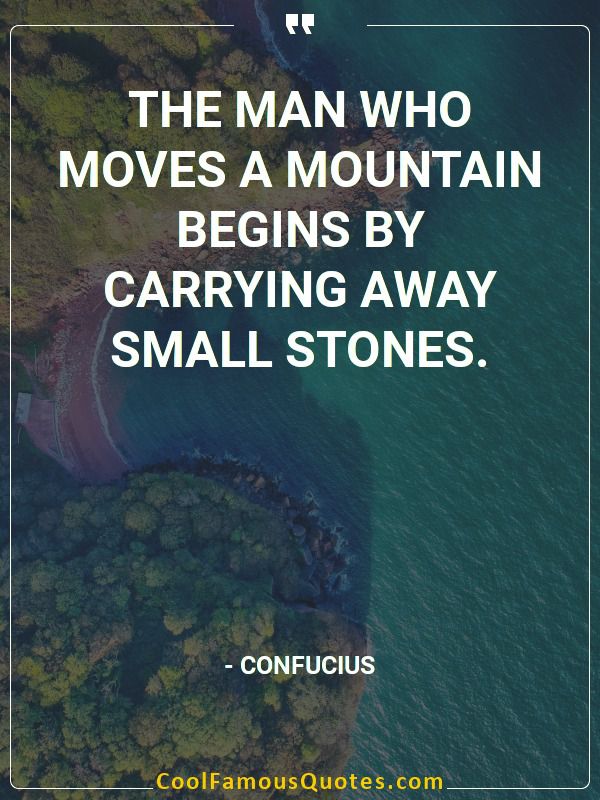 Popular Topics
Popular Authors
Latest blog posts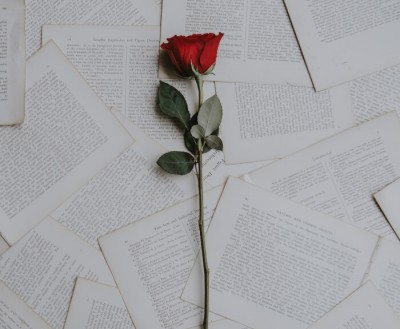 One of those humorous things that is challenging to describe is love. Here are 25 heartfelt love quotes that are both inspirational and thoughtful.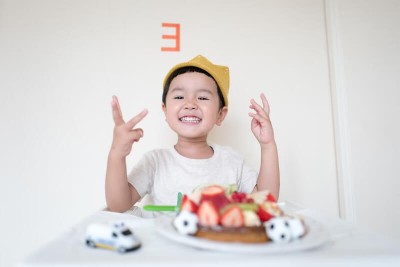 There are funny quotes about, but only the humorous ones that will put a smile on your face.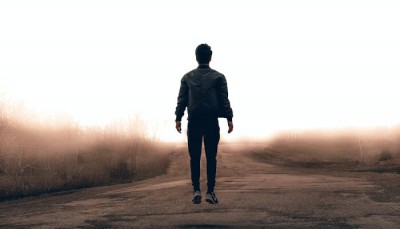 Below is 10 quotes about psychological facts about men are included below to assist you better understand what goes on in their heads.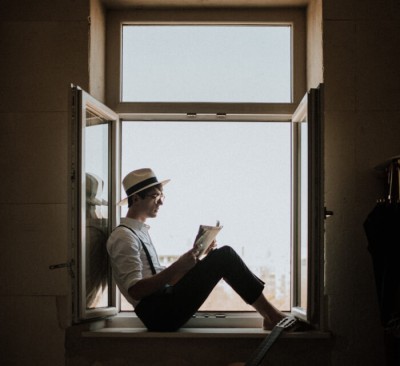 We've curated the very best, most inspirational quotes about happiness in the hopes that they'll help put a smile on your face.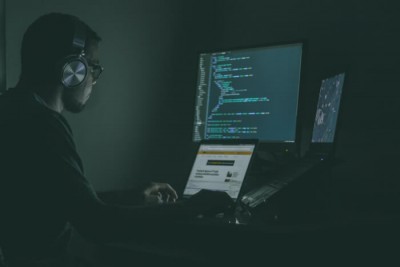 Here are some amazing quotes from "The Pragmatic Programmer: From Journeyman to Master" about software development, automated testing, the importance of readable code, implementat…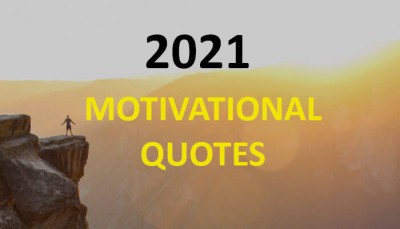 We are all counting the days to 2021 hopping that the new year is full of new possibilities and the problems of 2020 will gradually disappear. So we share awesome motivational quo…