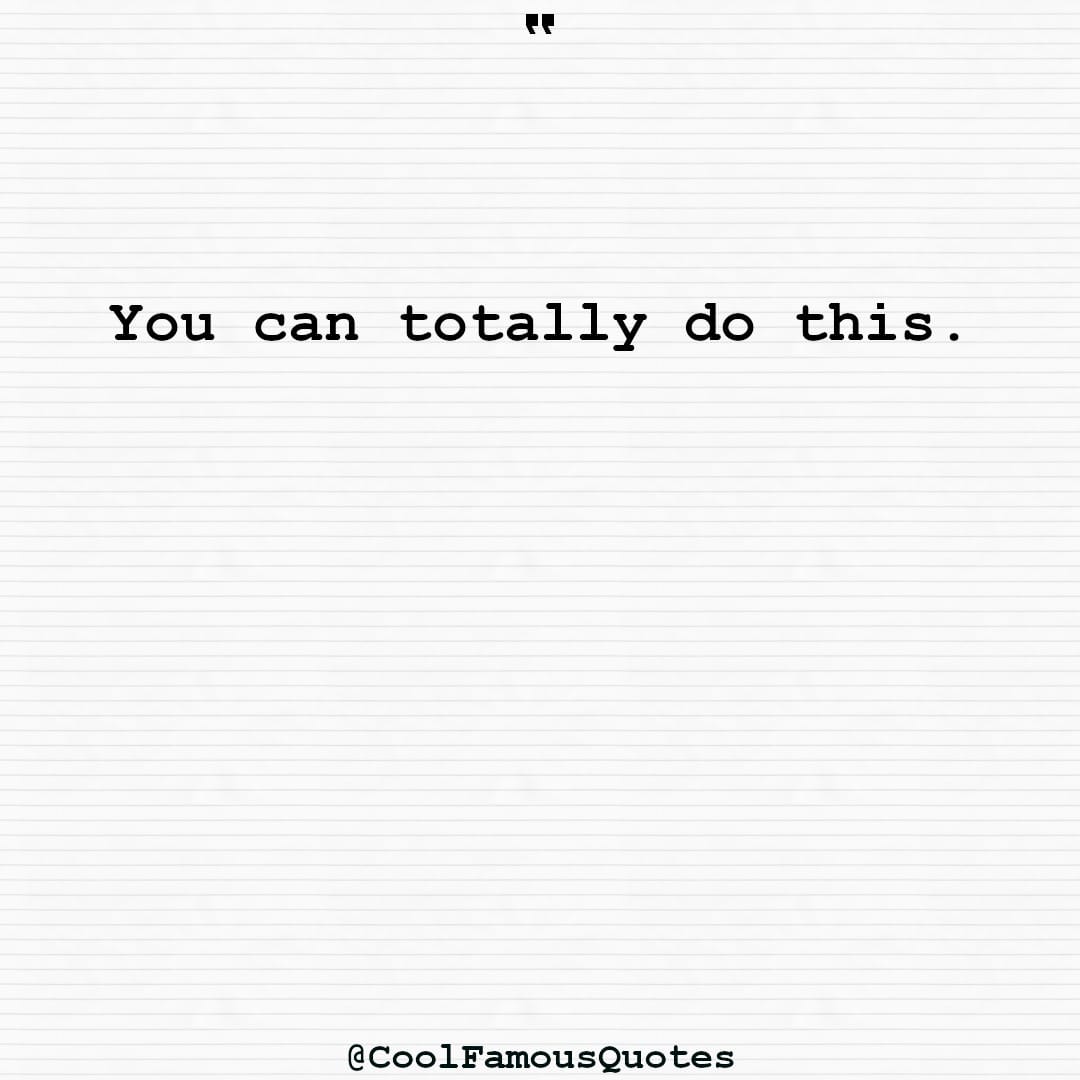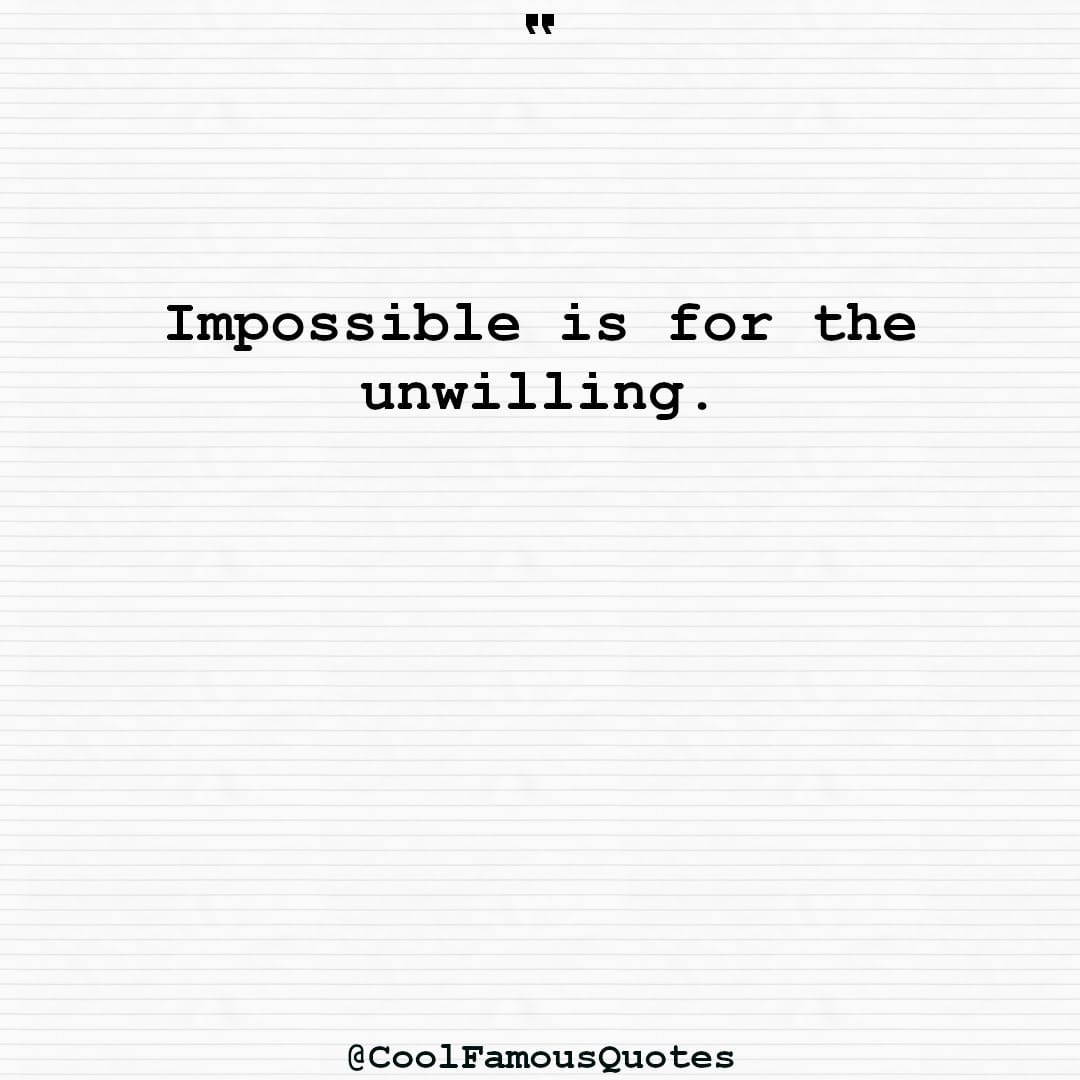 Impossible is for the unwilling.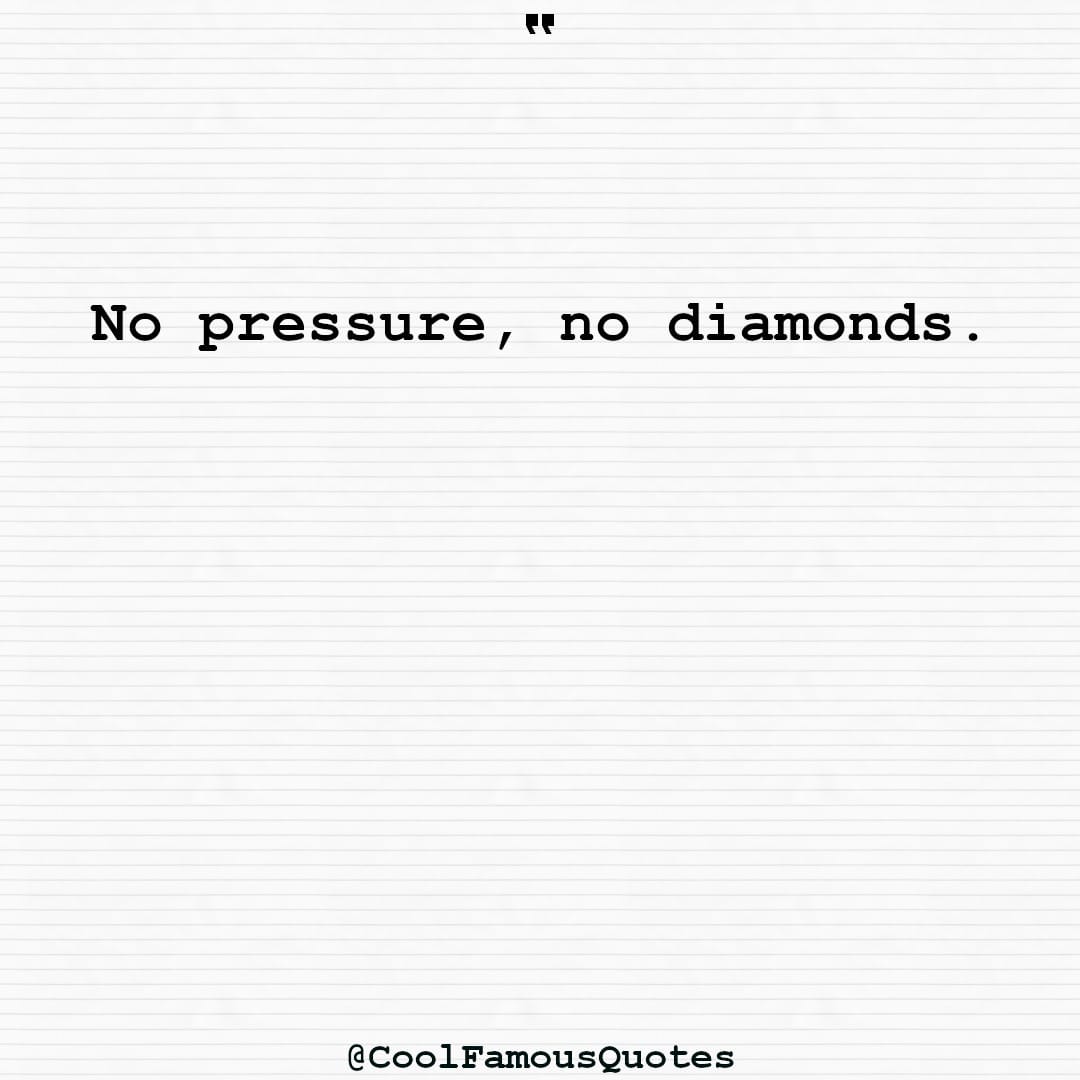 No pressure, no diamonds.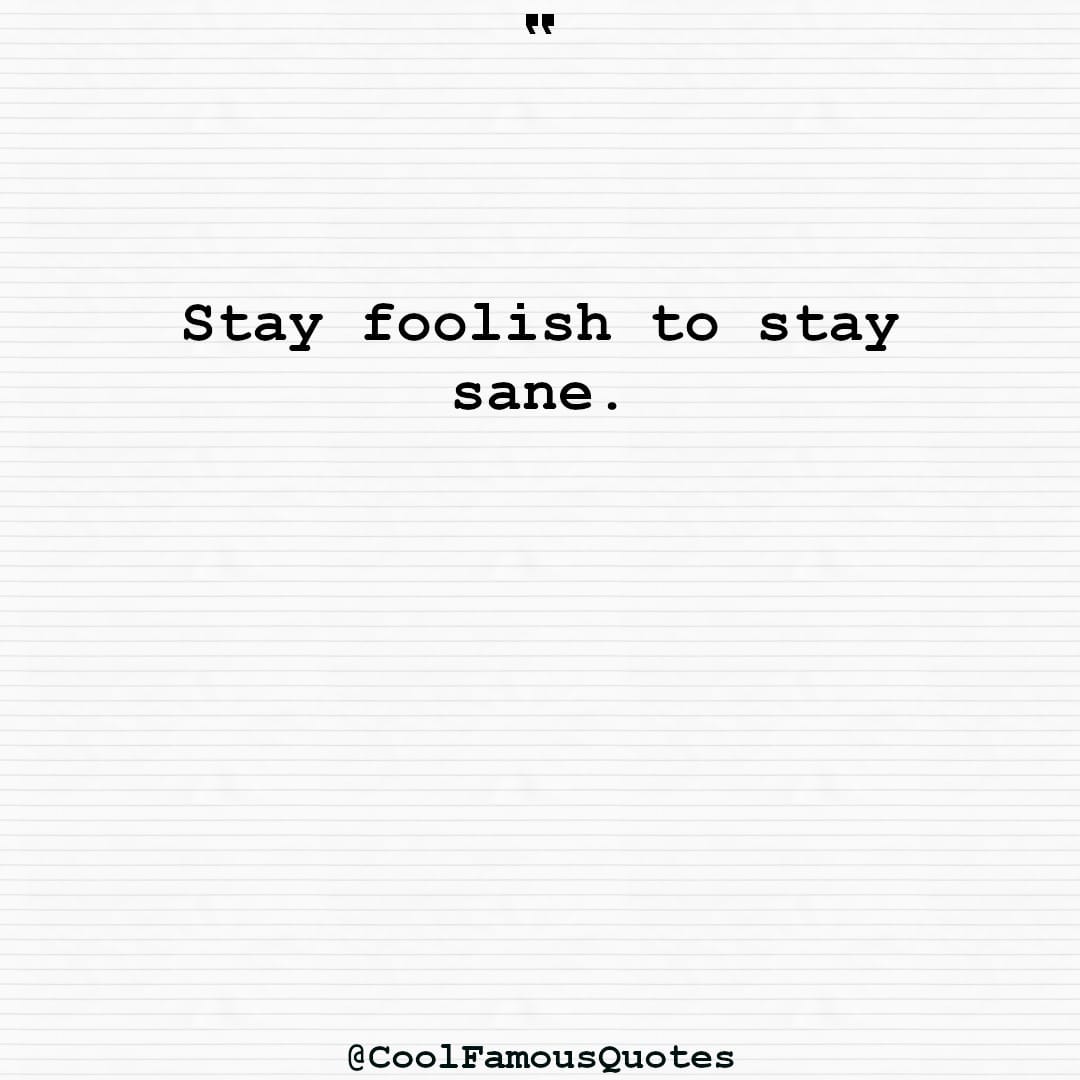 Stay foolish to stay sane.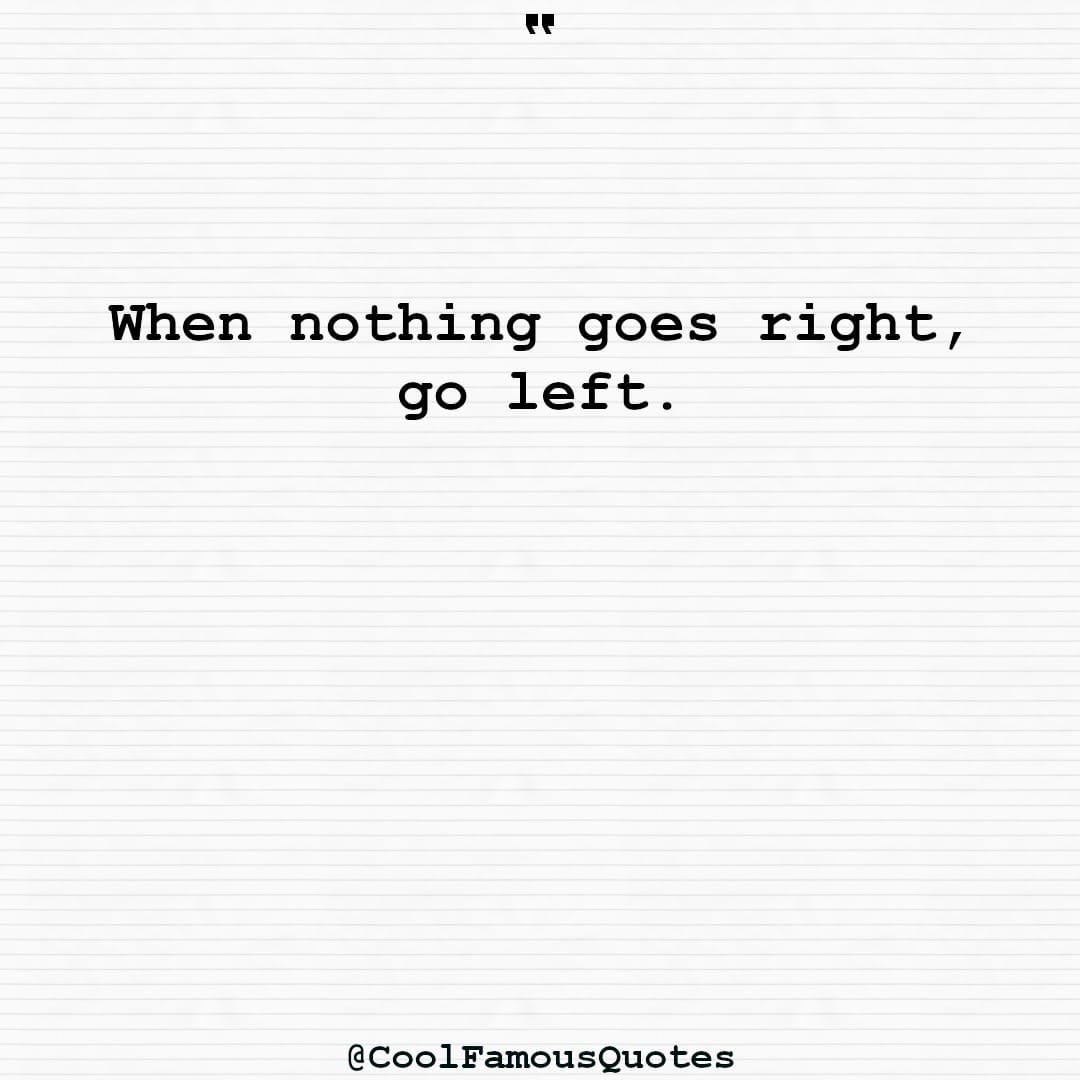 When nothing goes right, go left.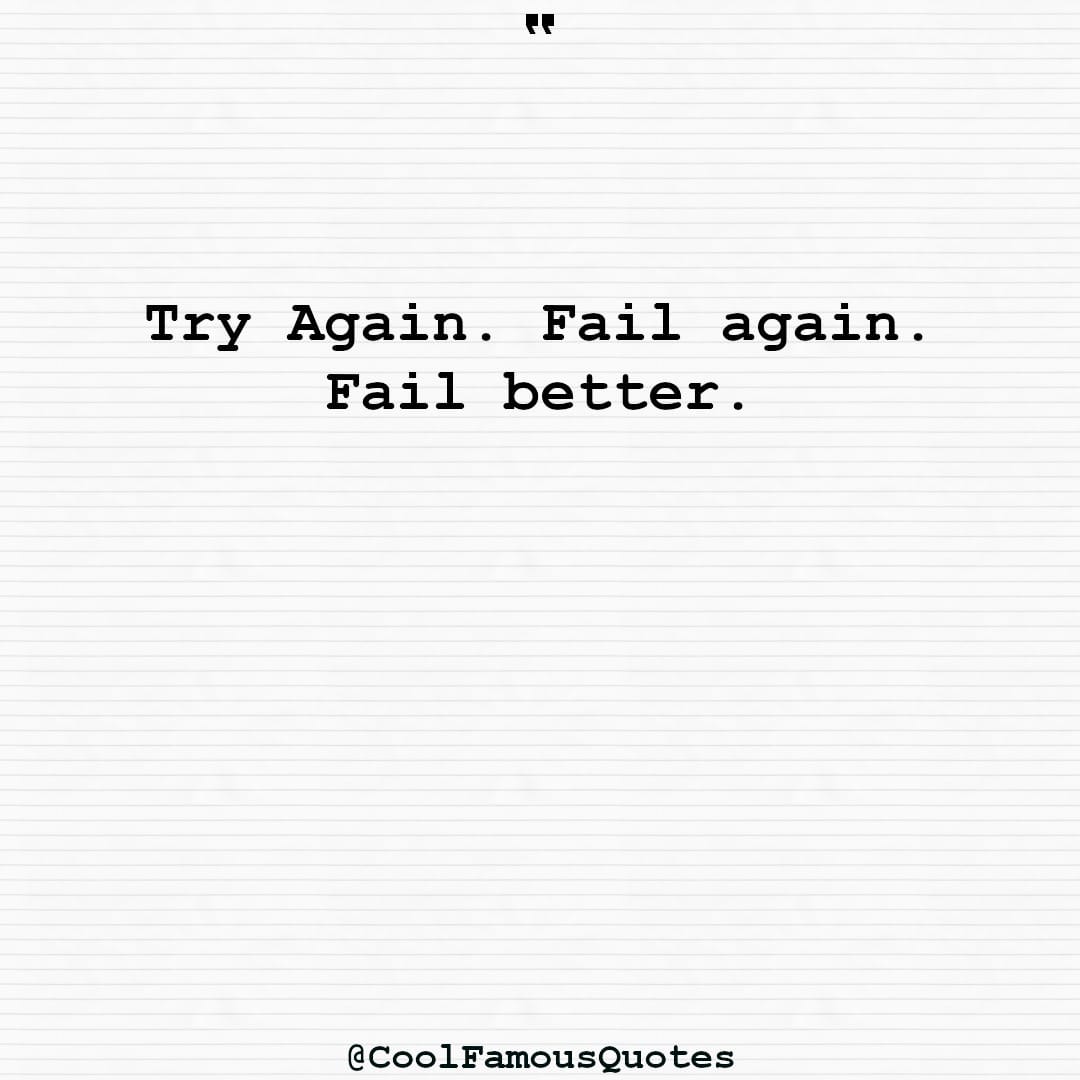 Try Again. Fail again. Fail better.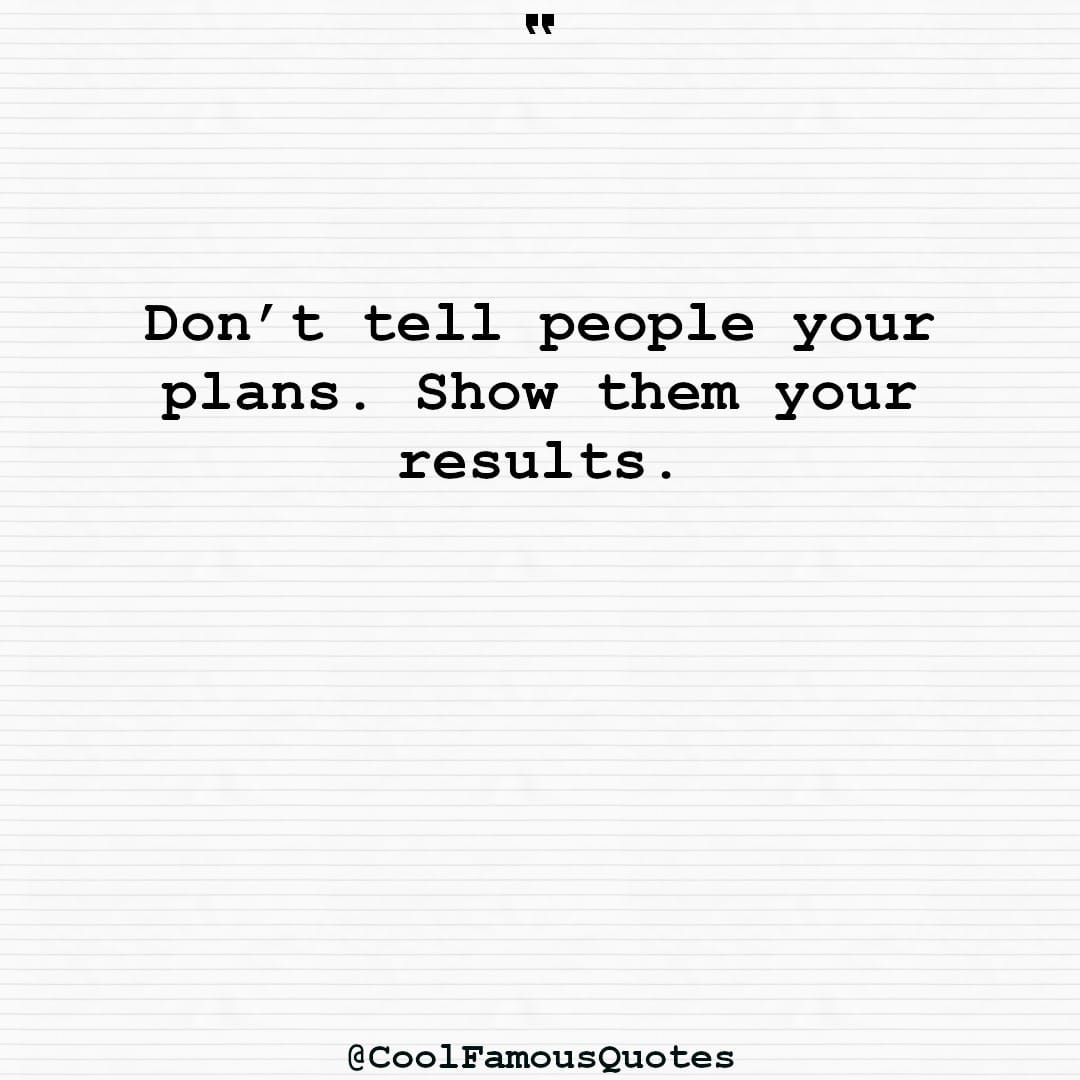 Don't tell people your plans. Show them your results.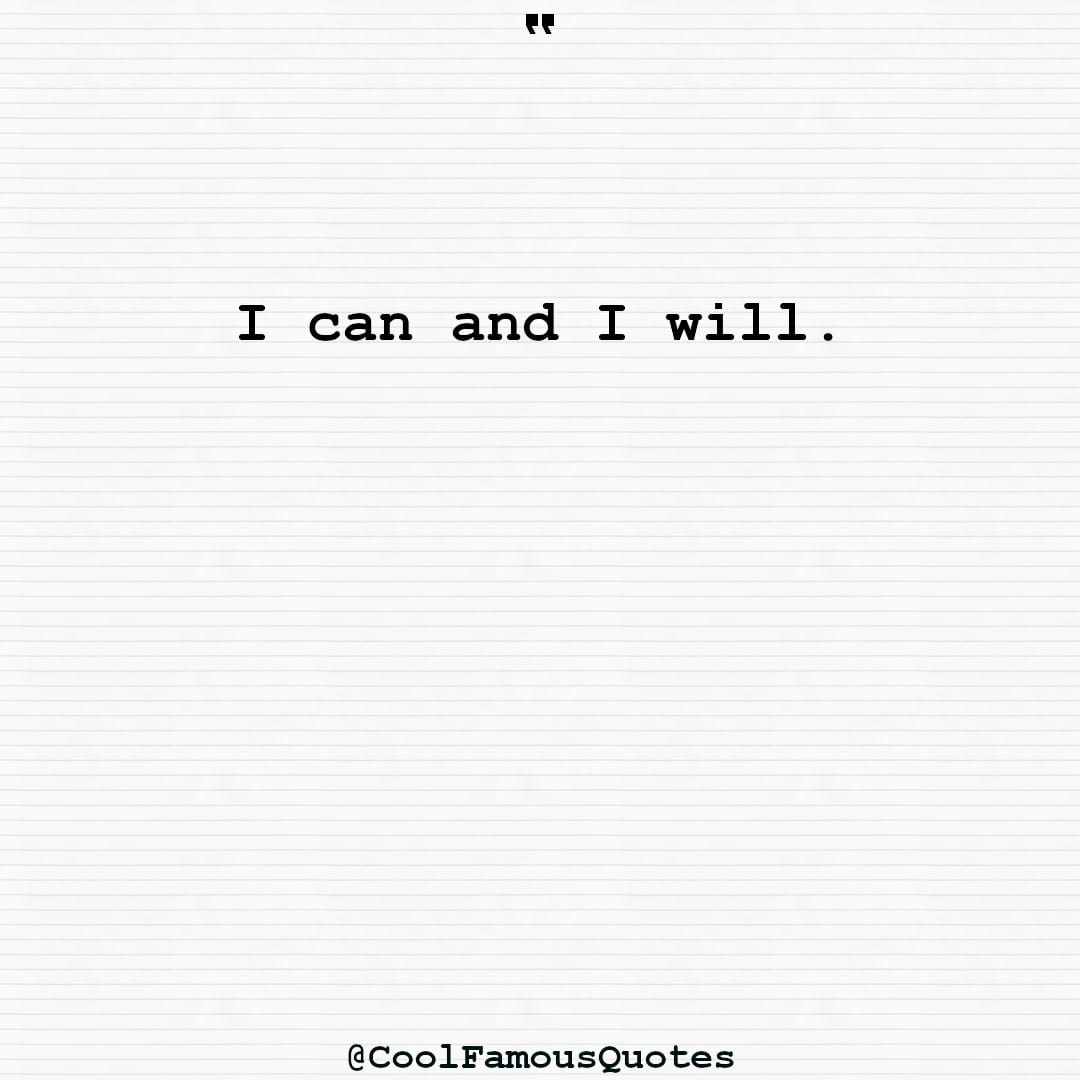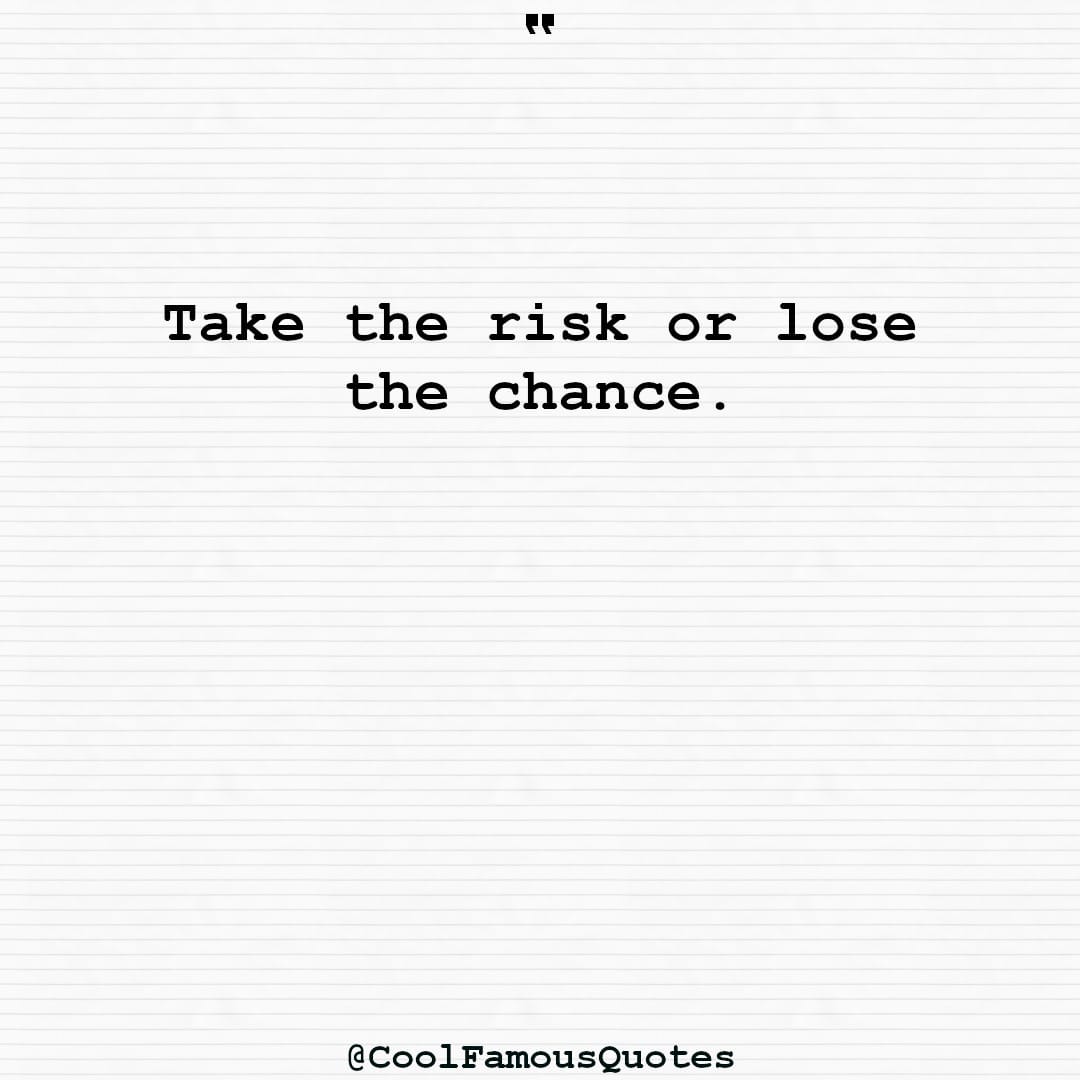 Take the risk or lose the chance.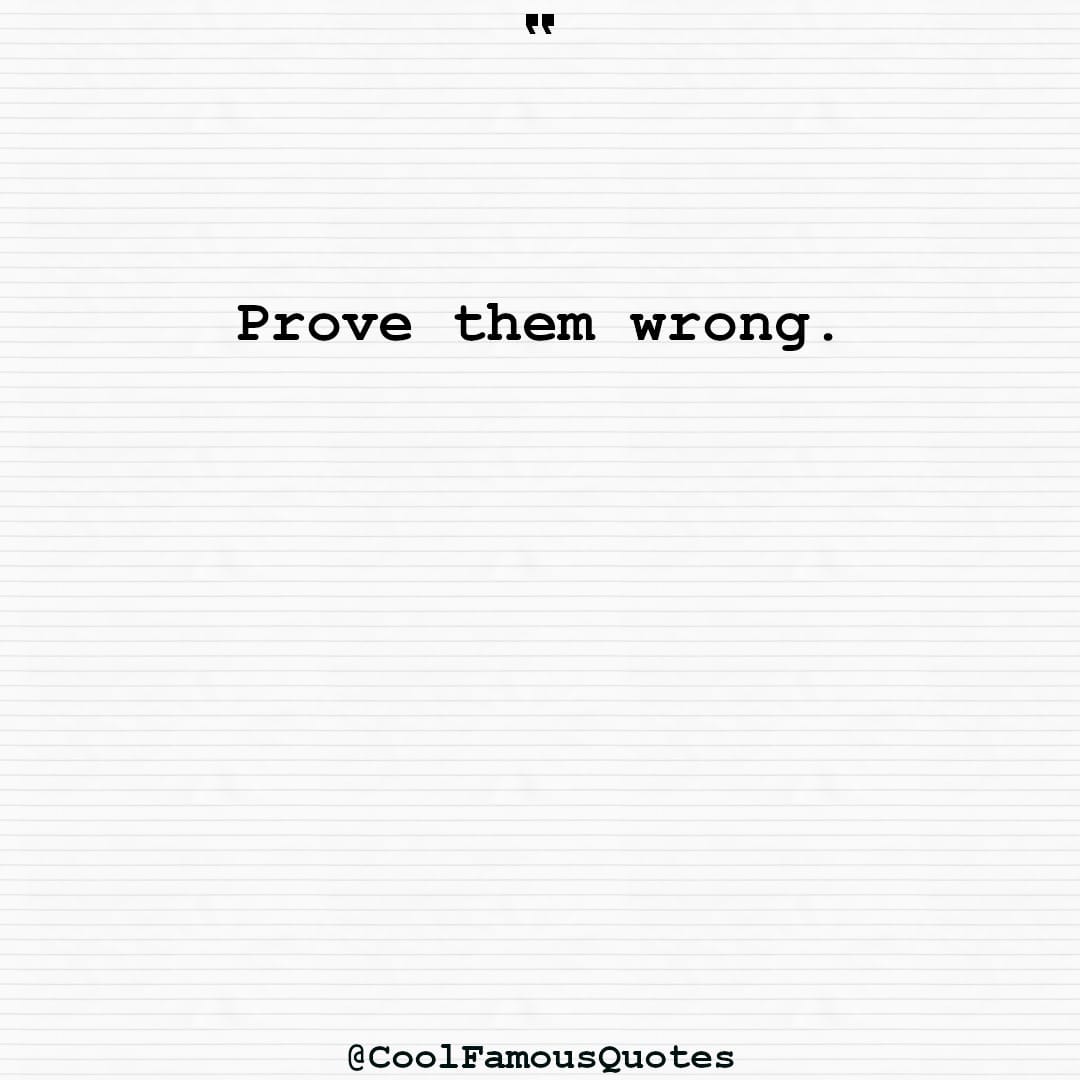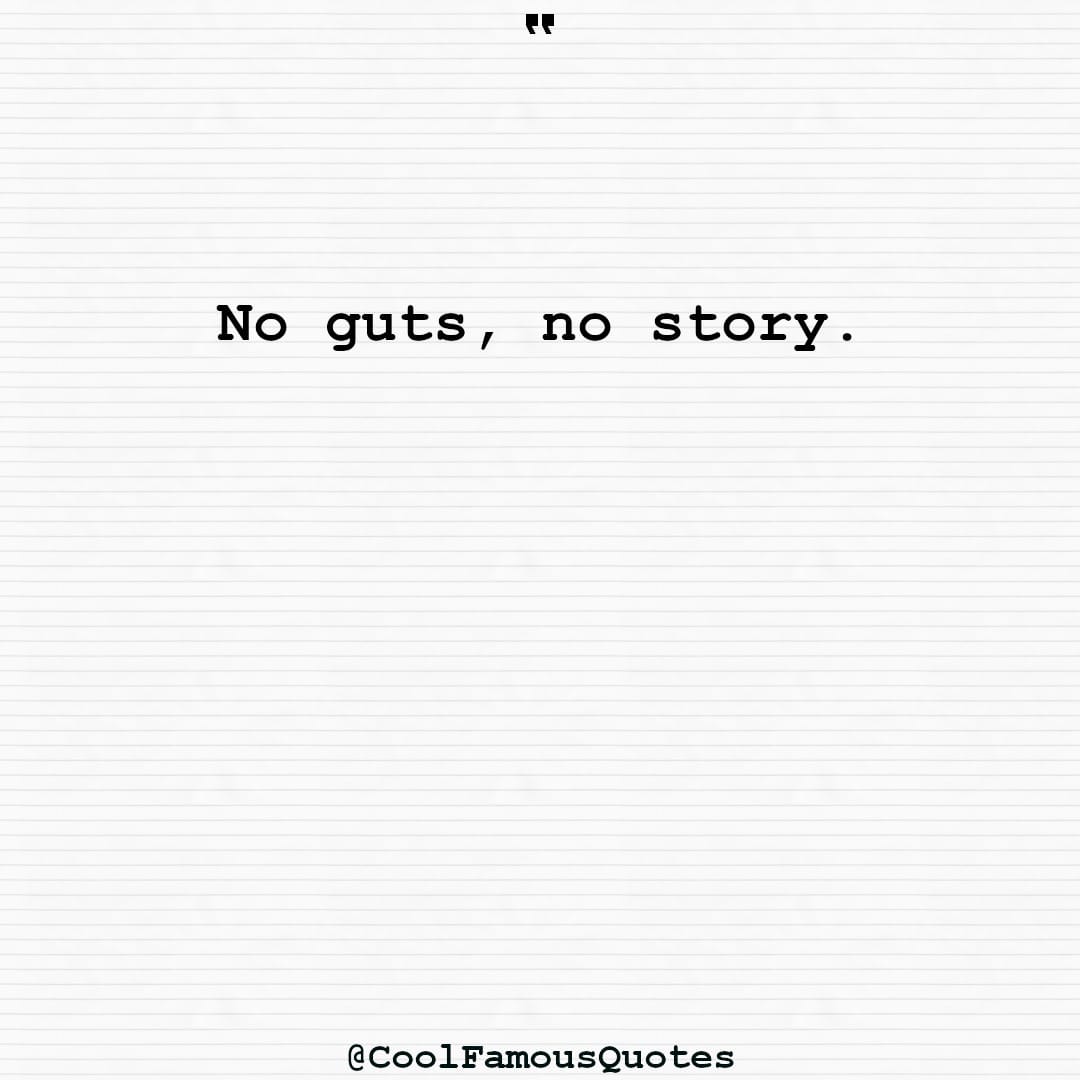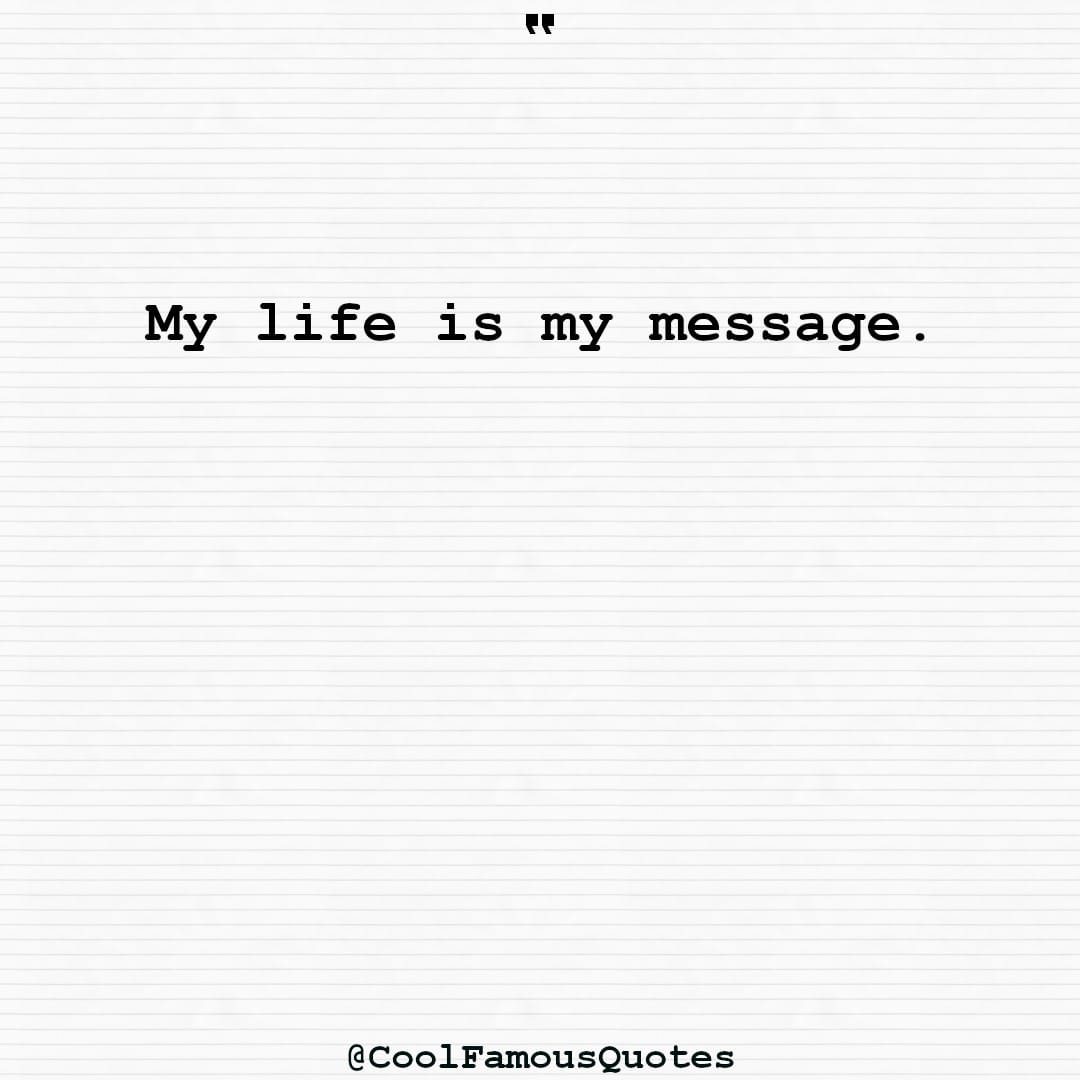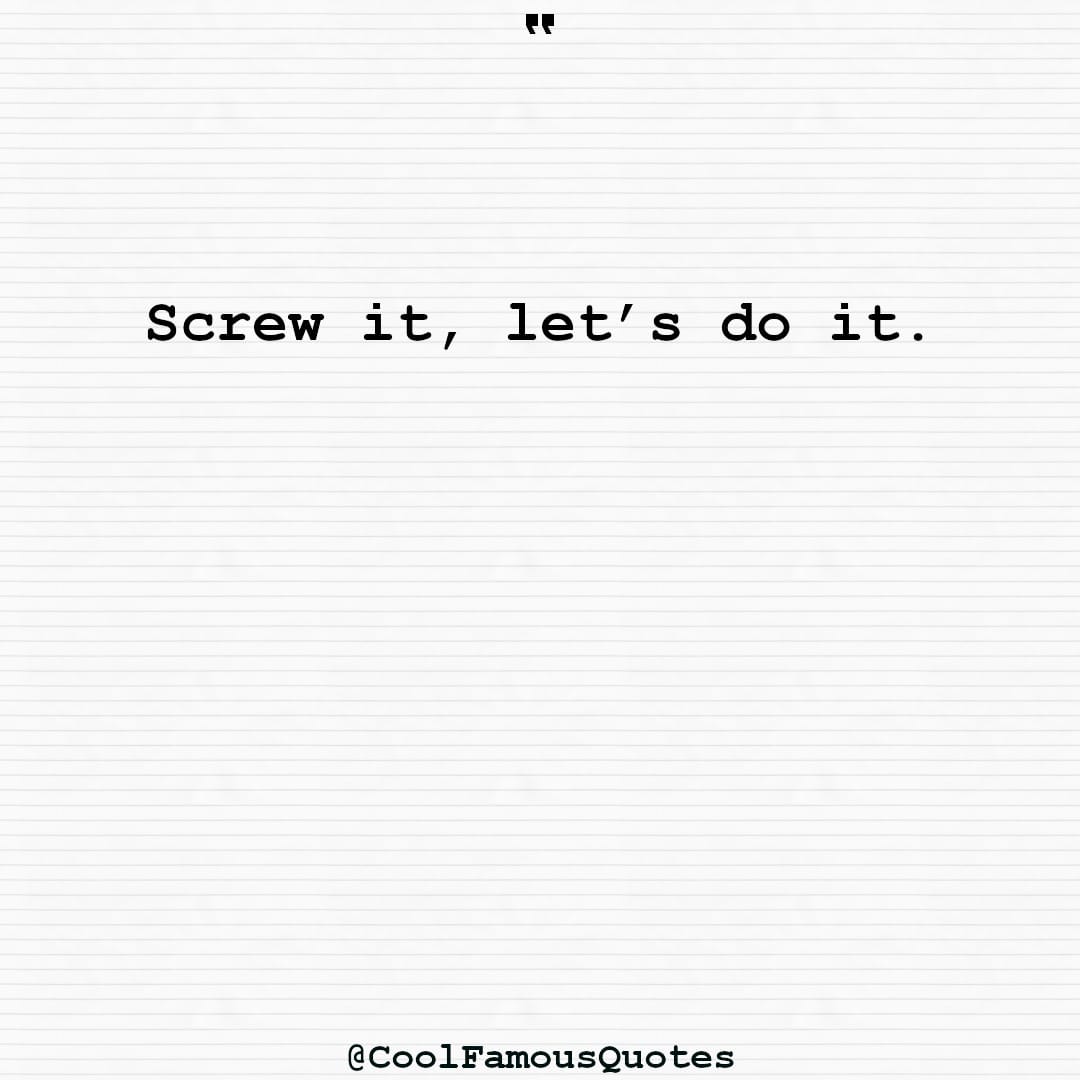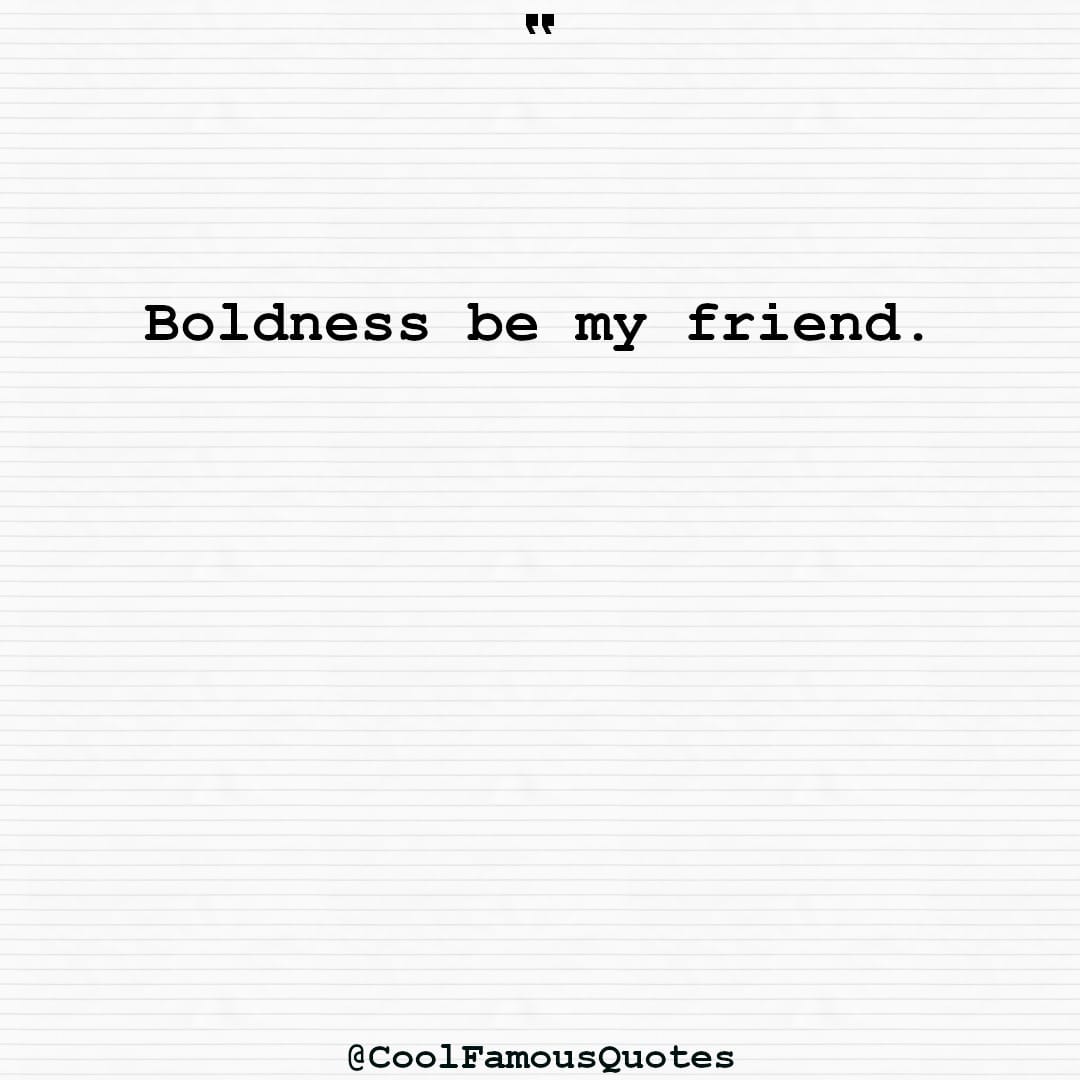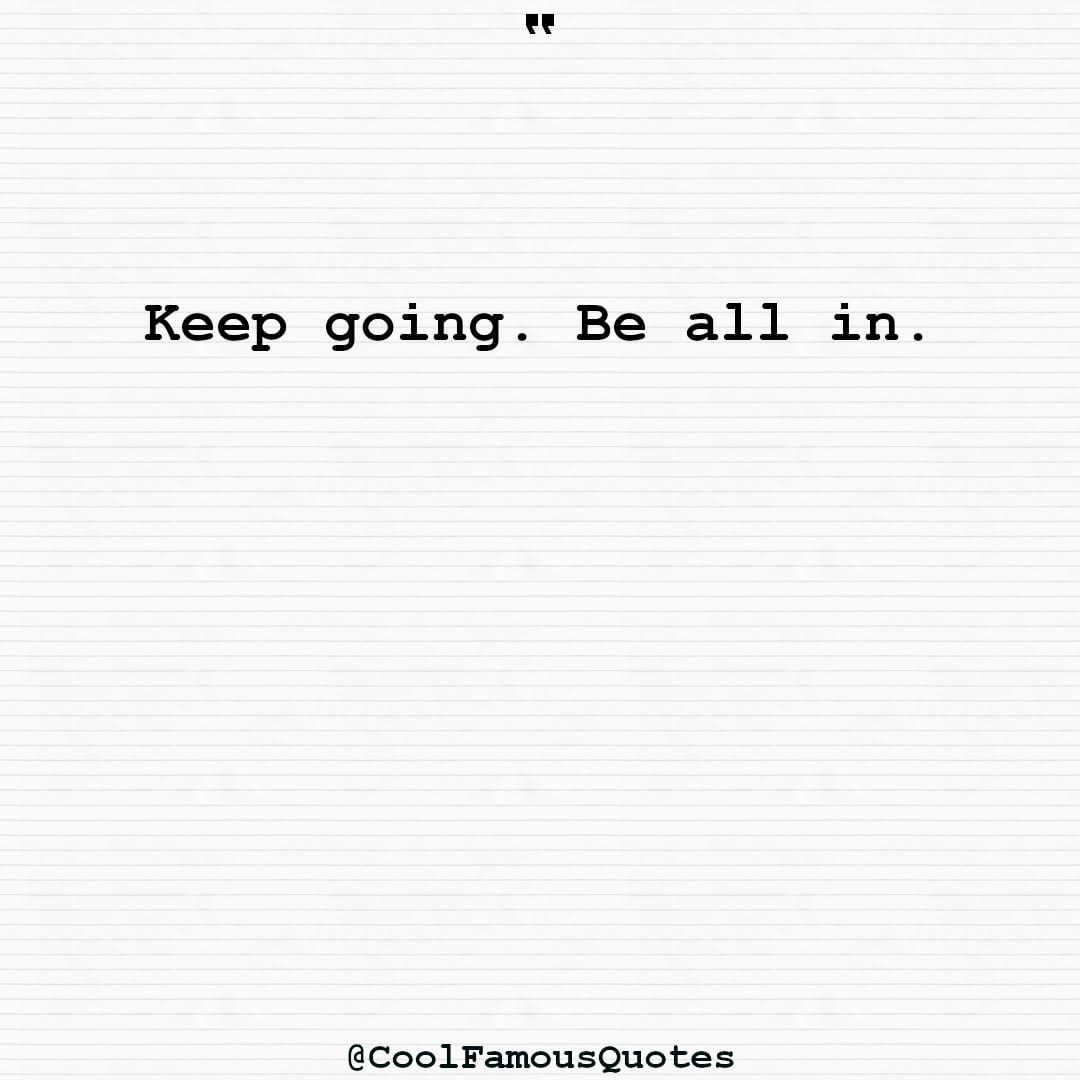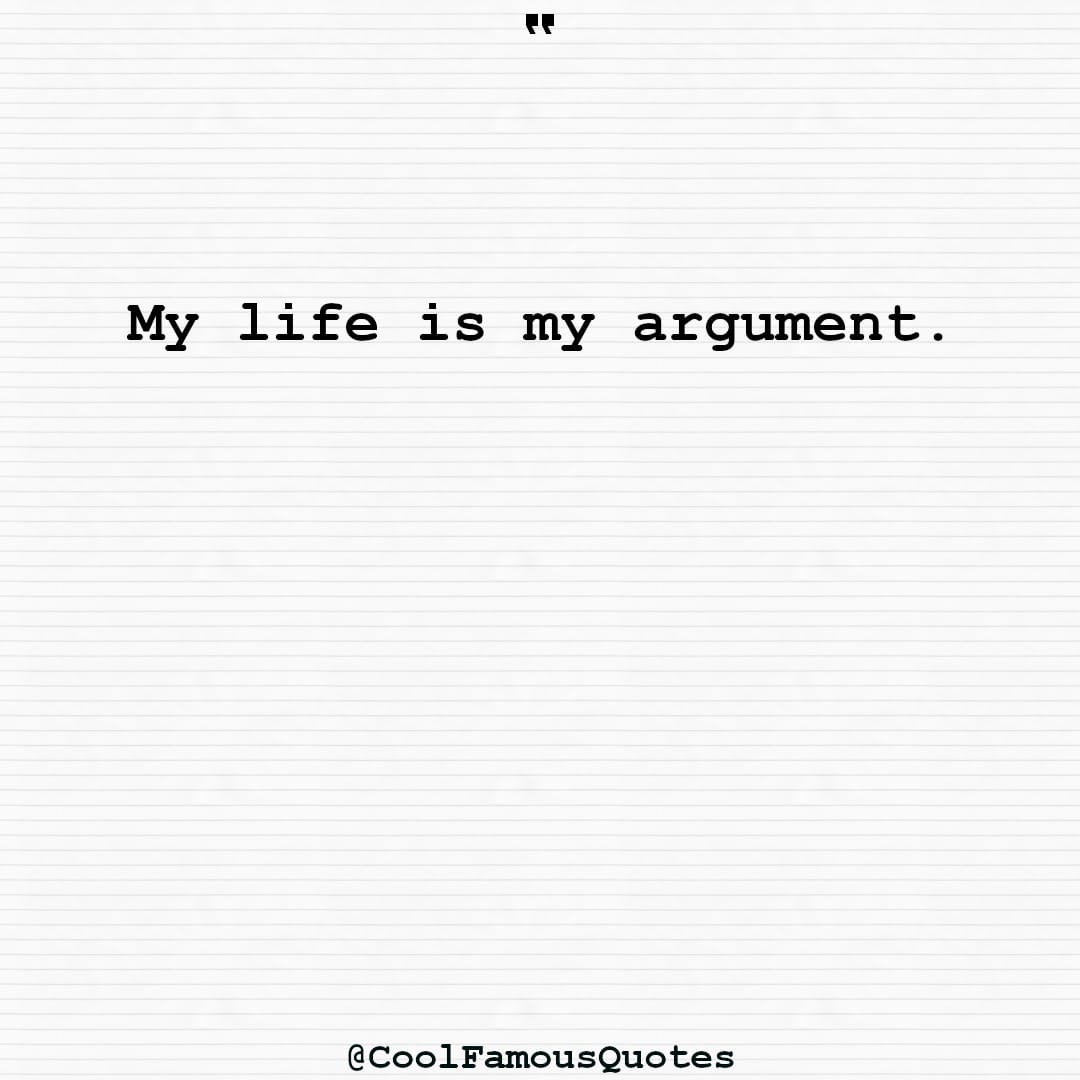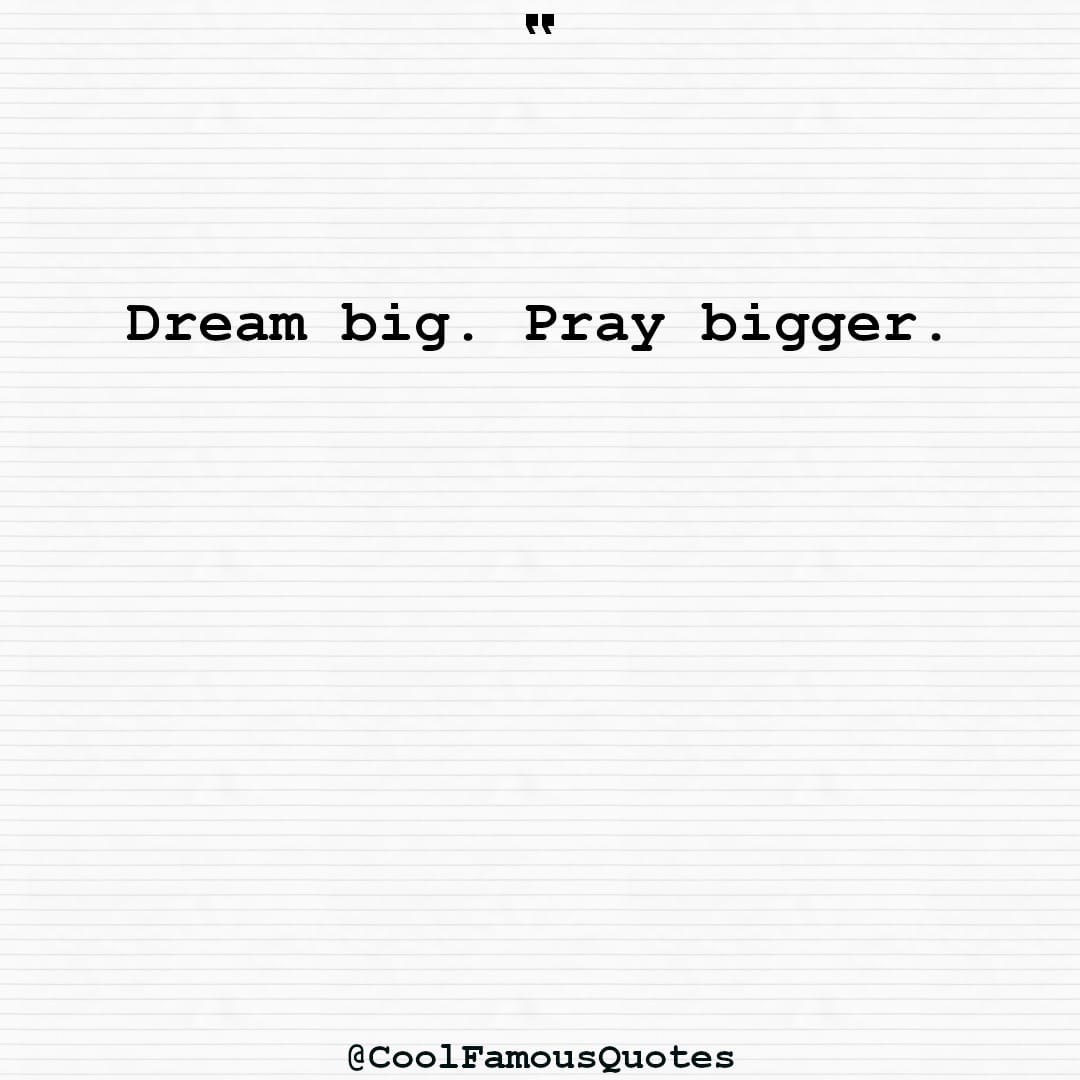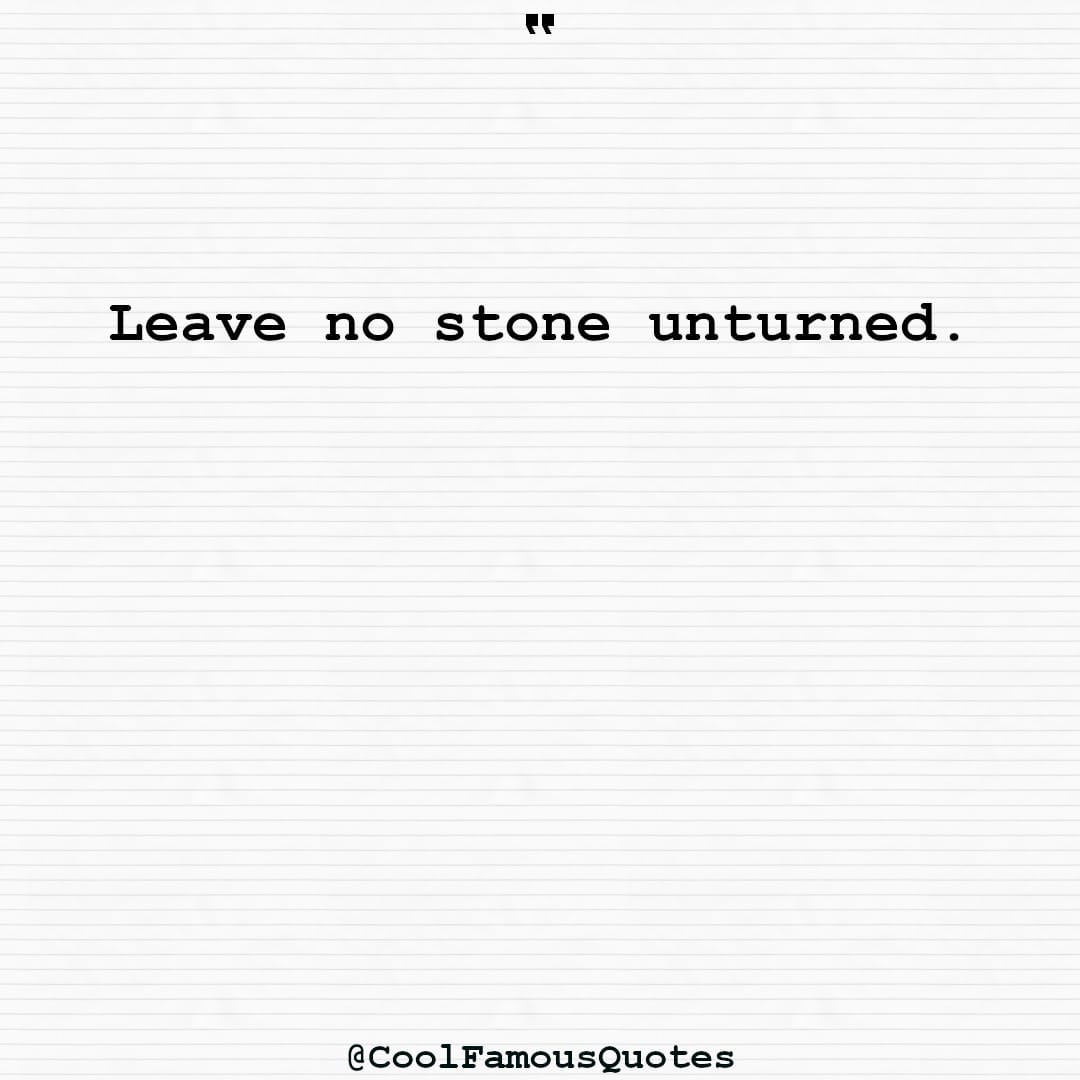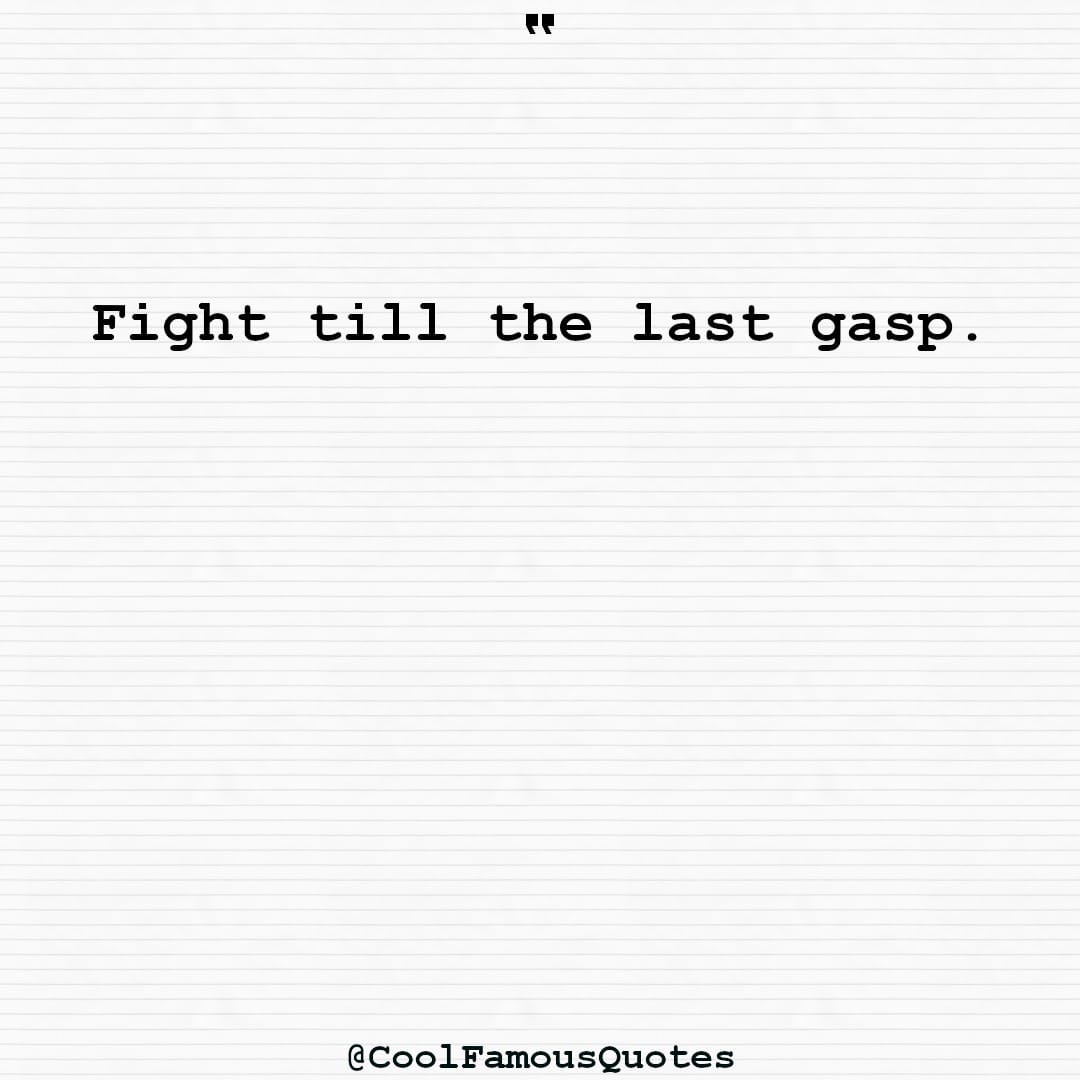 Fight till the last gasp.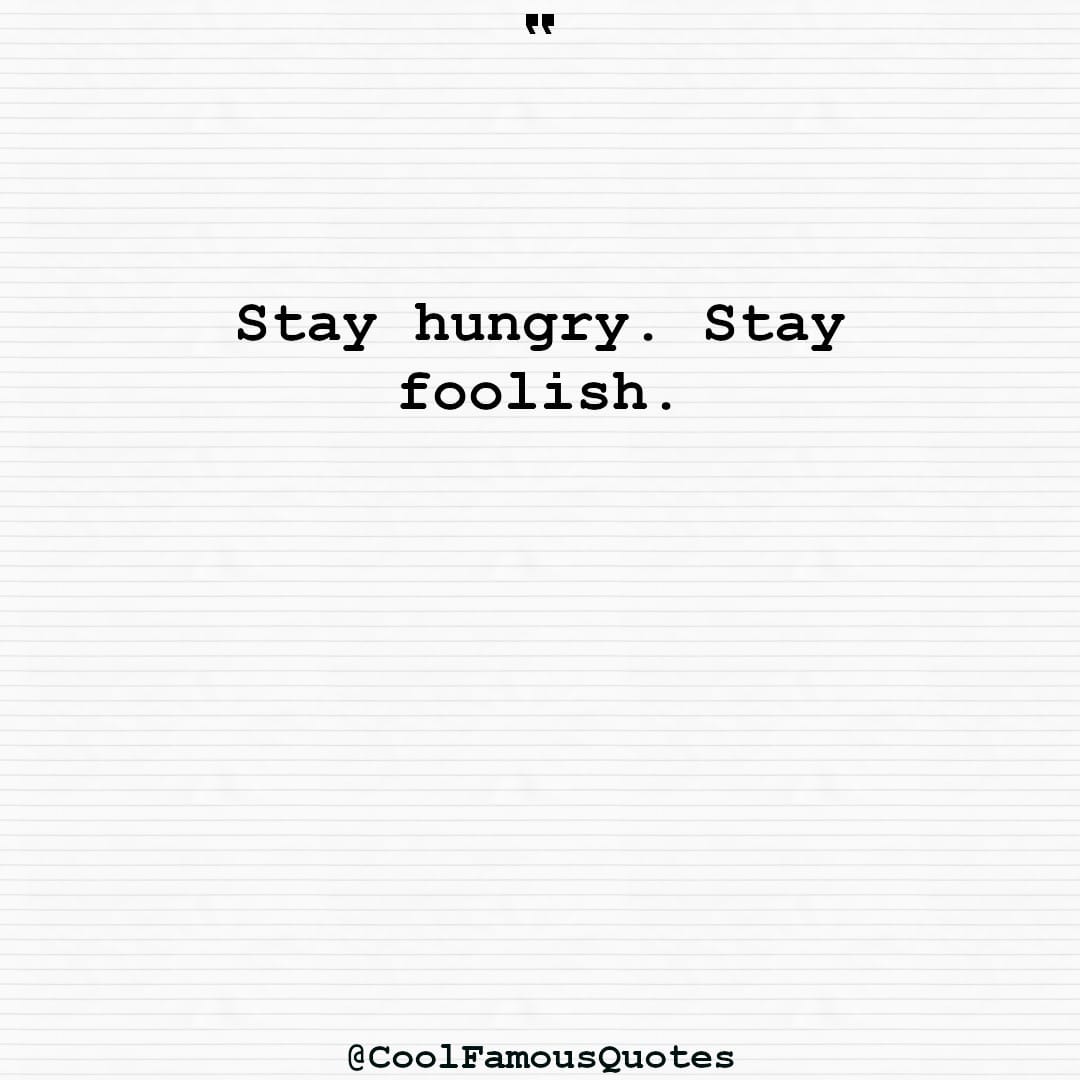 Stay hungry. Stay foolish.