Herbert Bayard Swope was born in St. Louis, Missouri, in 1882.
* He began his career as a journalist at the St. Louis Post-Dispatch.
* In 1909, he joined the New York World, where he quickly rose to prominence as a war correspondent and editor.
* He won three Pulitzer Prizes for his reporting, including the first Pulitzer Prize for Reporting in 1917.
* He was a close friend of many literary figures, including Dorothy Parker, Robert Benchley, and Alexander Woollcott.
* He was a member of the Algonquin Round Table, a group of writers and journalists who met regularly to discuss literature and current events.
* He died in 1958 at the age of 76.
* He is considered one of the most influential journalists of his time.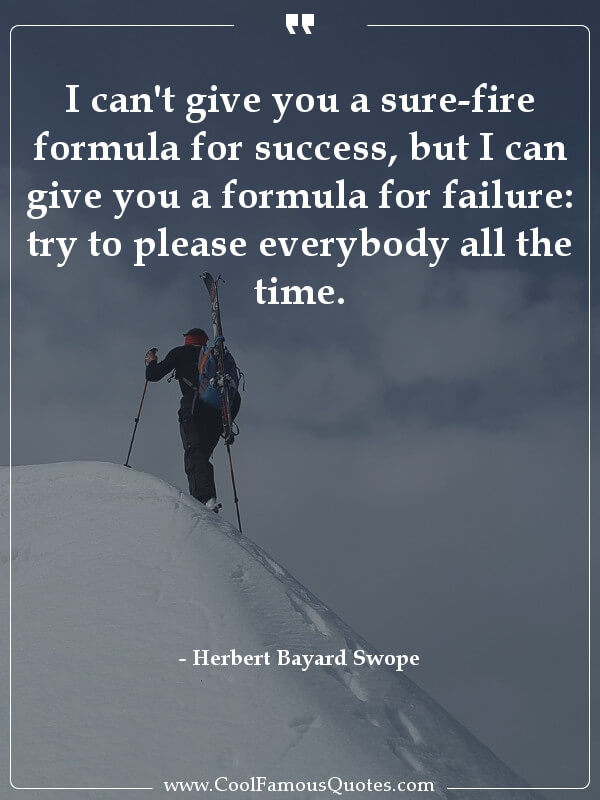 Page 1 from 1

Search for authors & writers