Carl Sandburg was born in Galesburg, Illinois in 1878. He worked as a bricklayer, farm laborer, and journalist before becoming a poet. He won three Pulitzer Prizes for his poetry, including one for his collection Chicago Poems. He also wrote a six-volume biography of Abraham Lincoln. Sandburg died in 1967 at the age of 89.

Here are some of his notable works:

* Chicago Poems (1916)
* Cornhuskers (1918)
* Smoke and Steel (1920)
* The People, Yes (1936)
* Abraham Lincoln: The Prairie Years (1926)
* Abraham Lincoln: The War Years (1939)

Sandburg is considered one of the most important American poets of the 20th century. His work is known for its vivid imagery, its use of colloquial language, and its celebration of the American experience.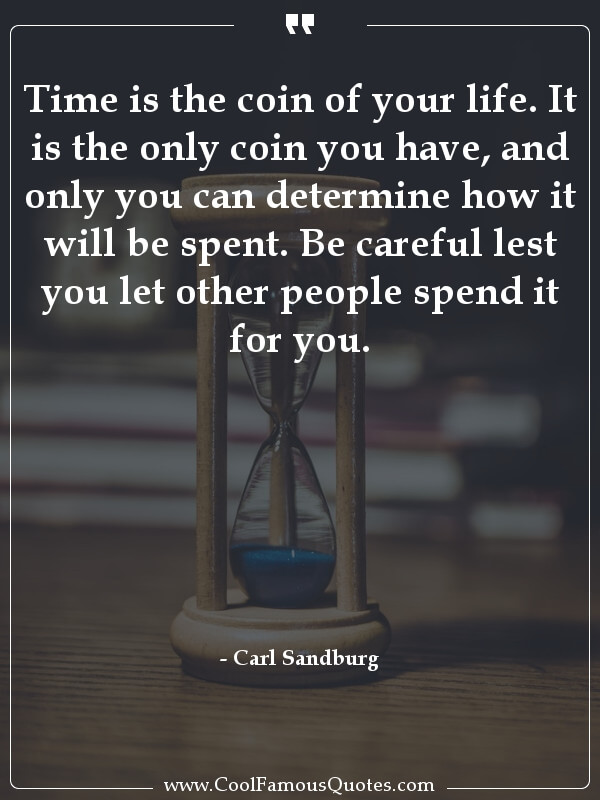 Page 1 from 1

Search for authors & writers