Booker T. Washington was born into slavery in 1856.
* After the Civil War, he attended Hampton Institute, where he was taught by General Samuel Chapman Armstrong.
* In 1881, Washington founded Tuskegee Normal and Industrial Institute, which later became Tuskegee University.
* Washington was a strong advocate of vocational education for African Americans.
* He believed that economic progress was essential for racial equality.
* Washington was a controversial figure, but he was also one of the most influential African Americans of his time.
* He died in 1915 at the age of 59.

I hope this is helpful! Let me know if you have any other questions.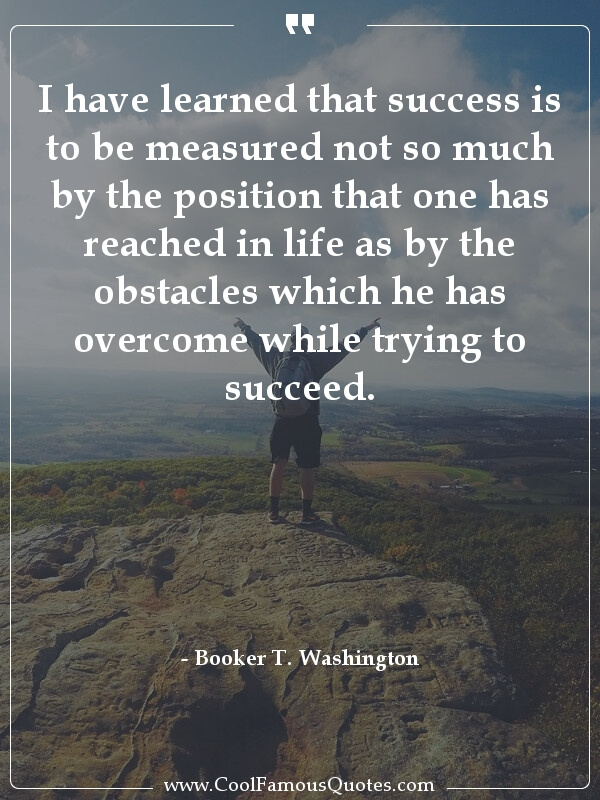 Page 1 from 1

Search for authors & writers