James A. Yorke is a Distinguished University Research Professor of Mathematics and Physics at the University of Maryland, College Park.
* He is known for his work in chaos theory, and coined the term "chaos" with T.Y. Li in 1975.
* He has authored or co-authored over 300 publications and five books.
* He is a Fellow of the American Mathematical Society and the American Physical Society.
* He was awarded the Japan Prize in Science and Technology in 2003.
* He is currently working on collaborative research in chaos theory and genomics.
* He is a passionate advocate for interdisciplinary research.
* He is a mentor to many young scientists.
* He is a role model for mathematicians and physicists around the world.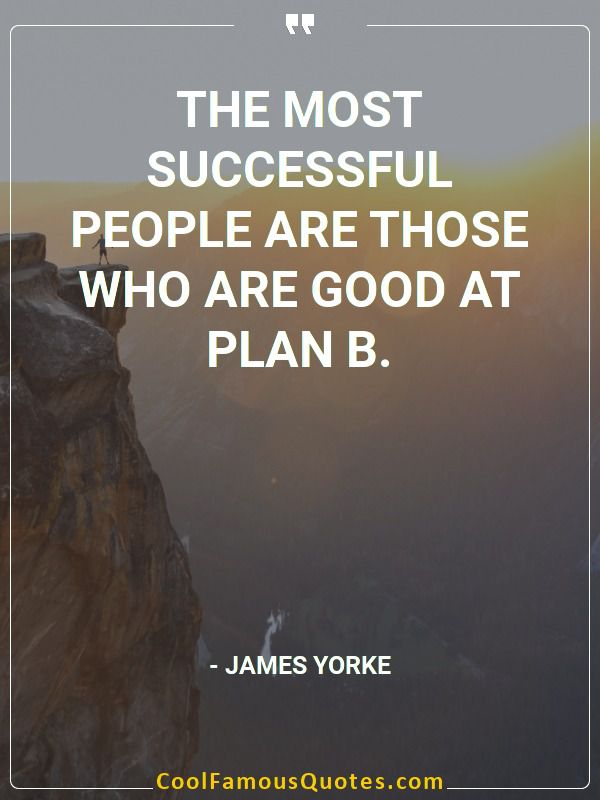 The most successful people are those who are good at plan B.
Page 1 from 1

Search for authors & writers