Bo Jackson was born in Bessemer, Alabama on November 30, 1962.
* He was a two-sport star at Auburn University, where he won the Heisman Trophy in 1985.
* Jackson was drafted by both the Tampa Bay Buccaneers and the Kansas City Royals in the first round of the 1986 draft.
* He chose to play baseball, but also played football for the Los Angeles Raiders from 1987 to 1990.
* Jackson was named to the All-Star team in both baseball and football in 1989.
* He retired from baseball in 1994 due to injuries.
* Jackson was inducted into the College Football Hall of Fame in 1996.
* He is considered one of the greatest athletes of all time.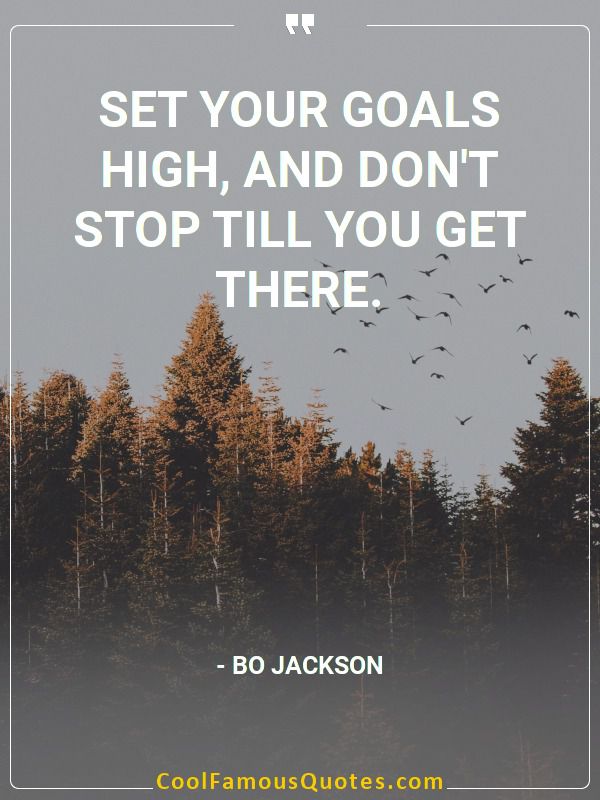 Set your goals high, and don't stop till you get there.
Page 1 from 1

Search for authors & writers