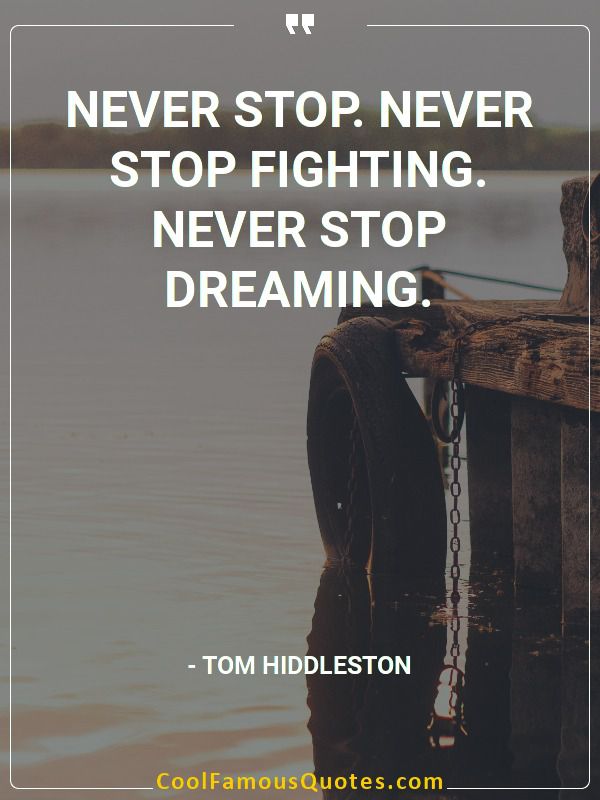 Never stop. Never stop fighting. Never stop dreaming.
Love your life. Because your life is what you have to give.
Never, ever, let anyone tell you what you can and can't do. Prove the cynics wrong. Pity them for they have no imagination. The sky's the limit. Your sky. Your limit. Now. Let's dance.
I am an optimist... I choose to be. There is a lot of darkness in our world, there is a lot of pain and you can choose to see that or you can choose to see the joy. If you try to respond positively to the world, you will spend your time better.
Page 1 from 1

Search for authors & writers