Tom Bodett was born on February 23, 1955 in Champaign, Illinois.
* He is an American author, voice actor, and radio personality.
* He is best known for his work as the spokesman for Motel 6.
* He has also appeared in several television shows and movies, including Animaniacs and Northern Borders.
* Bodett is a graduate of the University of Michigan.
* He is married and has two children.
* He currently resides in Vermont.
* Bodett is a member of the town's board of selectmen.
* He is a passionate advocate for environmental protection.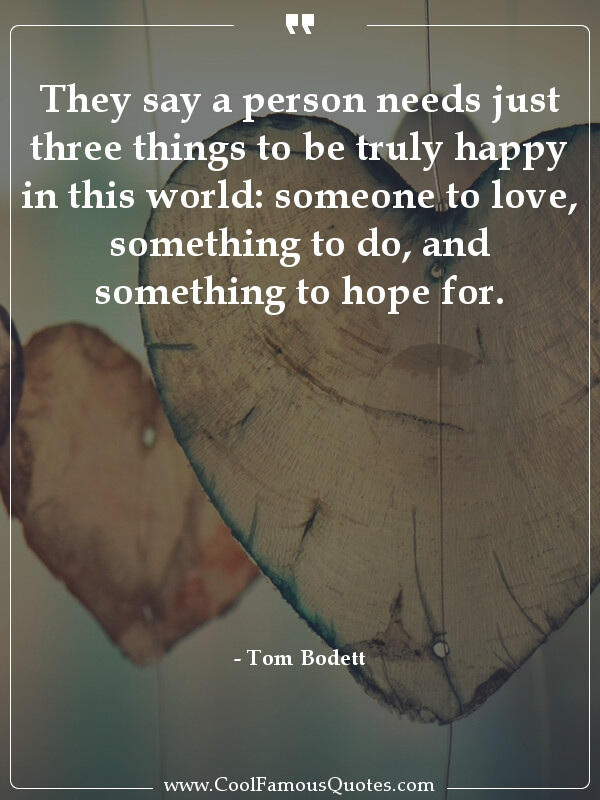 Page 1 from 1

Search for authors & writers