Jules Verne was born in Nantes, France, on February 8, 1828.
* He studied law in Paris, but he never practiced.
* Instead, he became a writer, and he is best known for his science fiction novels.
* Some of his most famous novels include "Around the World in Eighty Days," "Twenty Thousand Leagues Under the Sea," and "The Mysterious Island."
* Verne's novels were very popular during his lifetime, and they continue to be read and enjoyed by people all over the world.
* He died on March 24, 1905, in Amiens, France.
* He is considered one of the most important science fiction writers of all time.
* His work has inspired many other writers and filmmakers, and it has helped to shape our understanding of the future.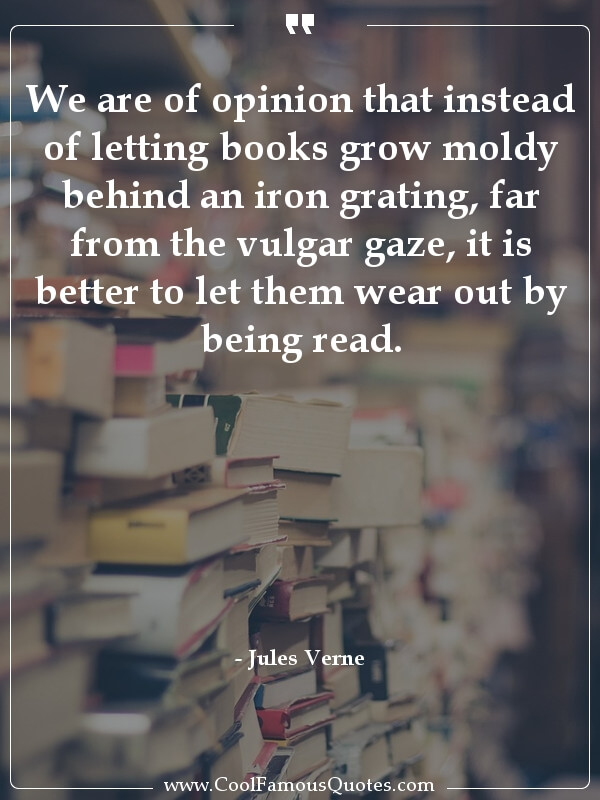 Page 1 from 1

Search for authors & writers