Jillian Michaels was born in Los Angeles, California on February 18, 1974.
* She is a fitness expert, certified nutritionist, businesswoman, media personality, and author.
* She is best known for her appearances on NBC series such as The Biggest Loser.
* She has also made an appearance on the talk show The Doctors.
* In 2015, she hosted and co-judged a series on Spike titled Sweat, INC.
* In 2016, her reality television series Just Jillian premiered on E!.
* She is the author of several books, including The Body Revolution, Losing Weight for Good, and The 30-Day Shred.
* She is a vocal advocate for healthy living and has spoken out about her own struggles with weight loss.
* She is a role model for many people who are trying to achieve their fitness goals.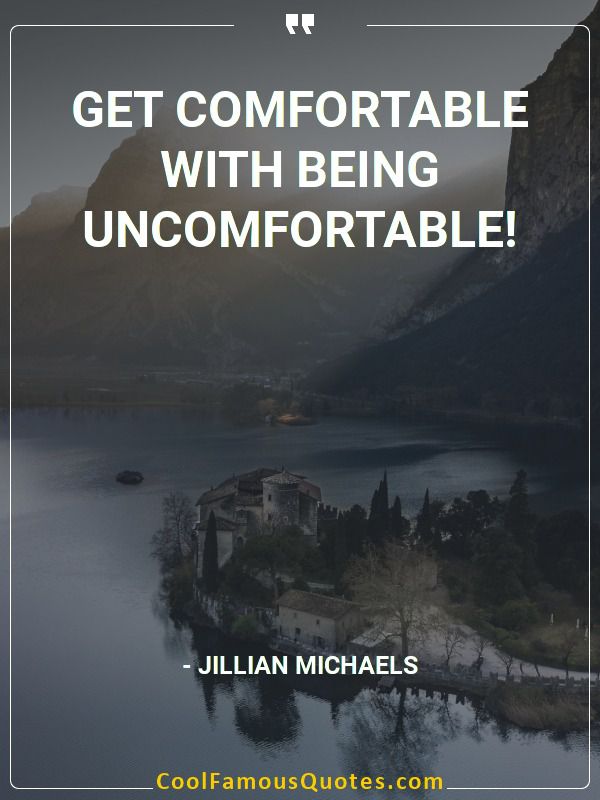 Get comfortable with being uncomfortable!
Page 1 from 1

Search for authors & writers