Jean de La Bruyère was a French moraliste and essayist.
* He was born in Paris in 1645 and died in Versailles in 1696.
* His most famous work is "Les Caractères ou les Mœurs de ce siècle," a collection of essays on society and human nature.
* The book was published anonymously in 1688 and was an immediate success.
* La Bruyère was a member of the Académie française and was known for his sharp wit and biting satire.
* His work has been praised for its insights into human nature and its elegant style.
* He is considered one of the most important French writers of the 17th century.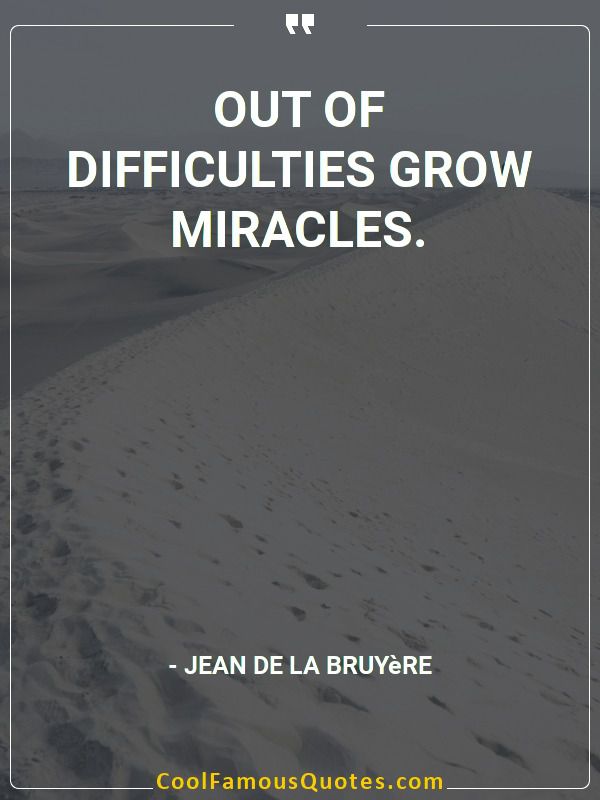 Out of difficulties grow miracles.
Page 1 from 1

Search for authors & writers