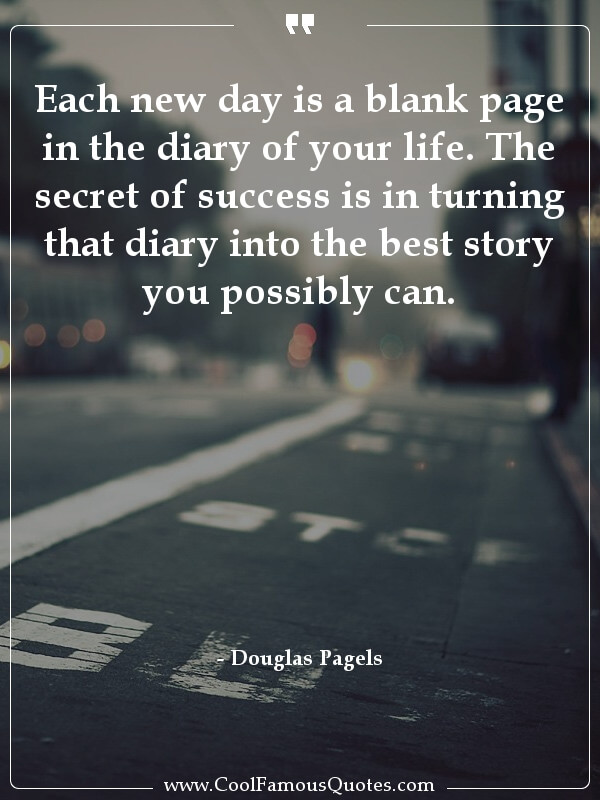 Myth is much more important and true than history. History is just journalism and you know how reliable that is.
It had never occurred to me that our lives, which had been so closely interwoven, could unravel with such speed.
If you are not the hero of your own story, then you're missing the whole point of your humanity.
Page 1 from 1