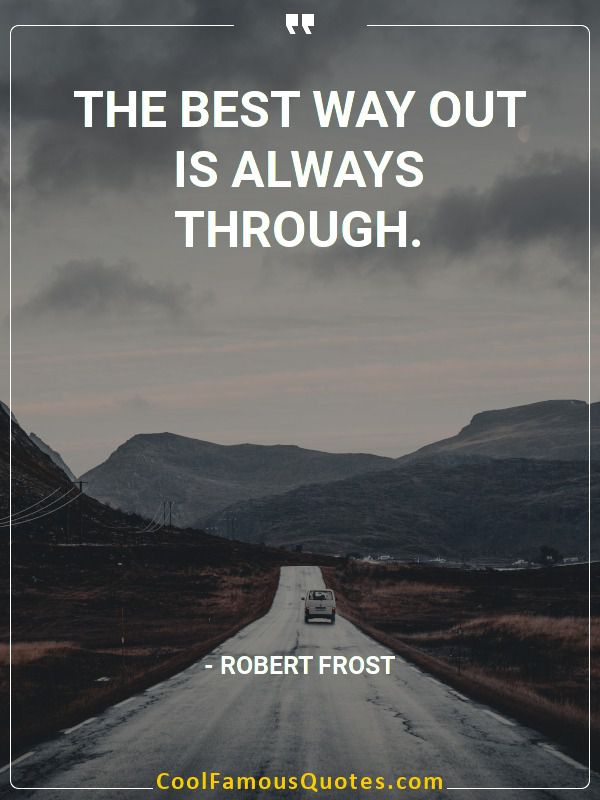 Quotes to Explore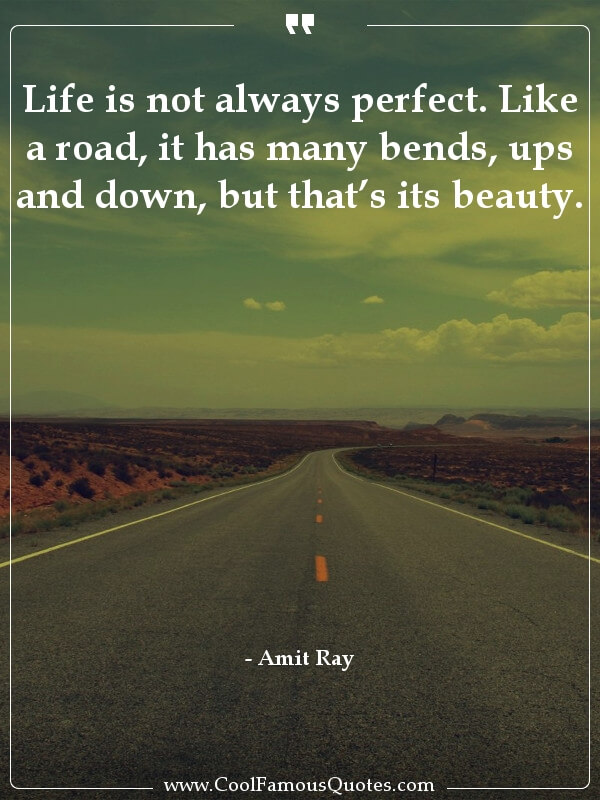 Life is not always perfect. Like a road, it has many bends, ups and down, but that's its beauty.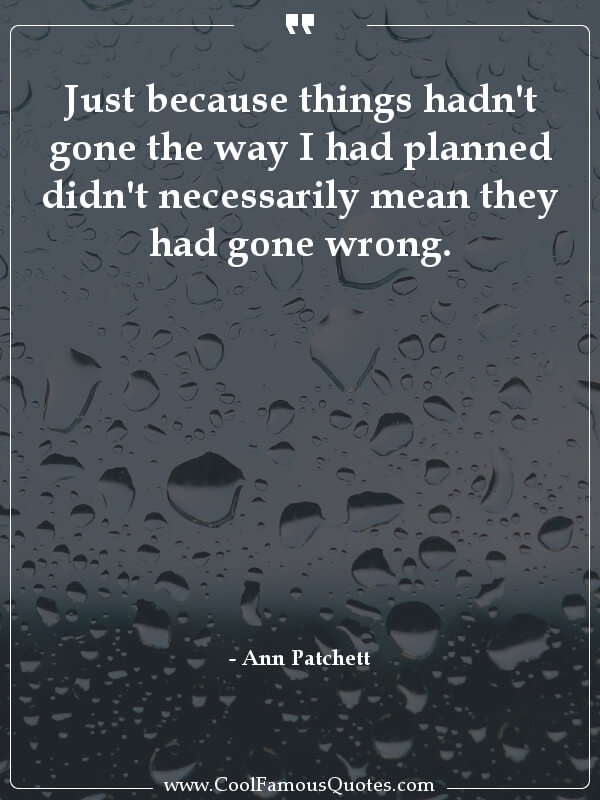 Just because things hadn't gone the way I had planned didn't necessarily mean they had gone wrong.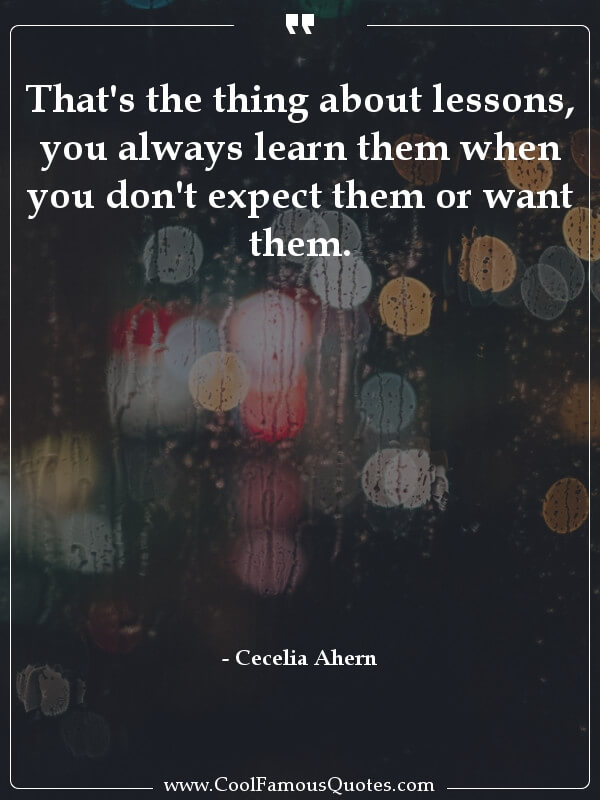 That's the thing about lessons, you always learn them when you don't expect them or want them.