"Being with you and not being with you is the only way I have to measure time."
Quotes to Explore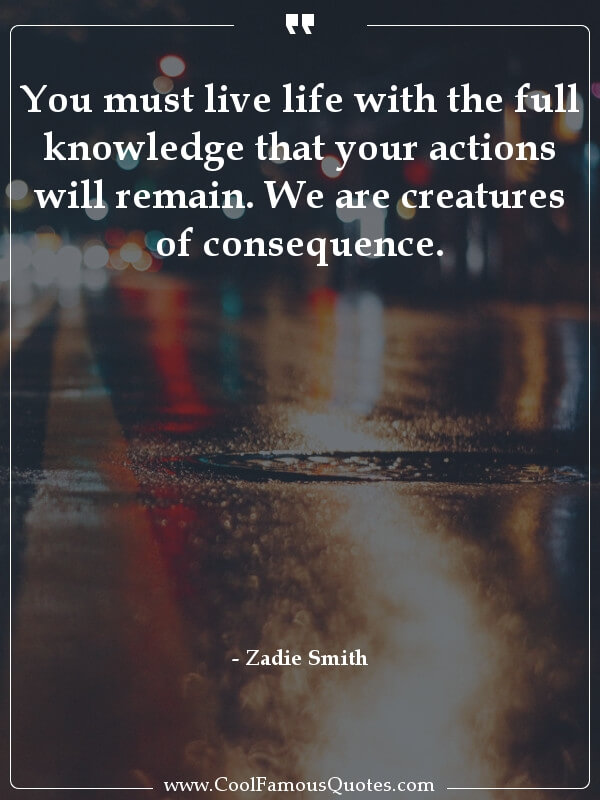 You must live life with the full knowledge that your actions will remain. We are creatures of consequence.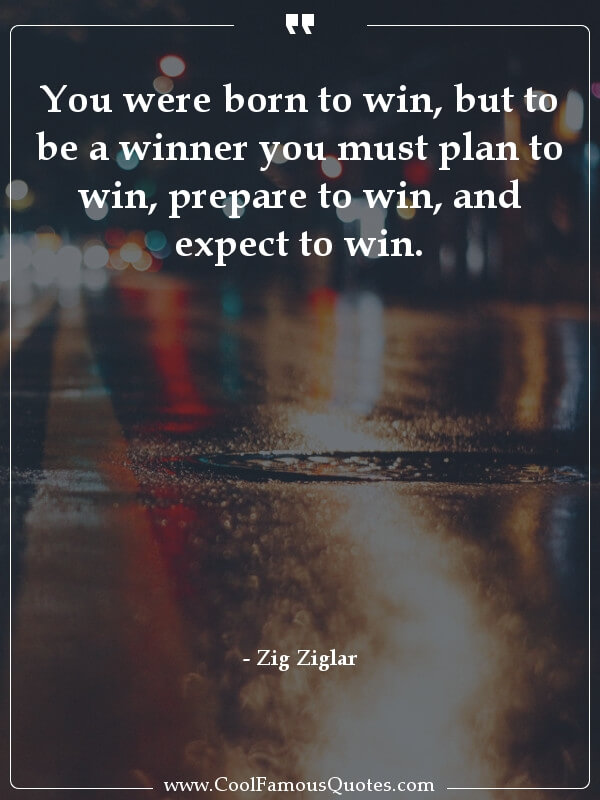 You were born to win, but to be a winner you must plan to win, prepare to win, and expect to win.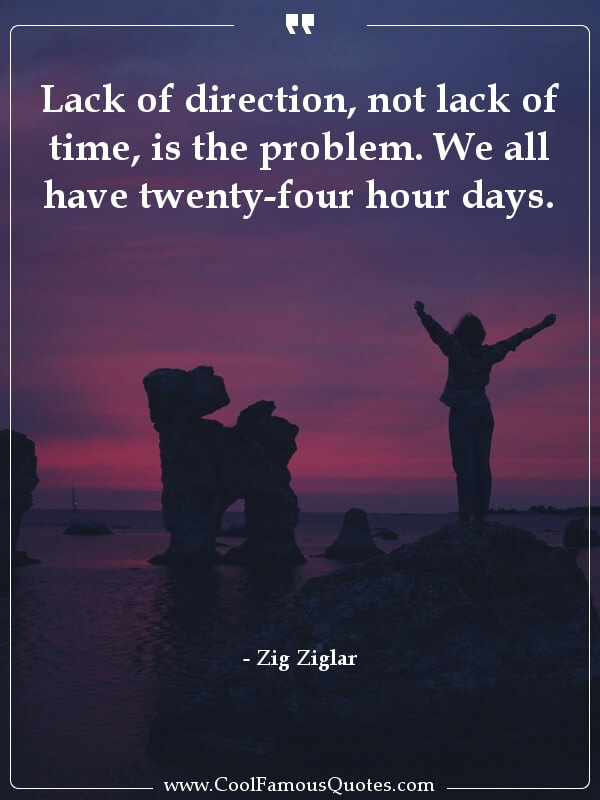 Lack of direction, not lack of time, is the problem. We all have twenty-four hour days.