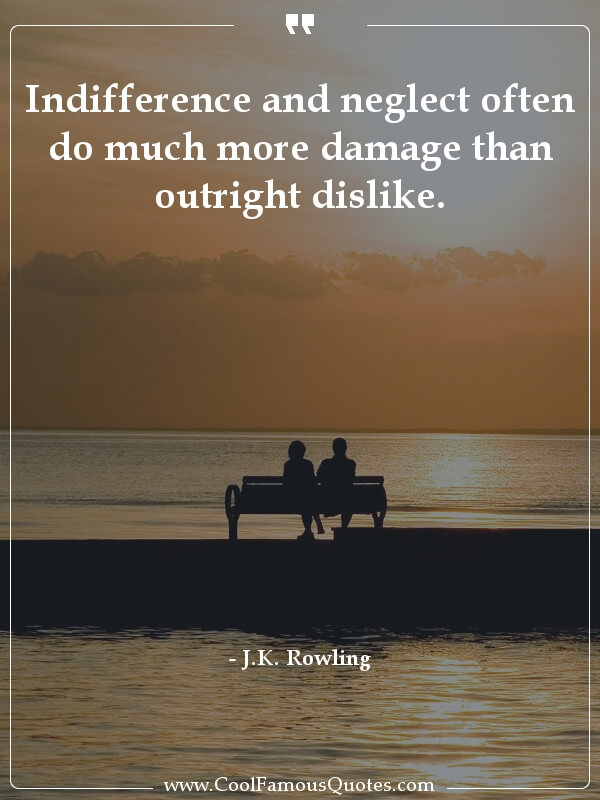 Quotes to Explore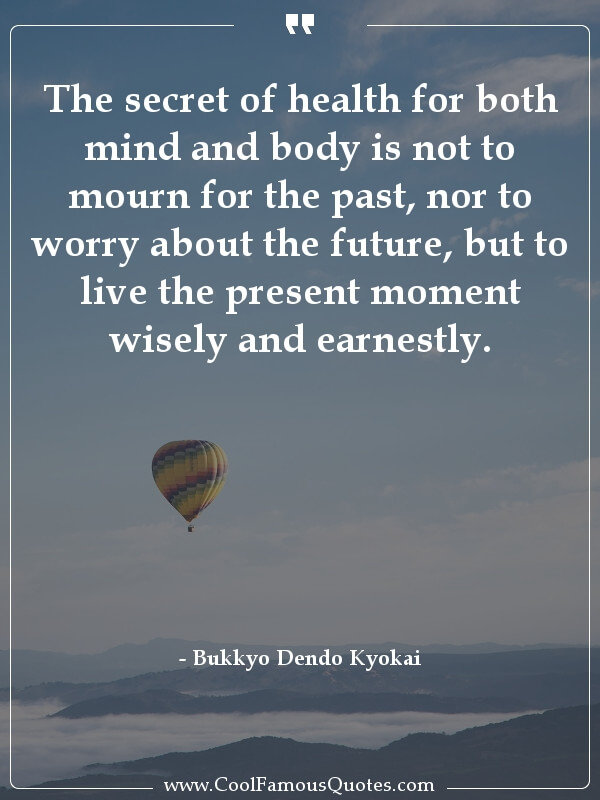 The secret of health for both mind and body is not to mourn for the past, nor to worry about the future, but to live the present moment wisely and earnestly.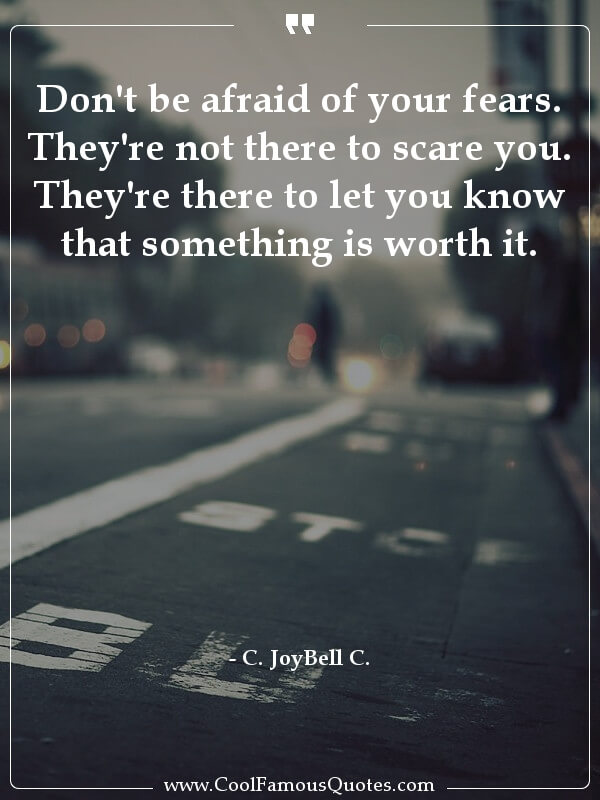 Don't be afraid of your fears. They're not there to scare you. They're there to let you know that something is worth it.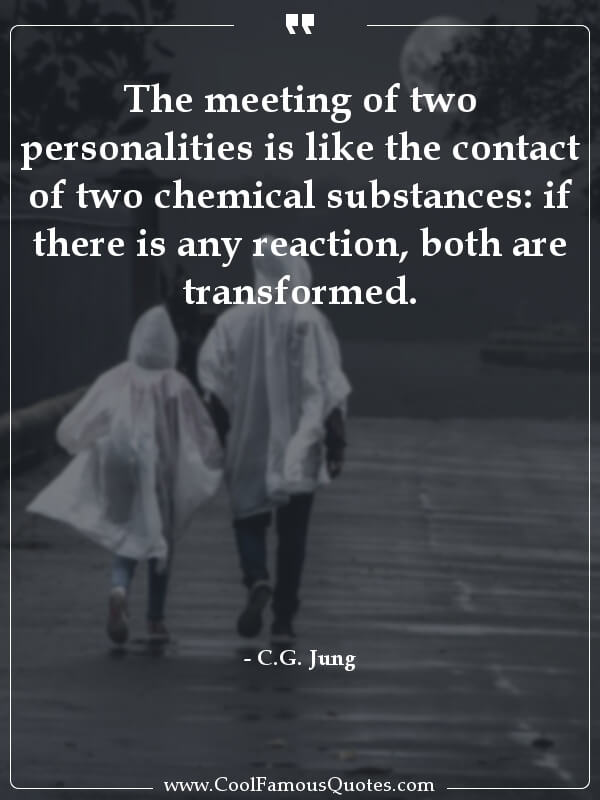 The meeting of two personalities is like the contact of two chemical substances: if there is any reaction, both are transformed.