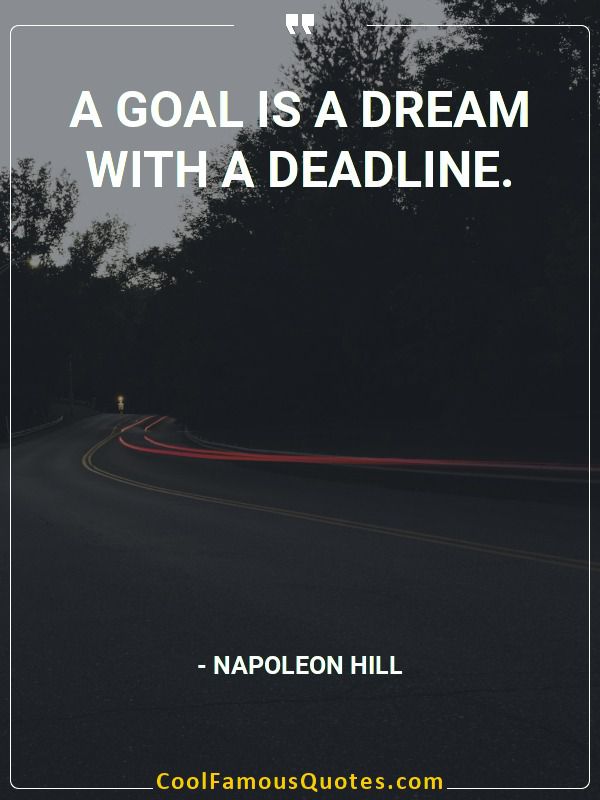 Quotes to Explore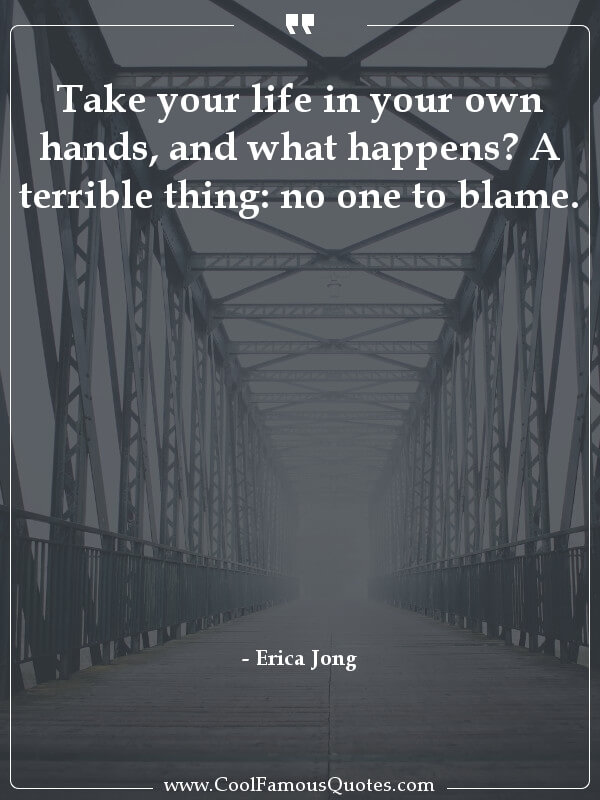 Take your life in your own hands, and what happens? A terrible thing: no one to blame.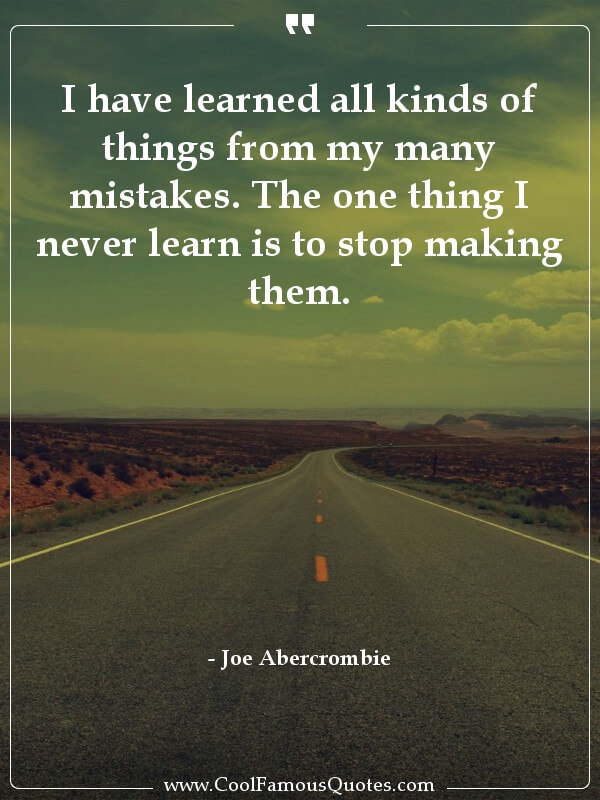 I have learned all kinds of things from my many mistakes. The one thing I never learn is to stop making them.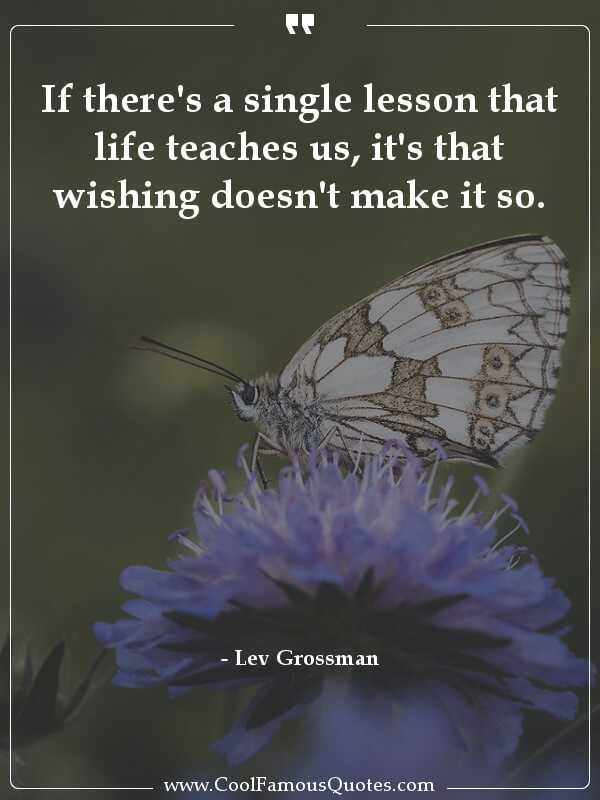 If there's a single lesson that life teaches us, it's that wishing doesn't make it so.