15 Wise Quotes About Life That Everyone Should Know
It's not always easy living. It takes a lot of work to build the life you want, and it's simple to believe you have to figure it out on your own.
Though many sage individuals who have been before you or have greater life experience are willing to impart their wisdom.
See which of the following wise quotes and sayings you may apply to your own life as you read them.
To live is the rarest thing in the world. Most people exist, that is all.
Oscar Wilde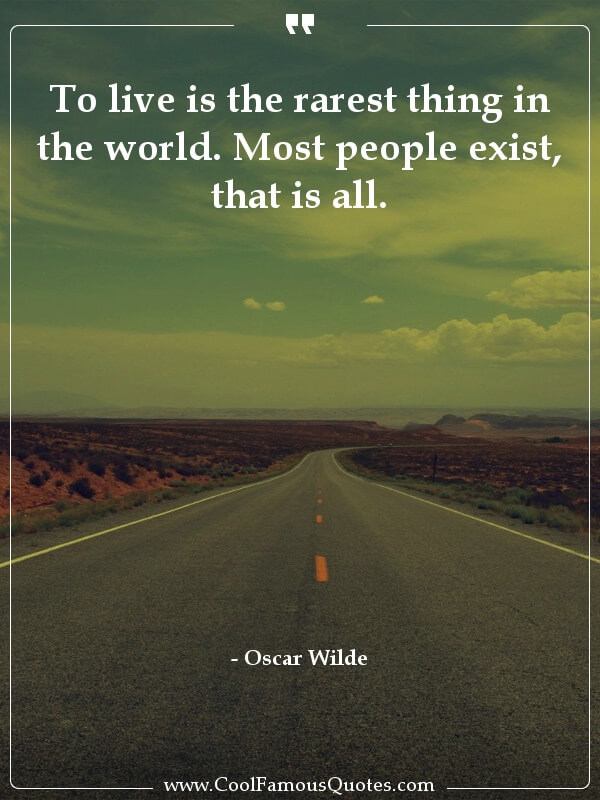 It does not do to dwell on dreams and forget to live.

J.K. Rowling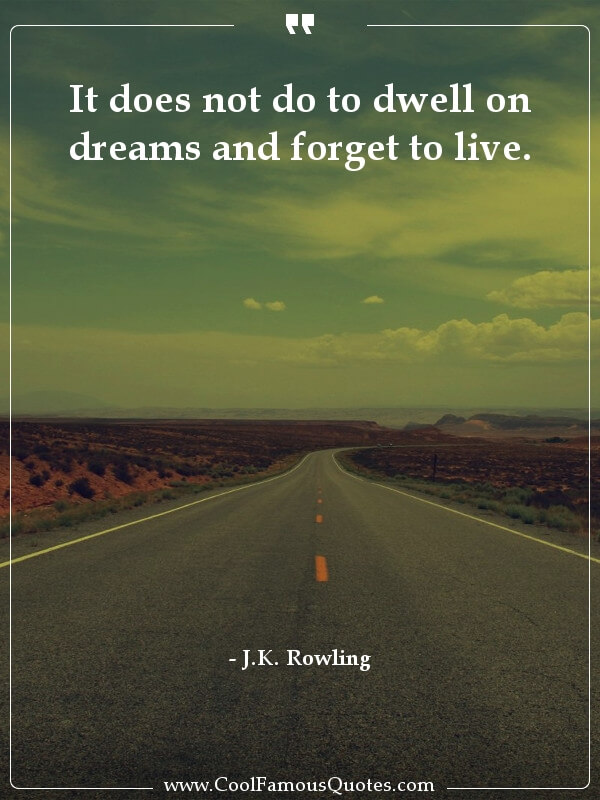 Good friends, good books, and a sleepy conscience: this is the ideal life.

Mark Twain
Life is what happens to us while we are making other plans.

Allen Saunders
Life isn't about finding yourself. Life is about creating yourself.

George Bernard Shaw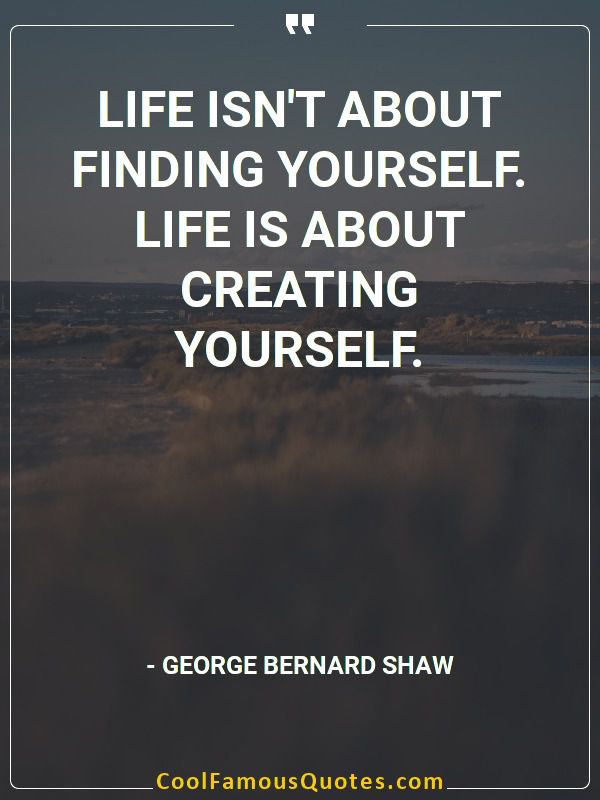 We are what we pretend to be, so we must be careful about what we pretend to be.

Kurt Vonnegut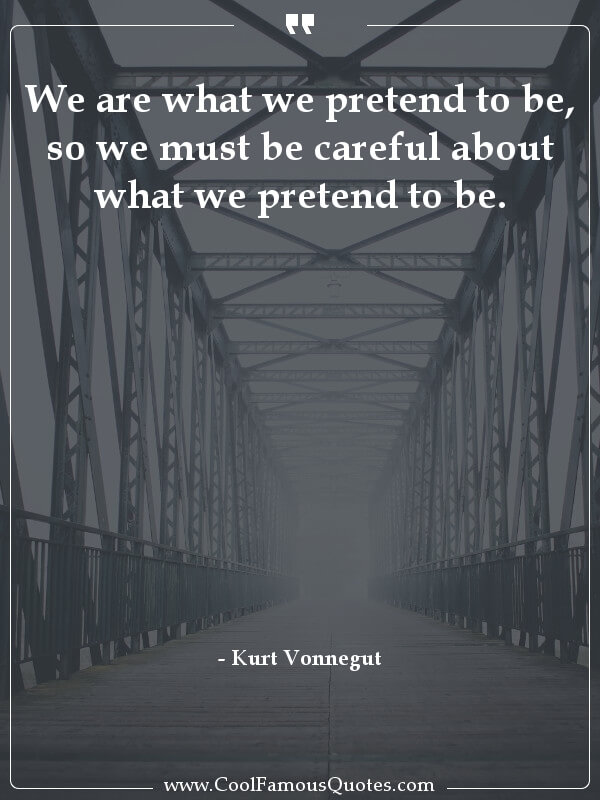 Remember: the time you feel lonely is the time you most need to be by yourself. Life's cruelest irony.

Douglas Coupland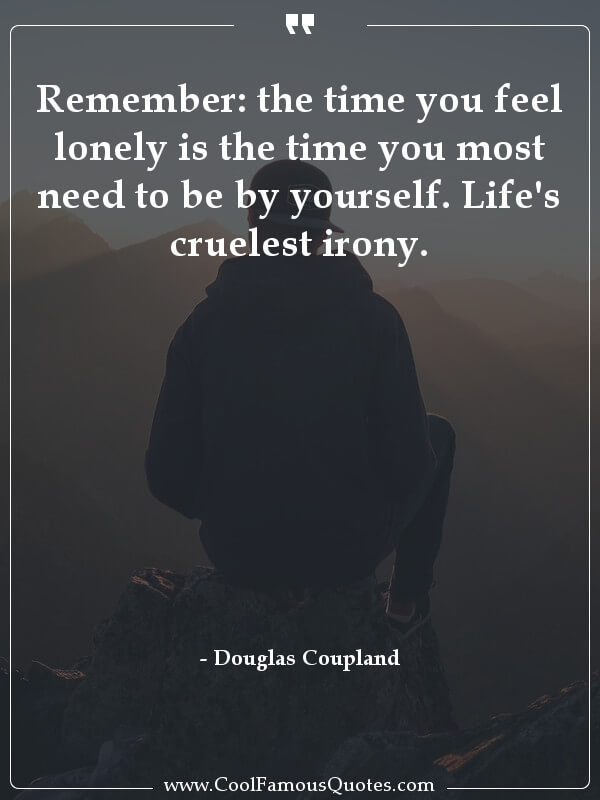 If there's a single lesson that life teaches us, it's that wishing doesn't make it so.

Lev Grossman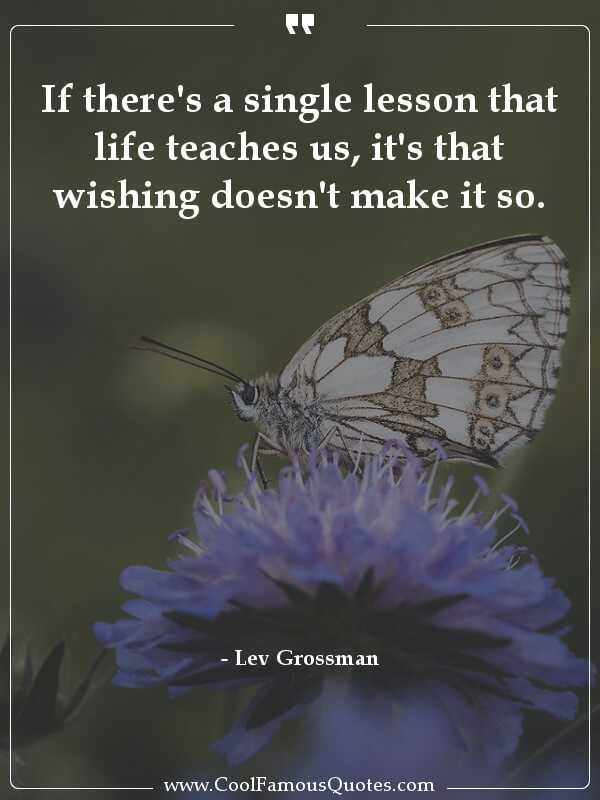 Certain things in life simply have to be experienced -and never explained. Love is such a thing.

Paulo Coelho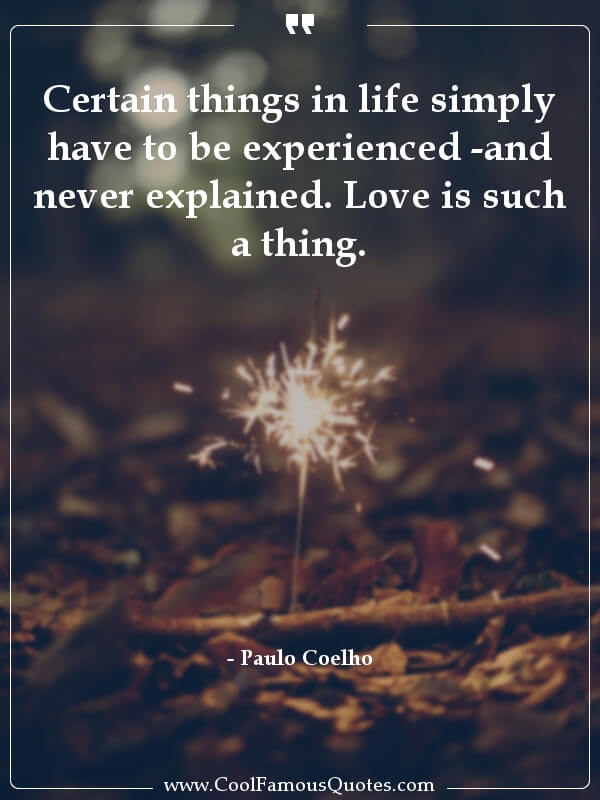 You must live life with the full knowledge that your actions will remain. We are creatures of consequence.

Zadie Smith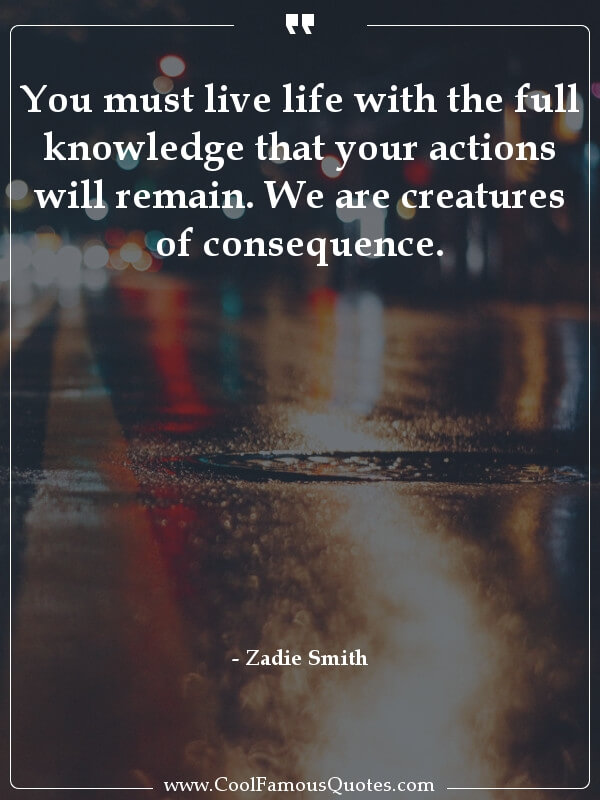 Life is not always perfect. Like a road, it has many bends, ups and down, but that's its beauty.

Amit Ray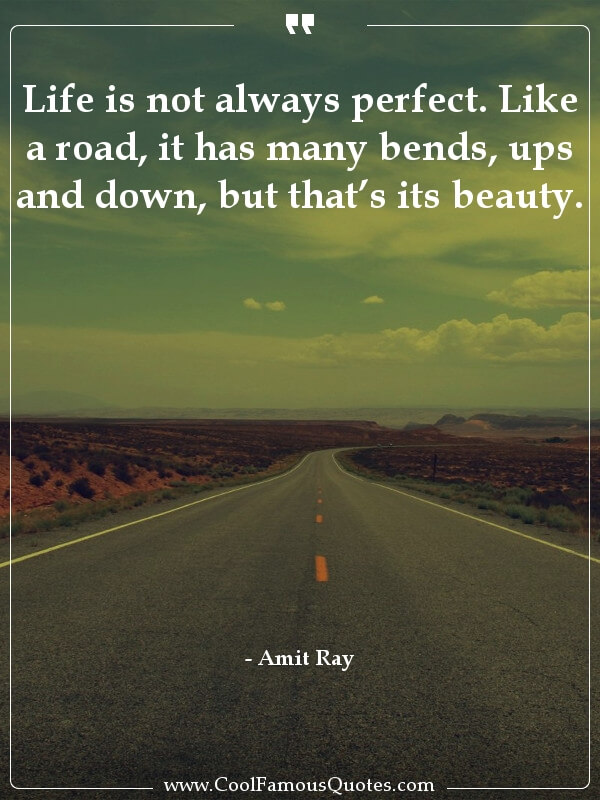 If you don't stand for something, you'll fall for anything.

Malcolm X
Dreaming, after all, is a form of planning.​​

Gloria Steinem
Life is short, and it is here to be lived.

Kate Winslet
The most difficult thing is the decision to act. The rest is merely tenacity.

Amelia Earhart
Related topics: