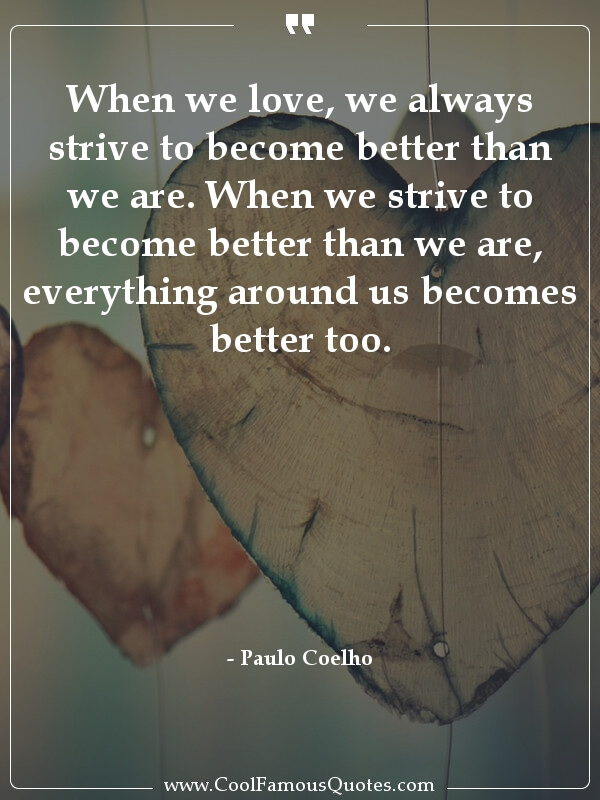 Quotes to Explore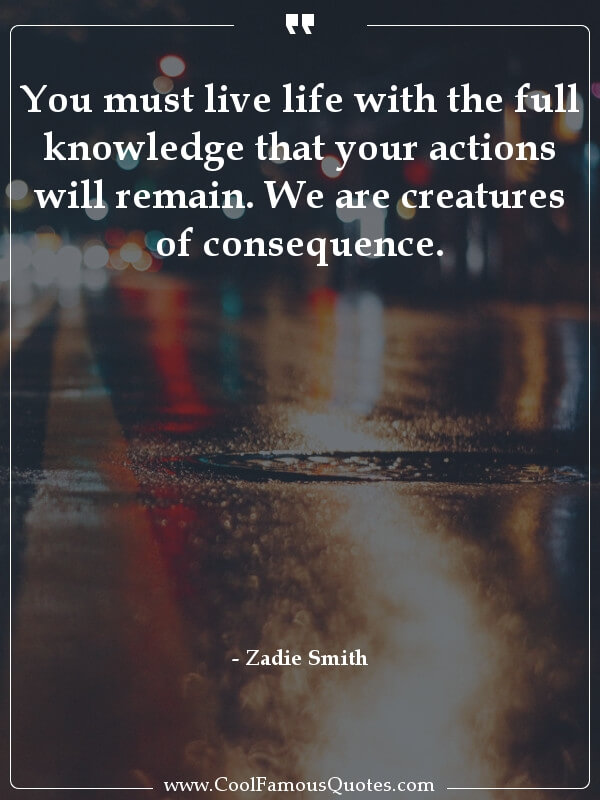 You must live life with the full knowledge that your actions will remain. We are creatures of consequence.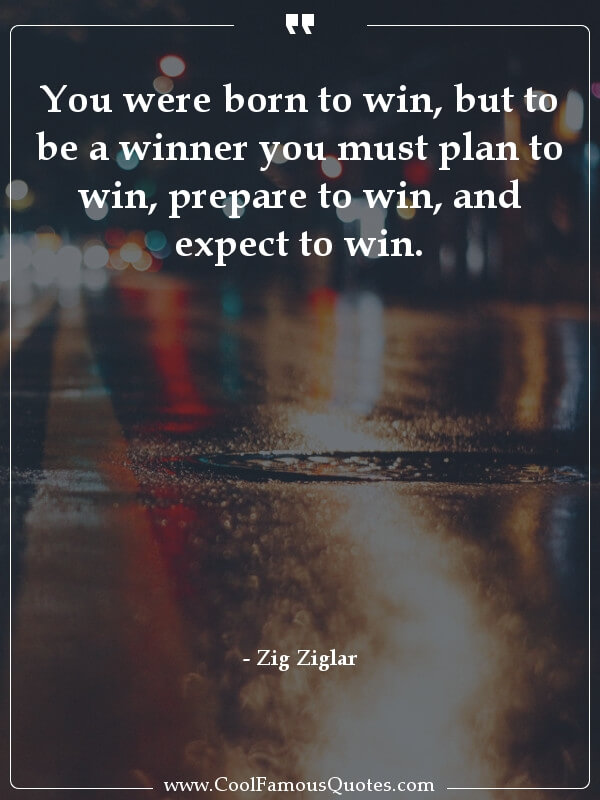 You were born to win, but to be a winner you must plan to win, prepare to win, and expect to win.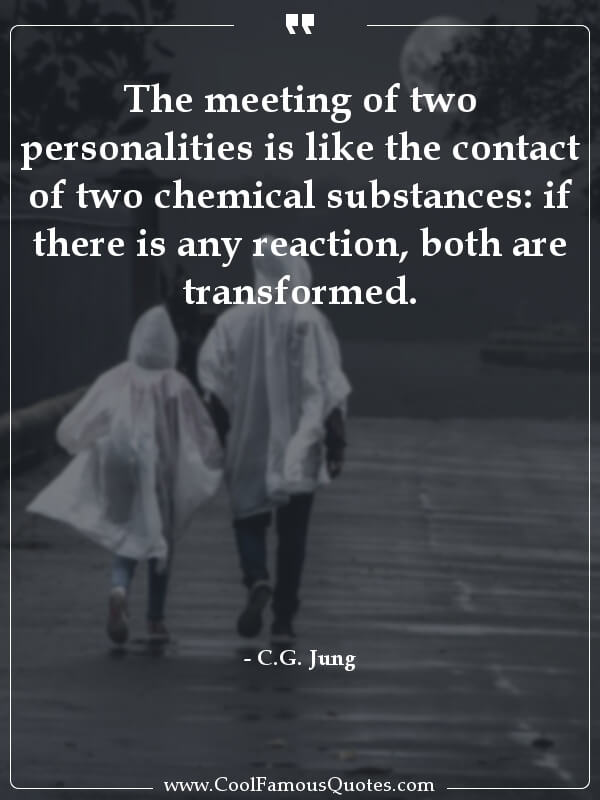 The meeting of two personalities is like the contact of two chemical substances: if there is any reaction, both are transformed.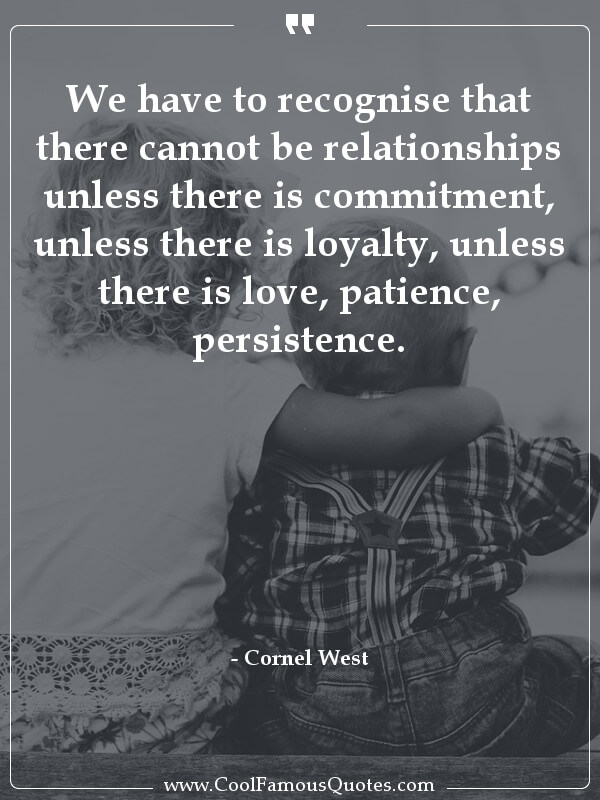 We have to recognise that there cannot be relationships unless there is commitment, unless there is loyalty, unless there is love, patience, persistence.