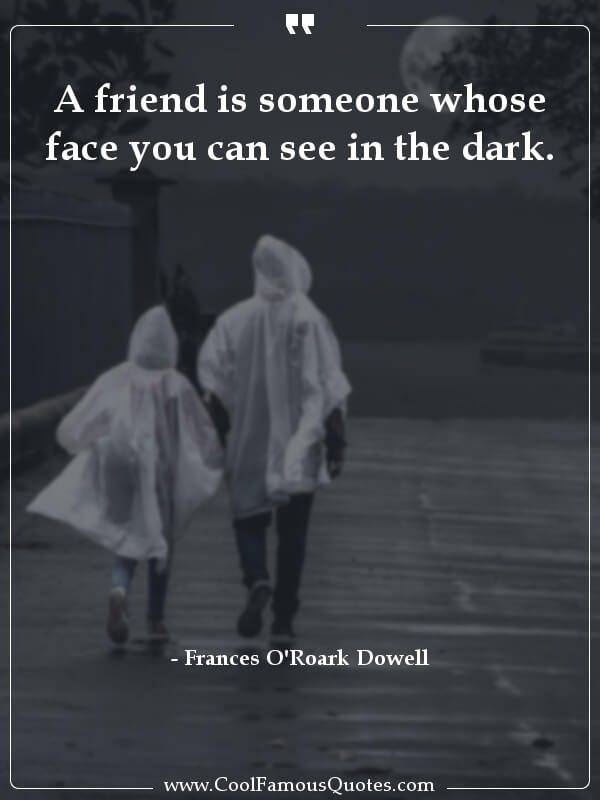 Quotes to Explore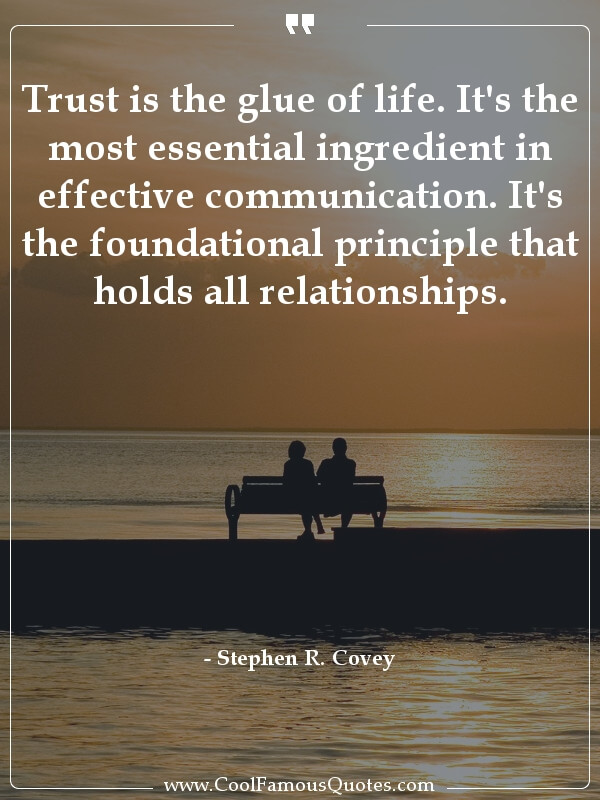 Trust is the glue of life. It's the most essential ingredient in effective communication. It's the foundational principle that holds all relationships.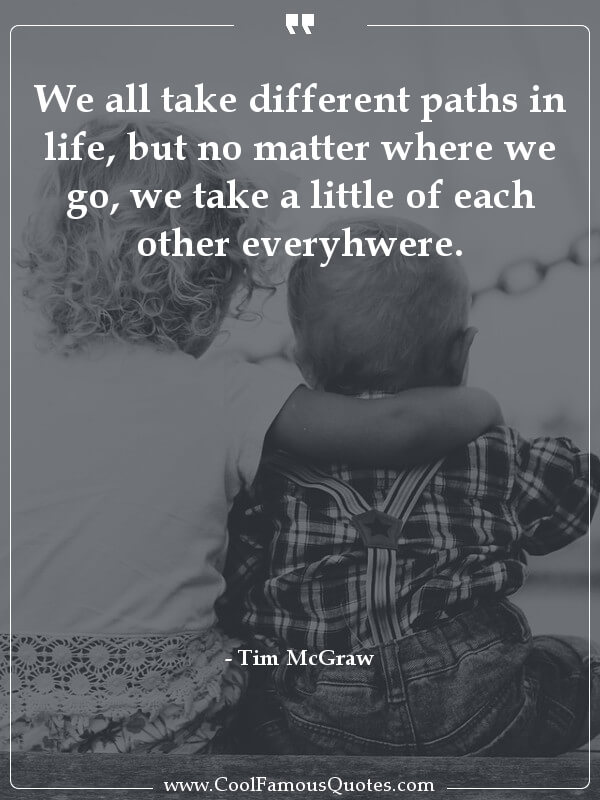 We all take different paths in life, but no matter where we go, we take a little of each other everyhwere.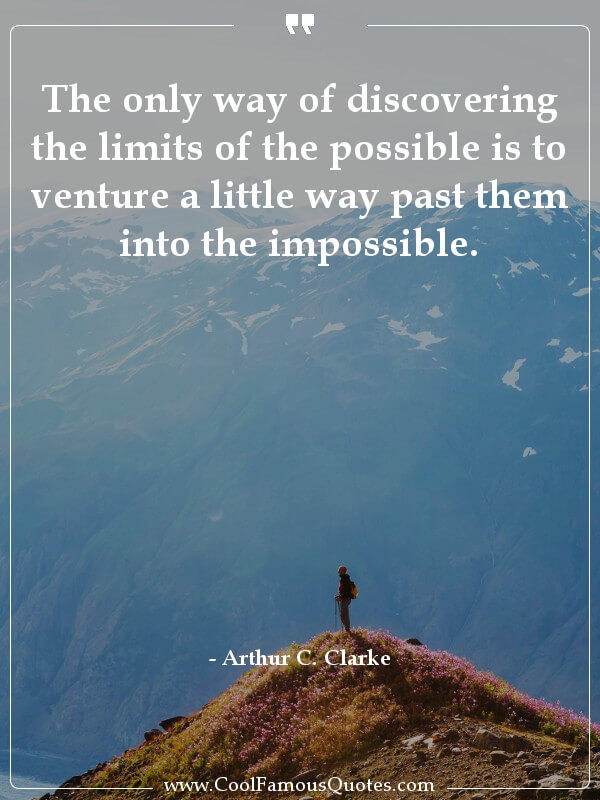 The only way of discovering the limits of the possible is to venture a little way past them into the impossible.