50+ Cute Short Quotes With Images
This is 50+ short quotes about life and on how to make it a good, happy, loving and successful, it's for self-motivation, your next t-shirt design or simply for your Instagram bio.
I hope these quotes will give you a boost when you need it the most.
Impossible is for the unwilling.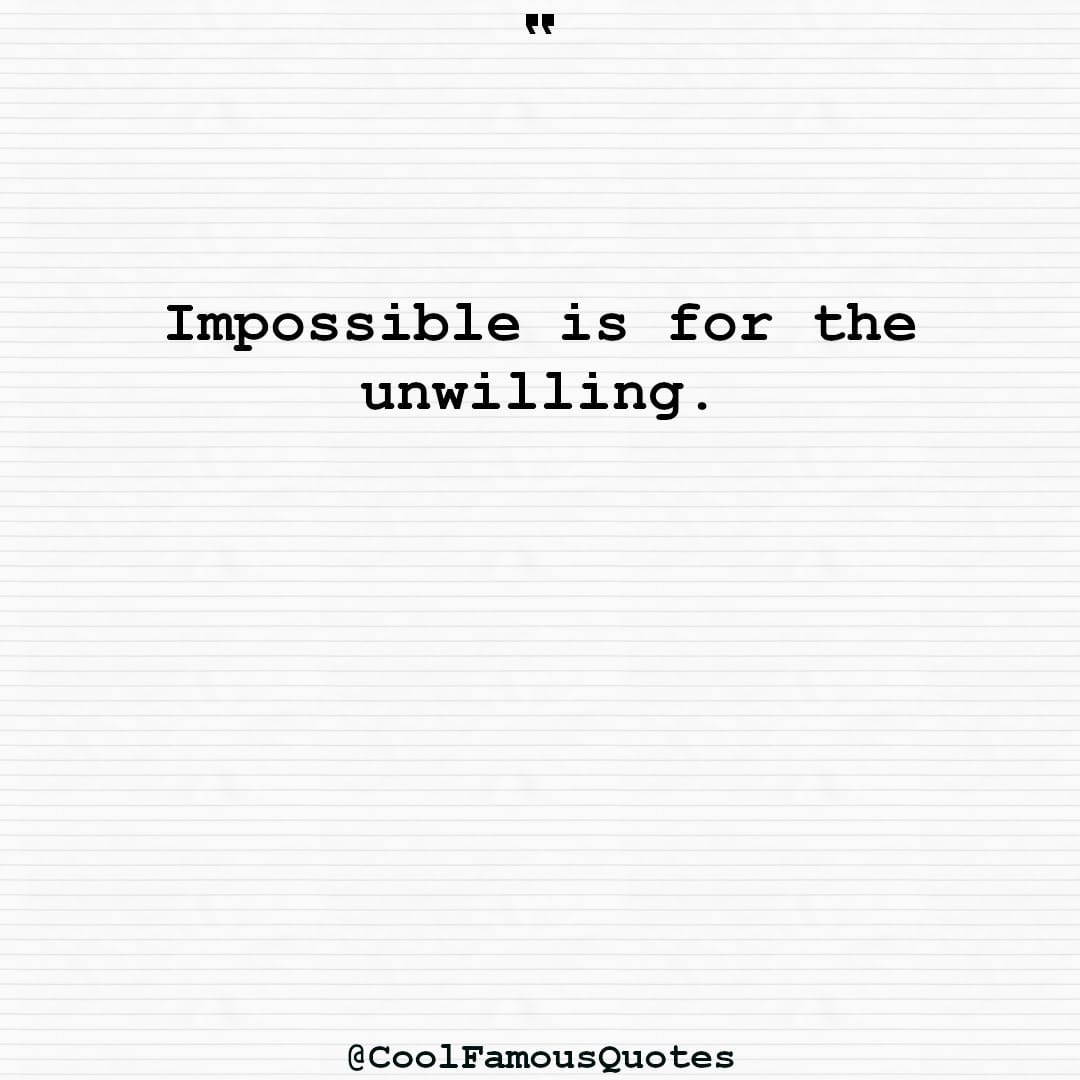 Try Again. Fail again. Fail better.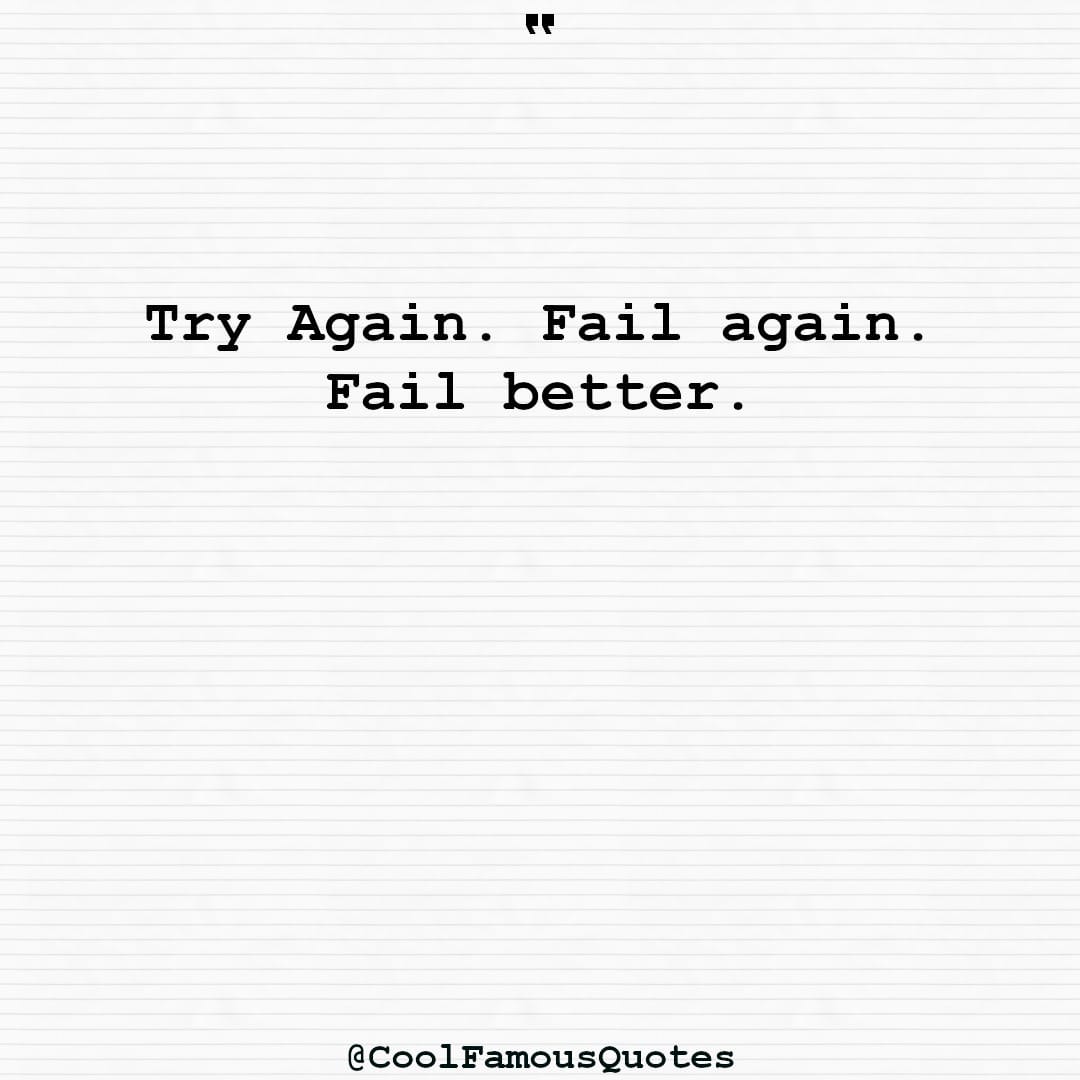 Don't tell people your plans. Show them your results.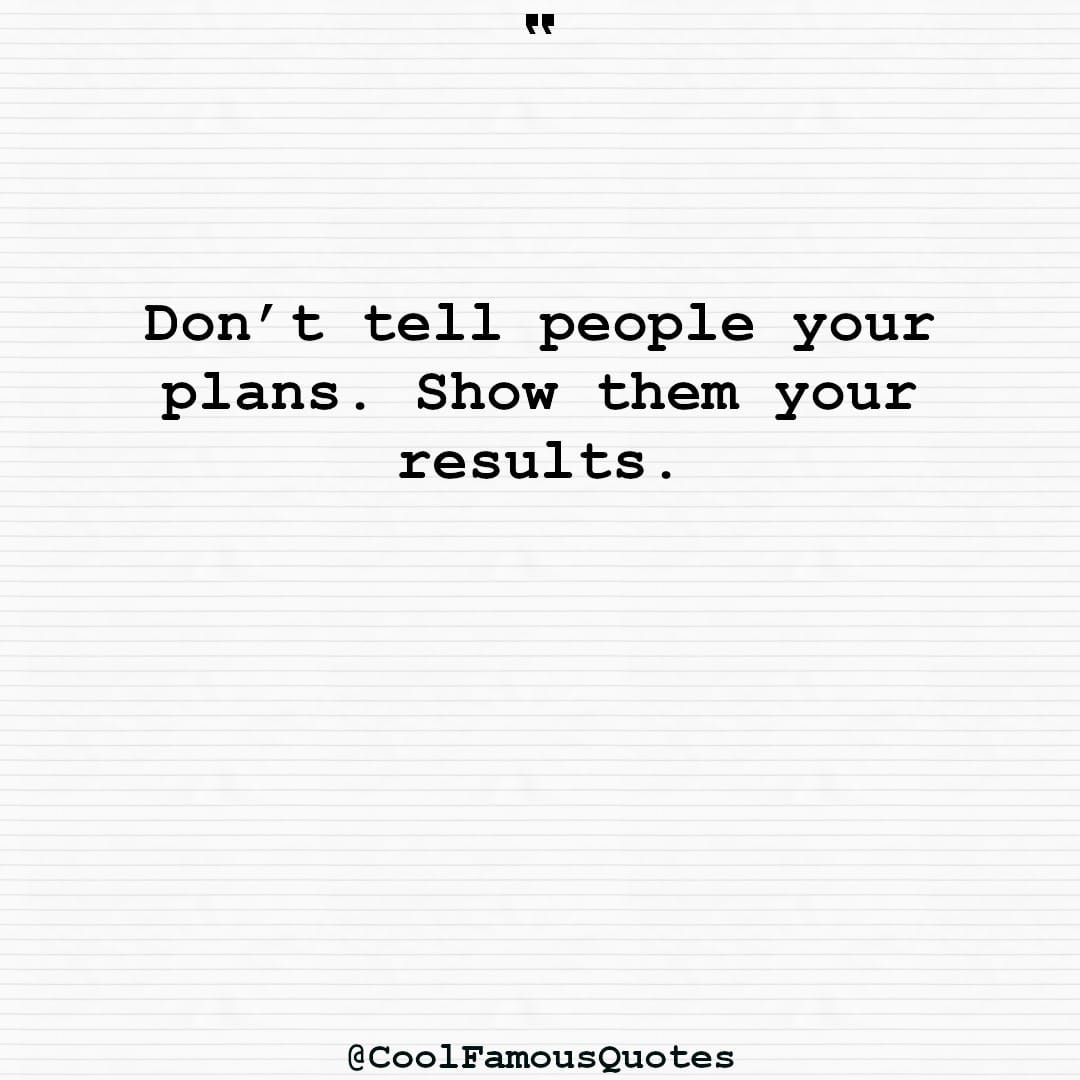 Take the risk or lose the chance.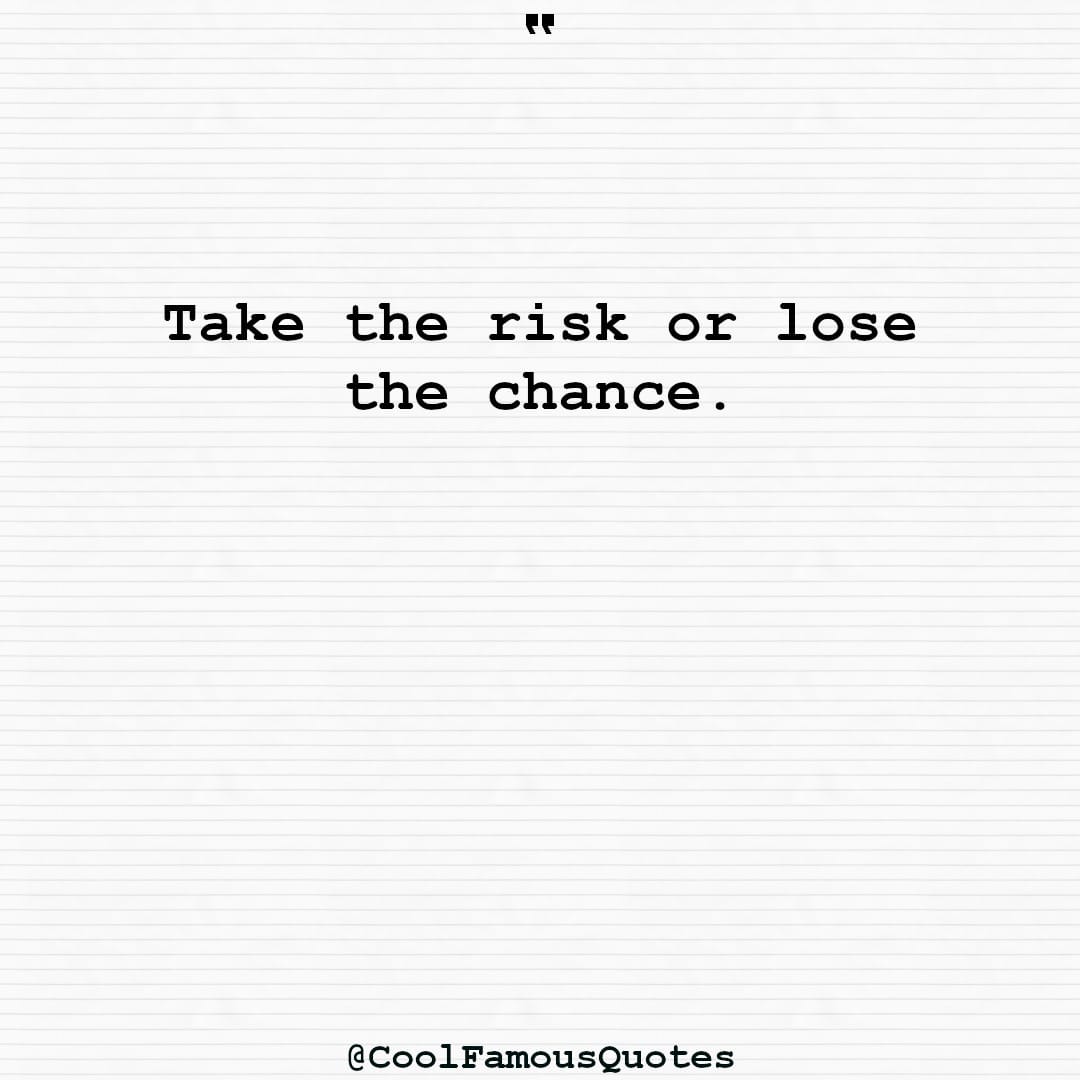 Keep going. Be all in.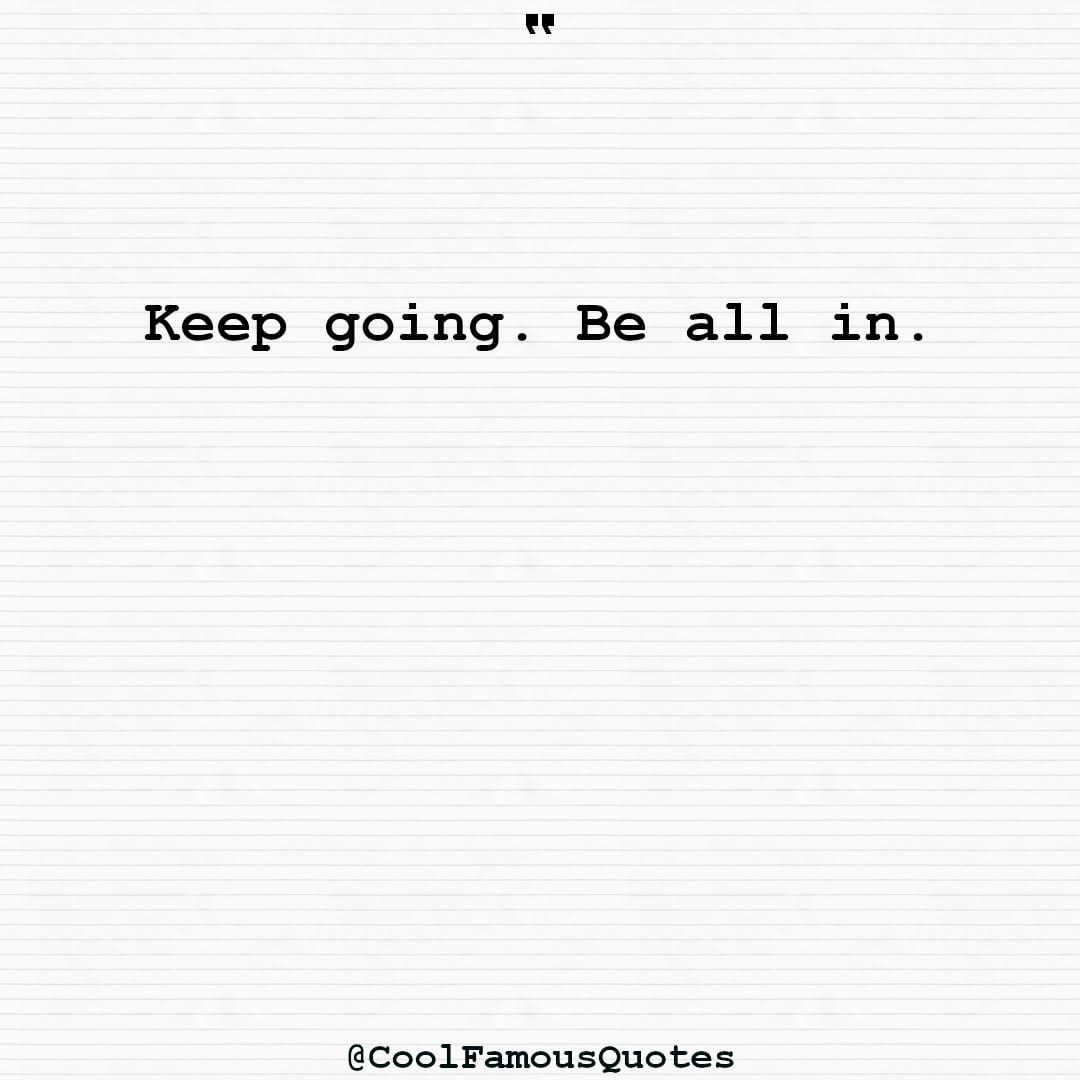 Fight till the last gasp.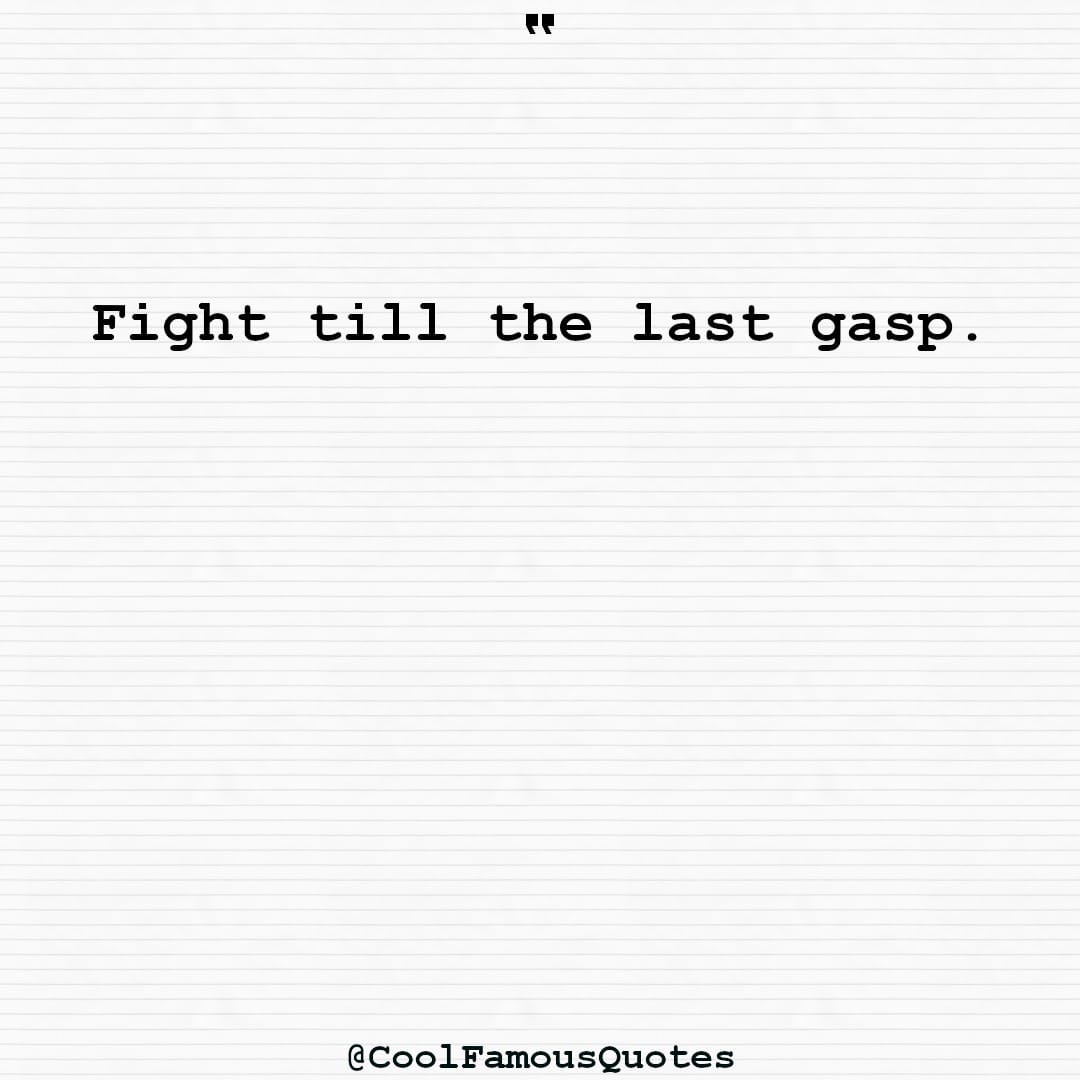 Stay hungry. Stay foolish.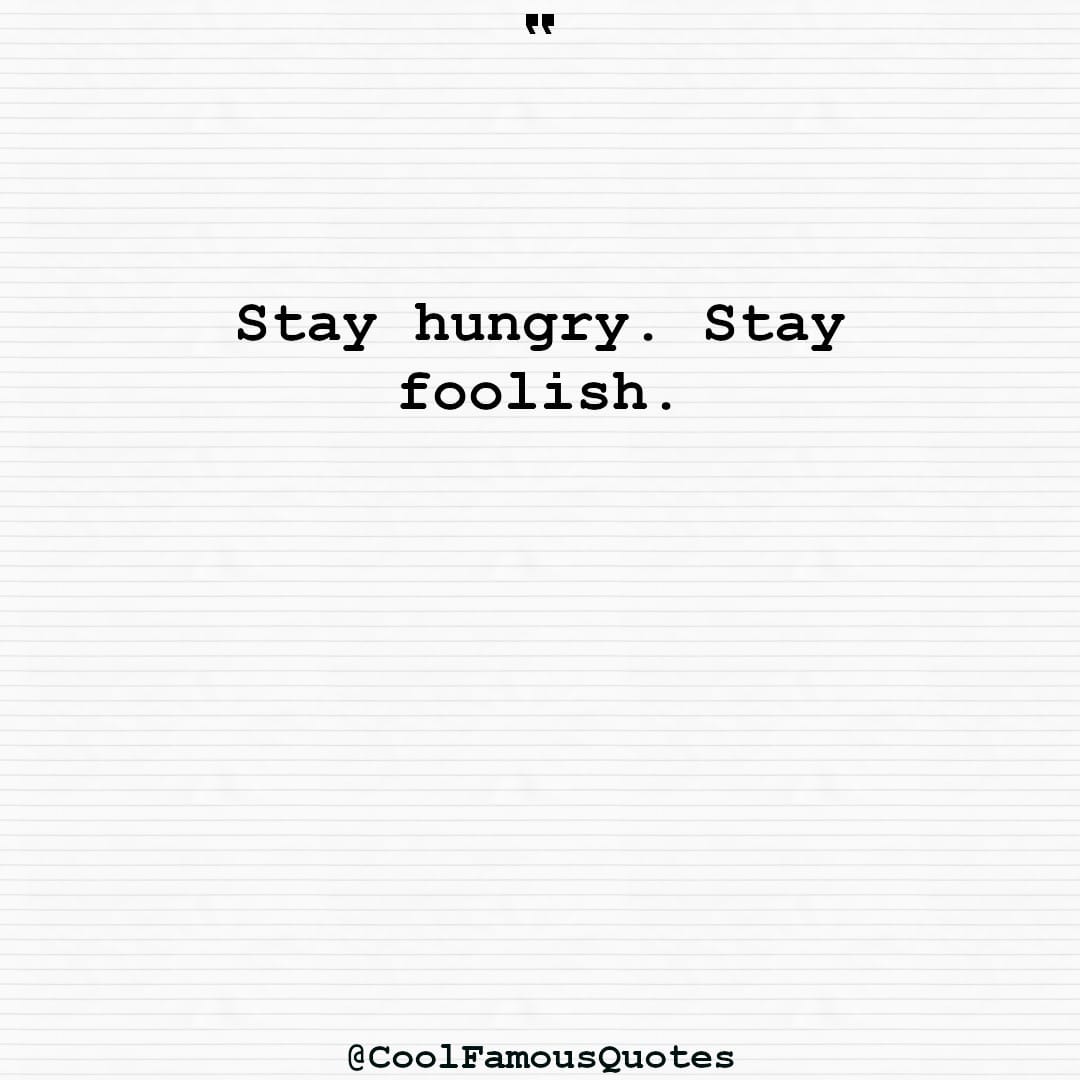 Whatever you are, be a good one.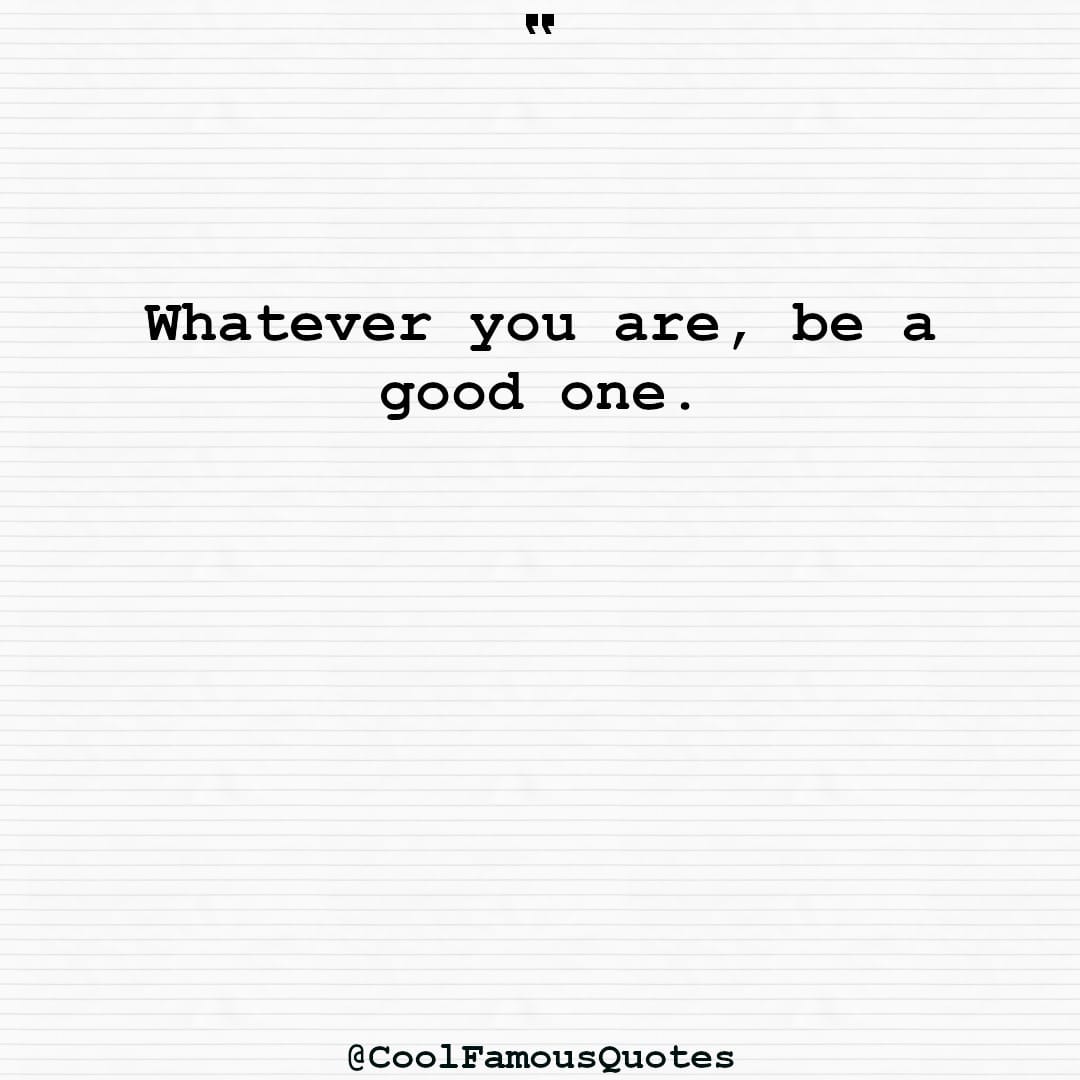 Do it with passion or not at all.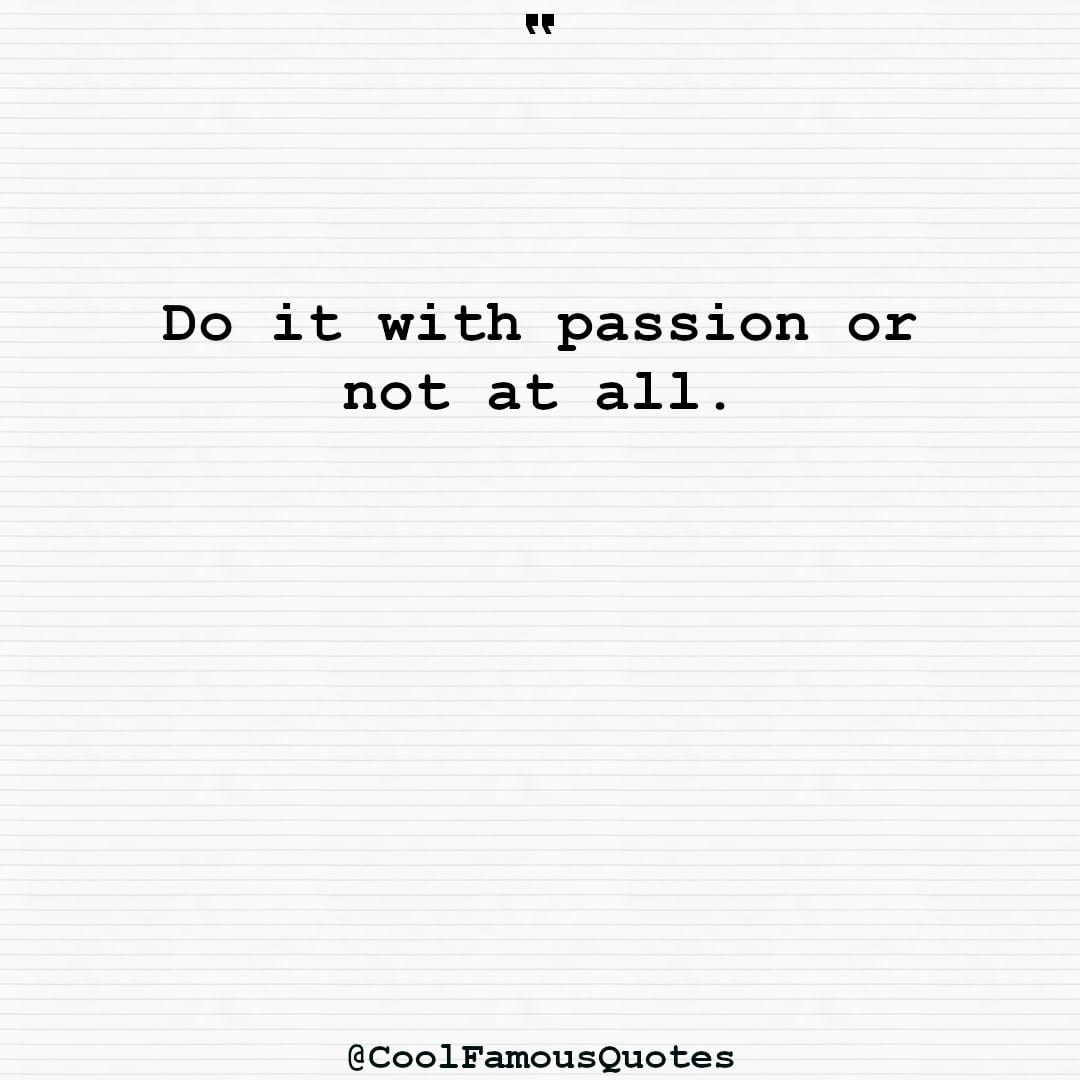 Good things happen to those who hustle.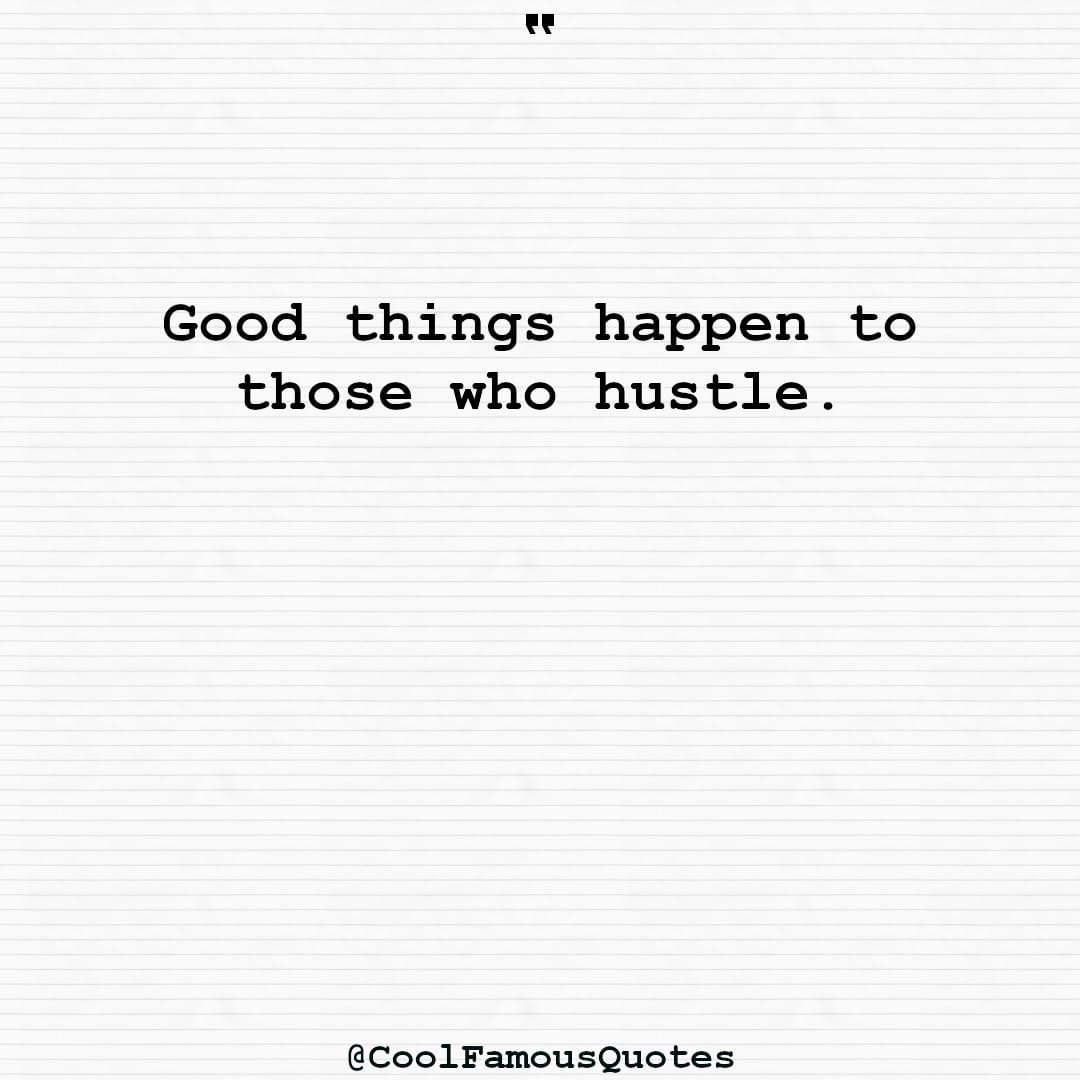 Forget about style; worry about results.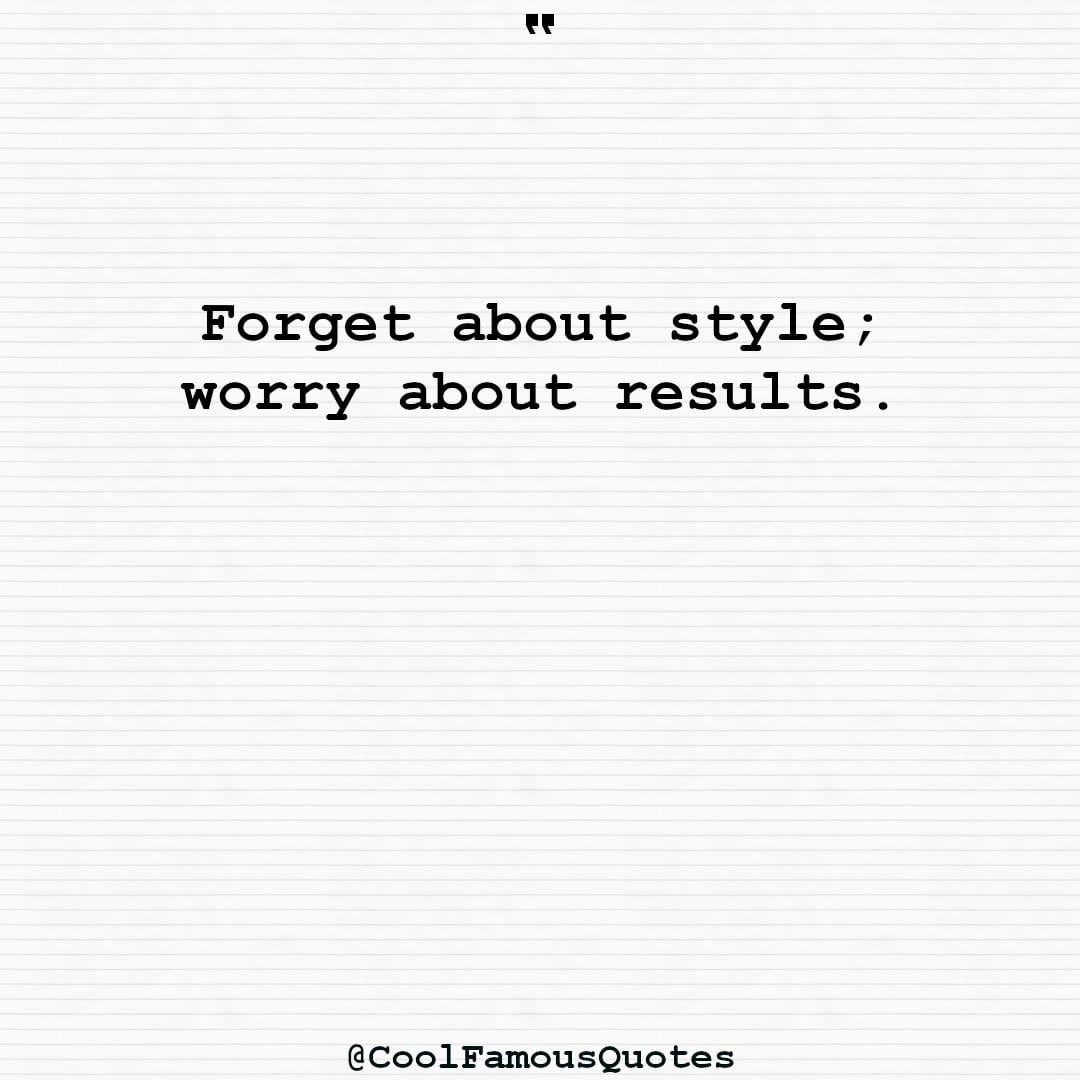 Dream without fear. Love without limits.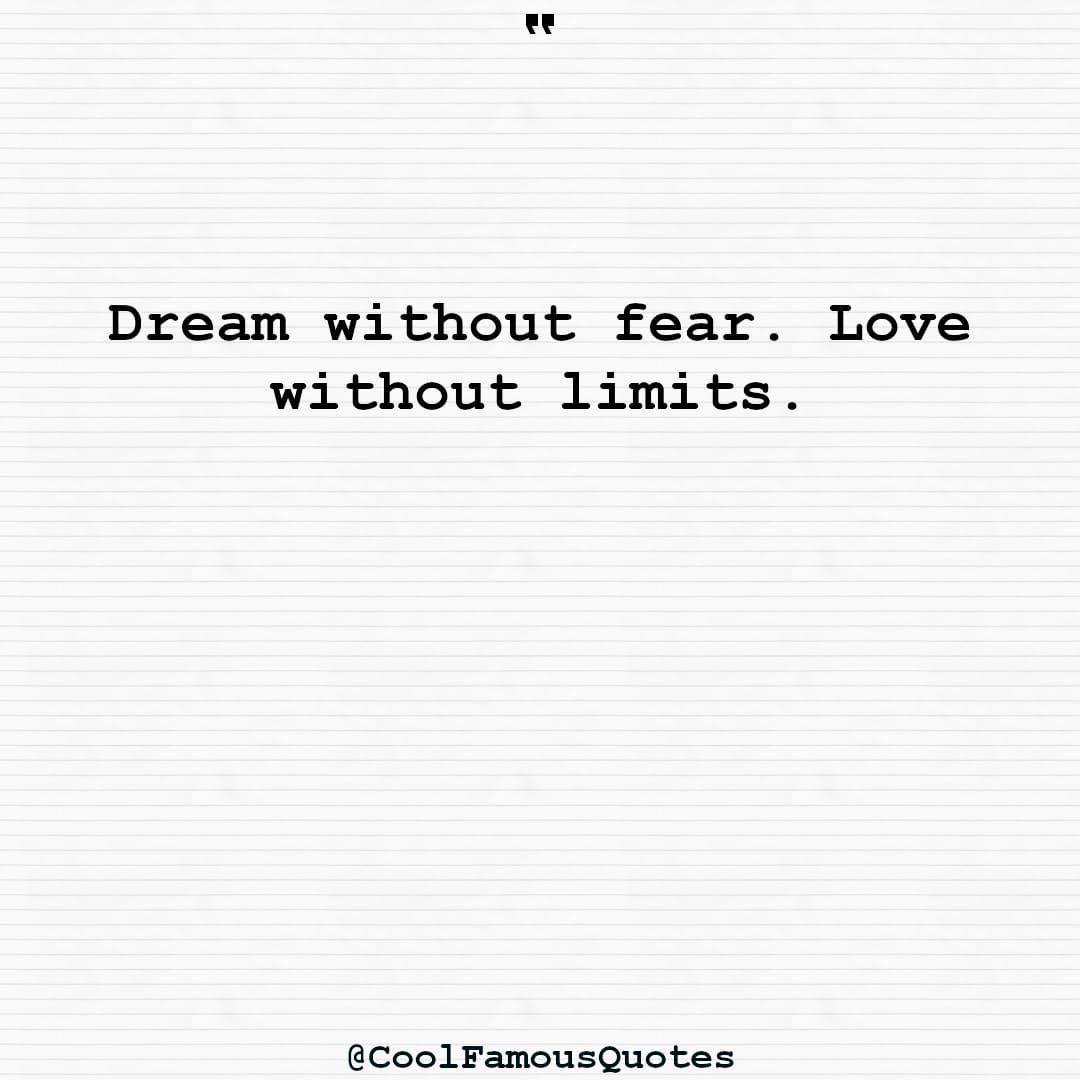 The wisest mind has something yet to learn.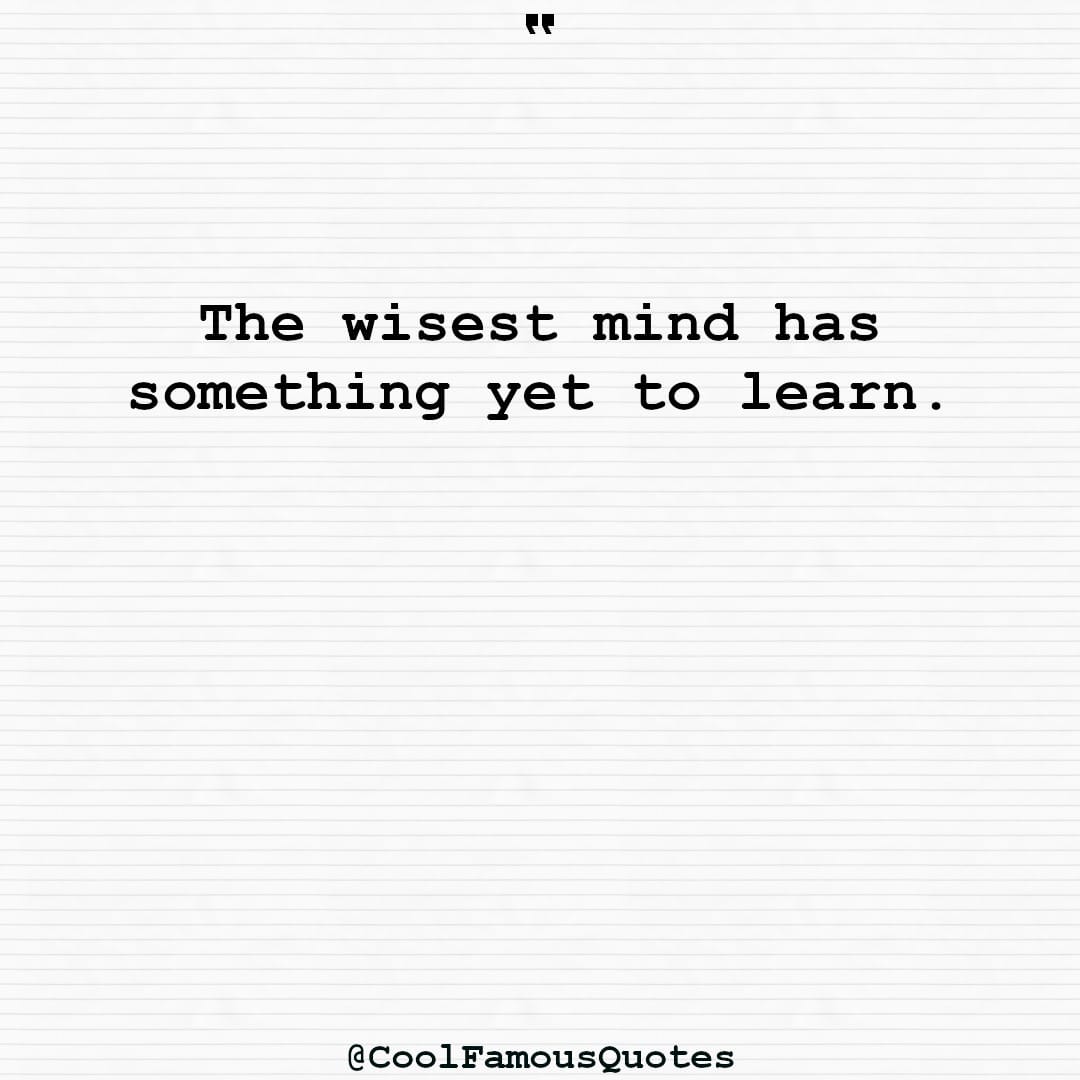 Focus on the good.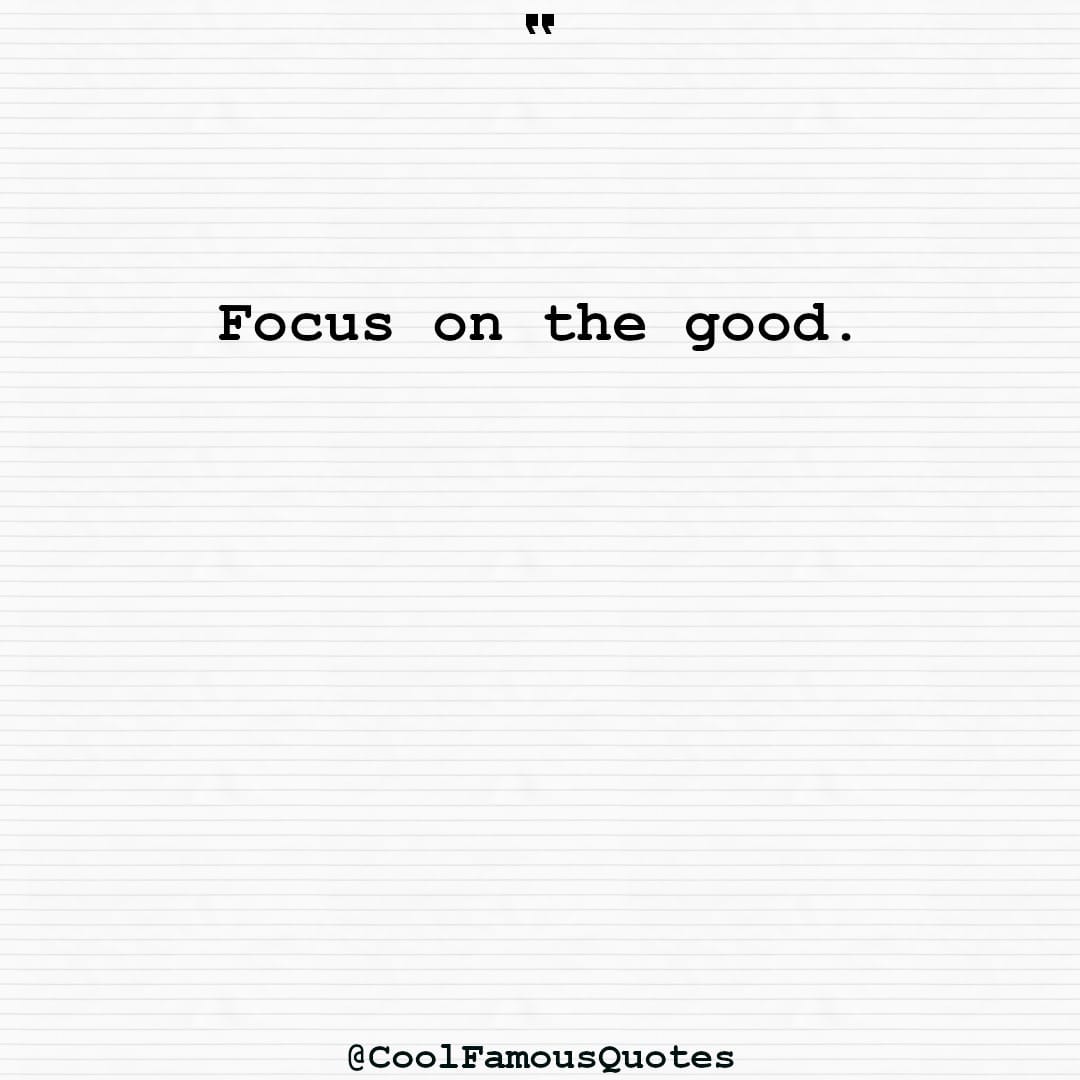 Be happy. Be bright. Be you.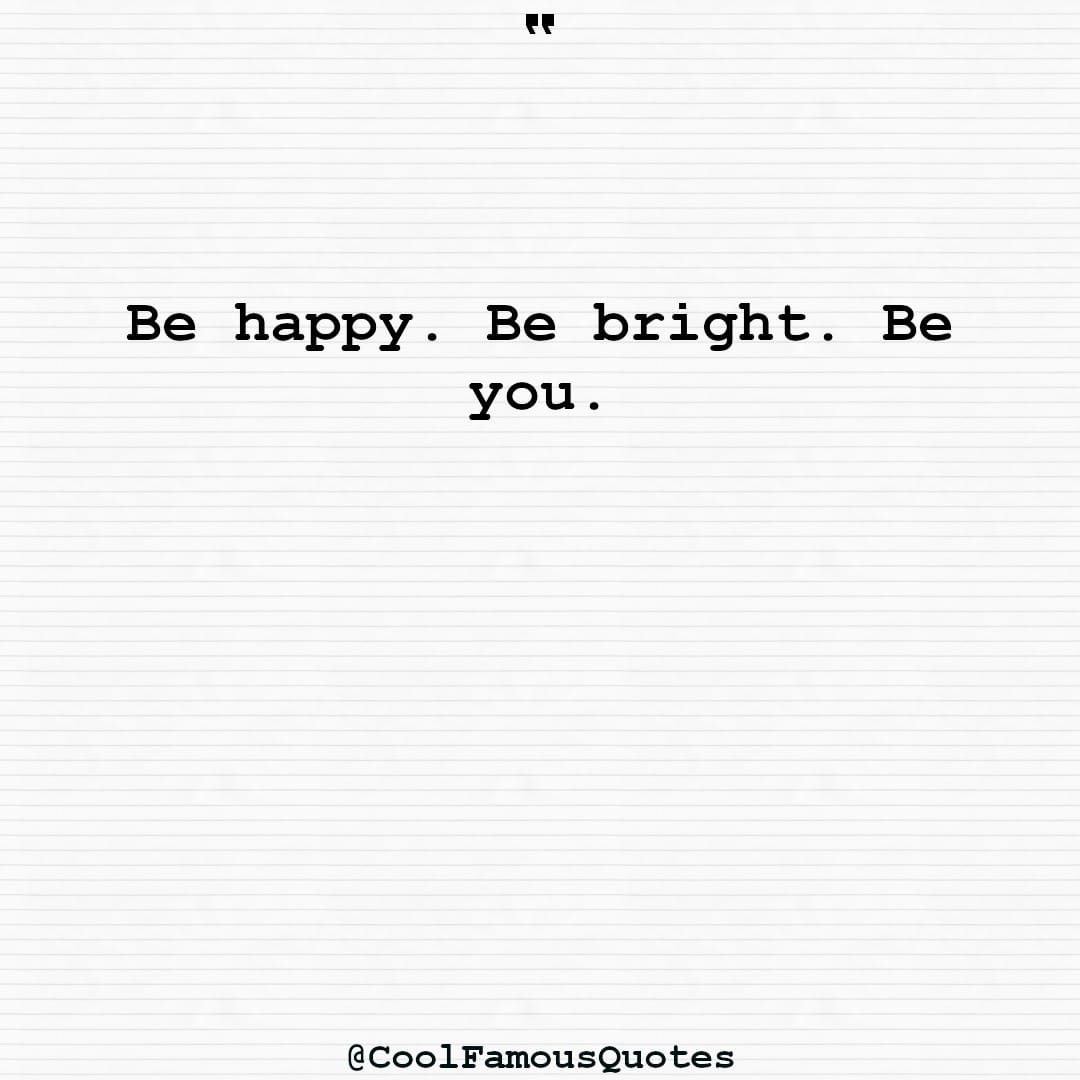 Every day is a second chance.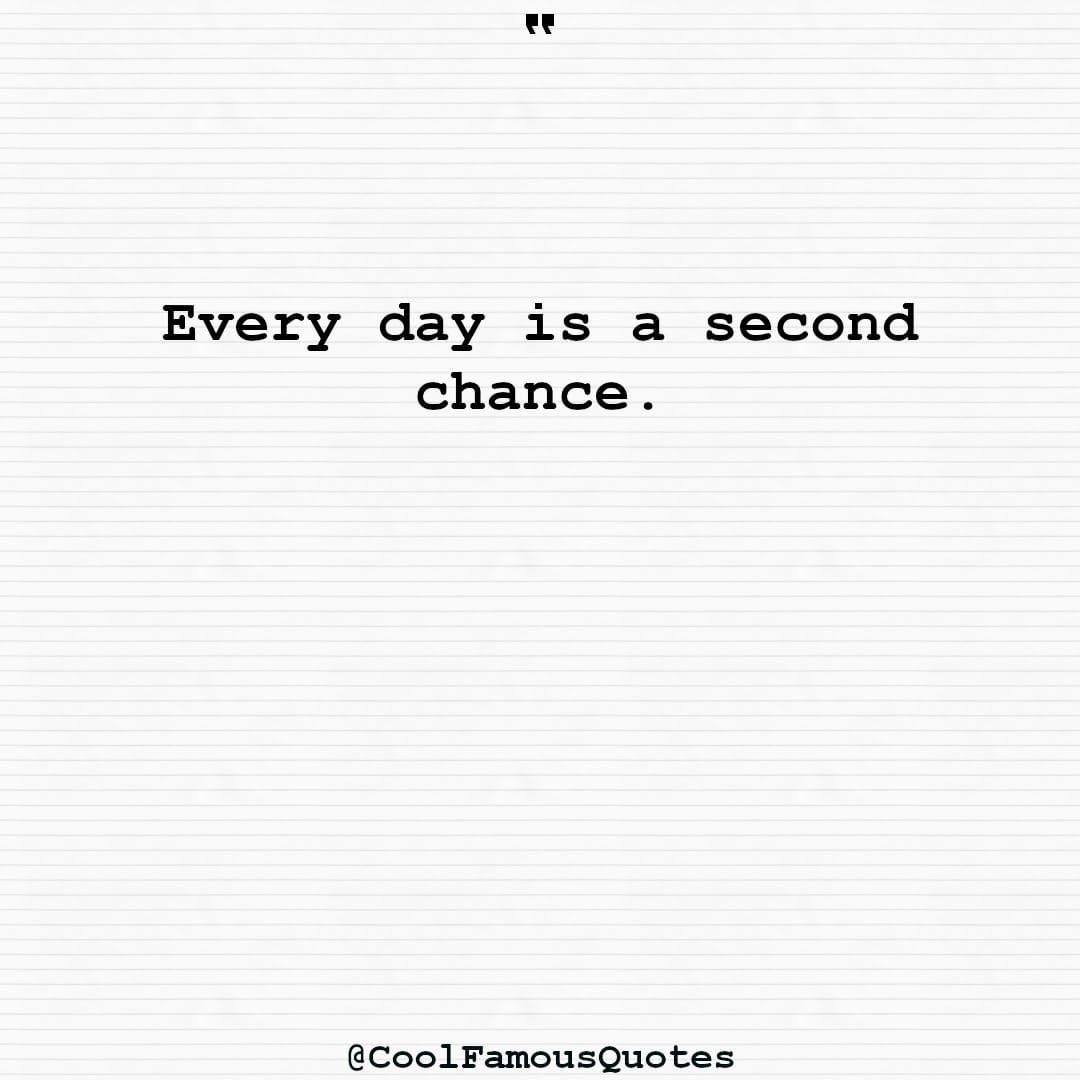 You are amazing. Remember that.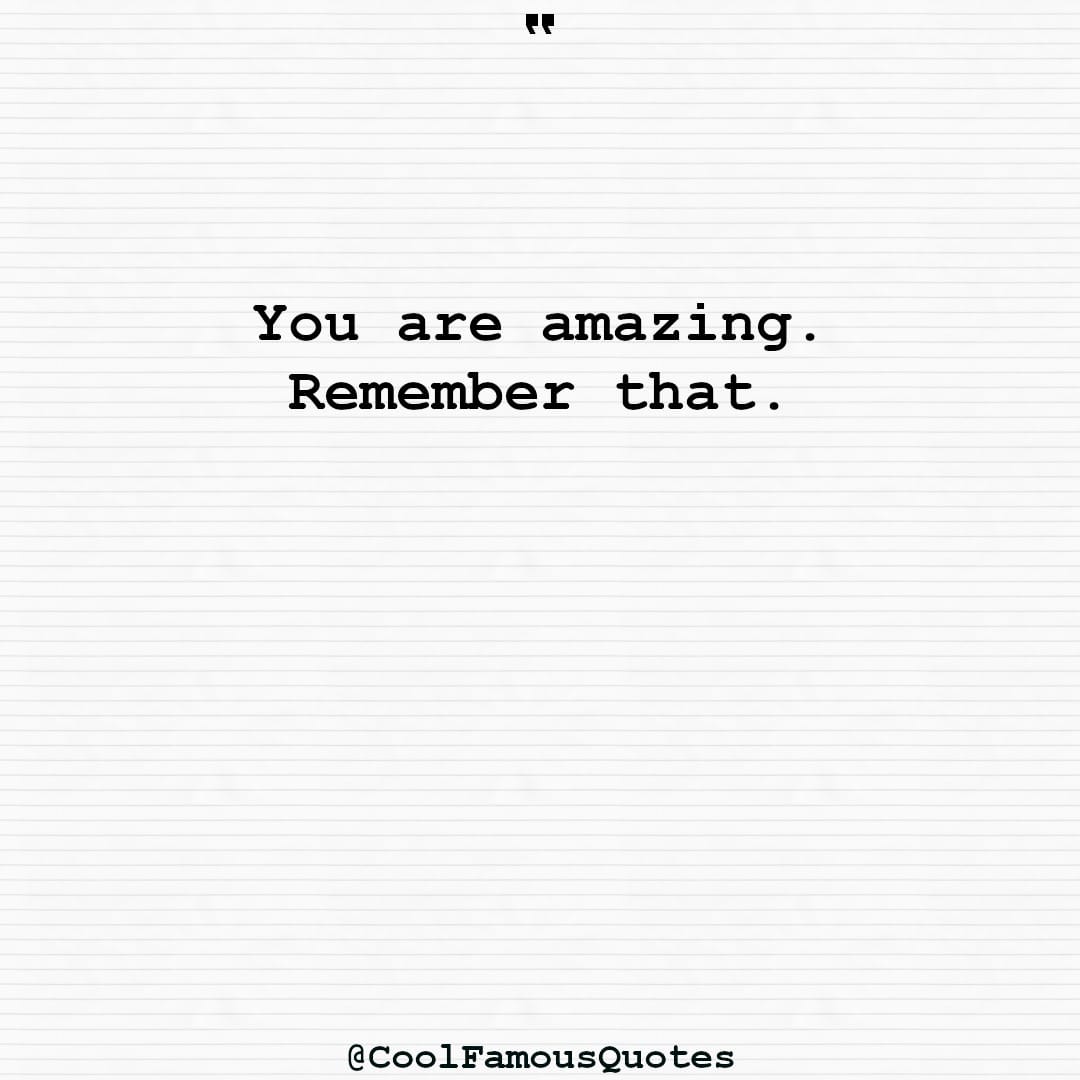 You are capable of amazing things.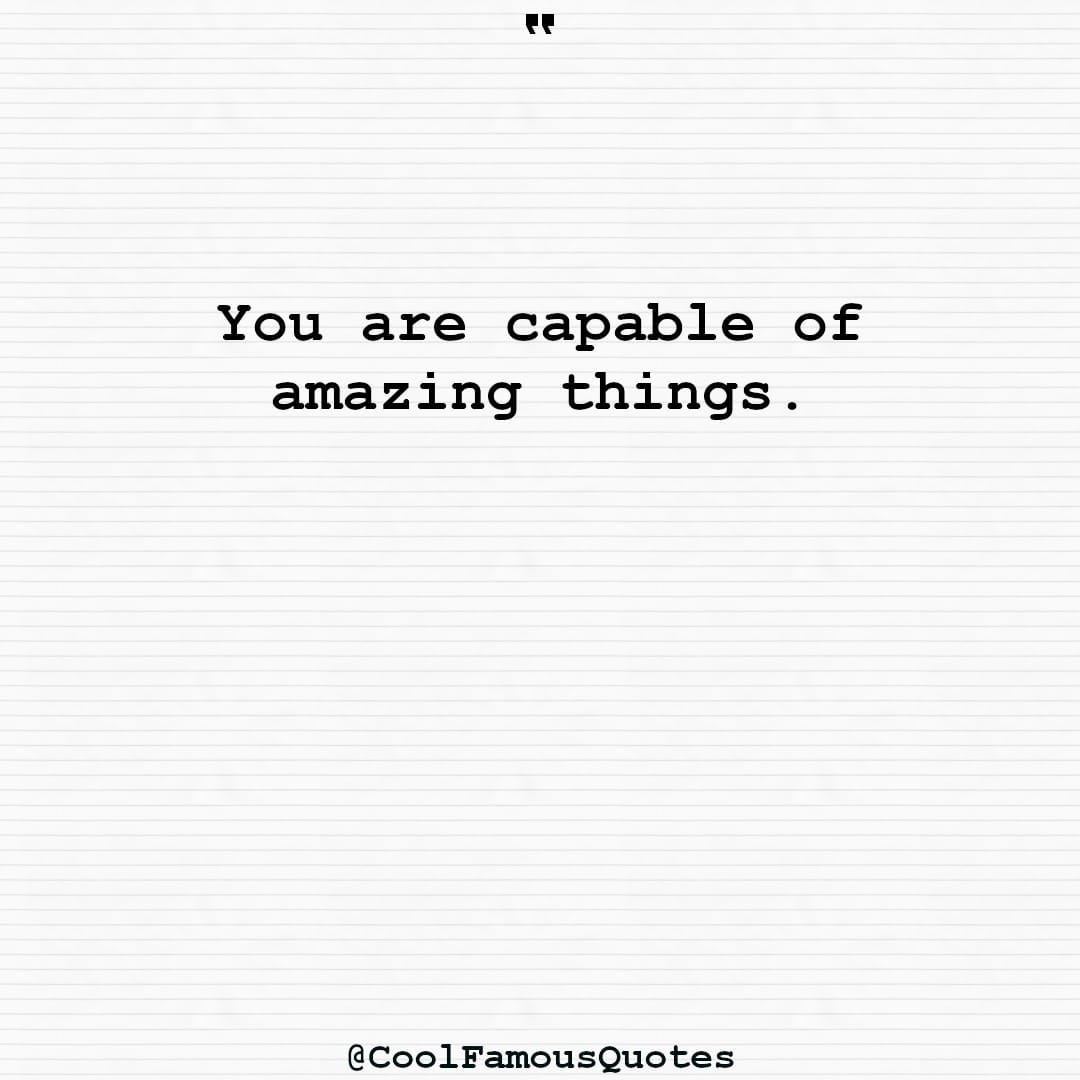 You are somebody's reason to smile.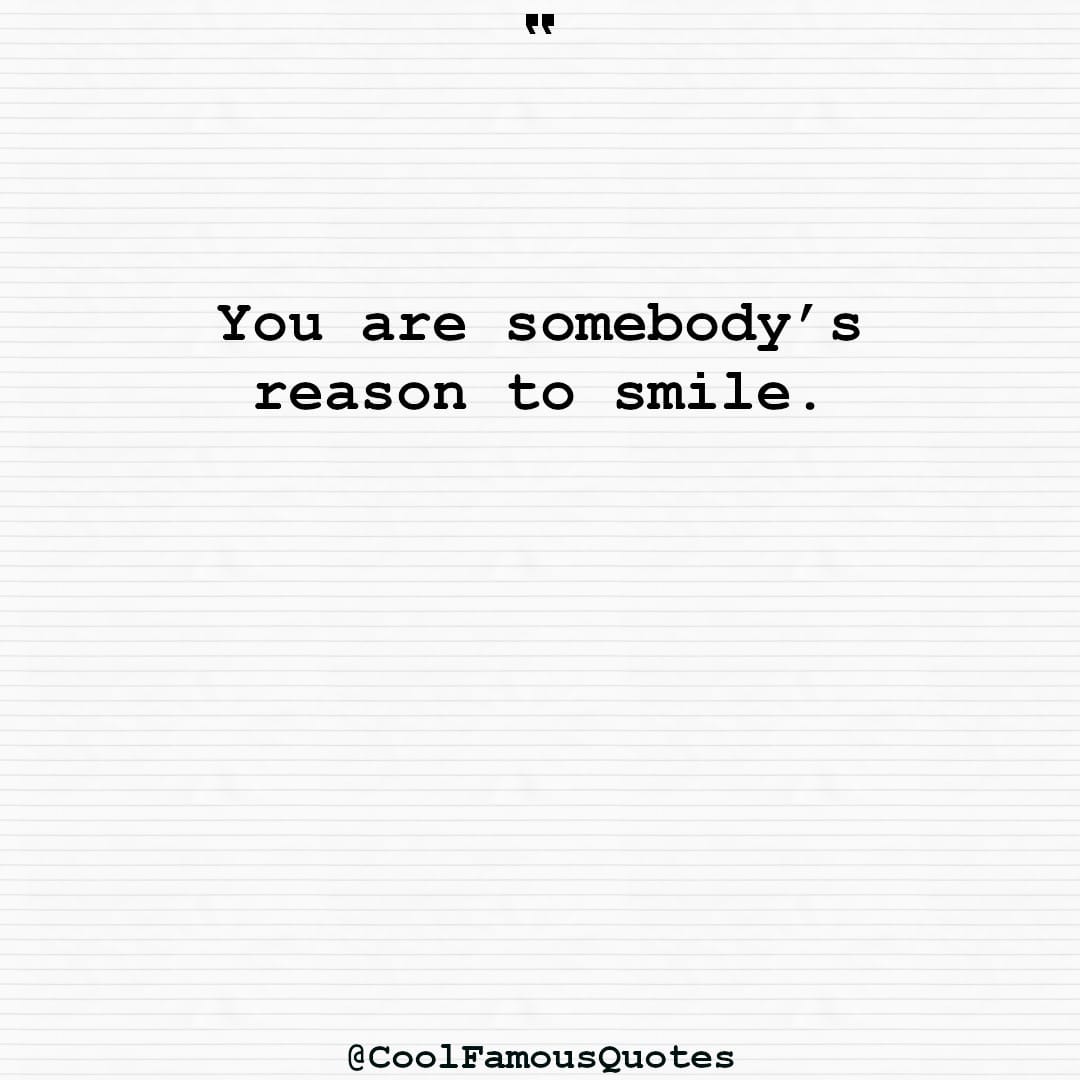 Nothing is worth more than this day.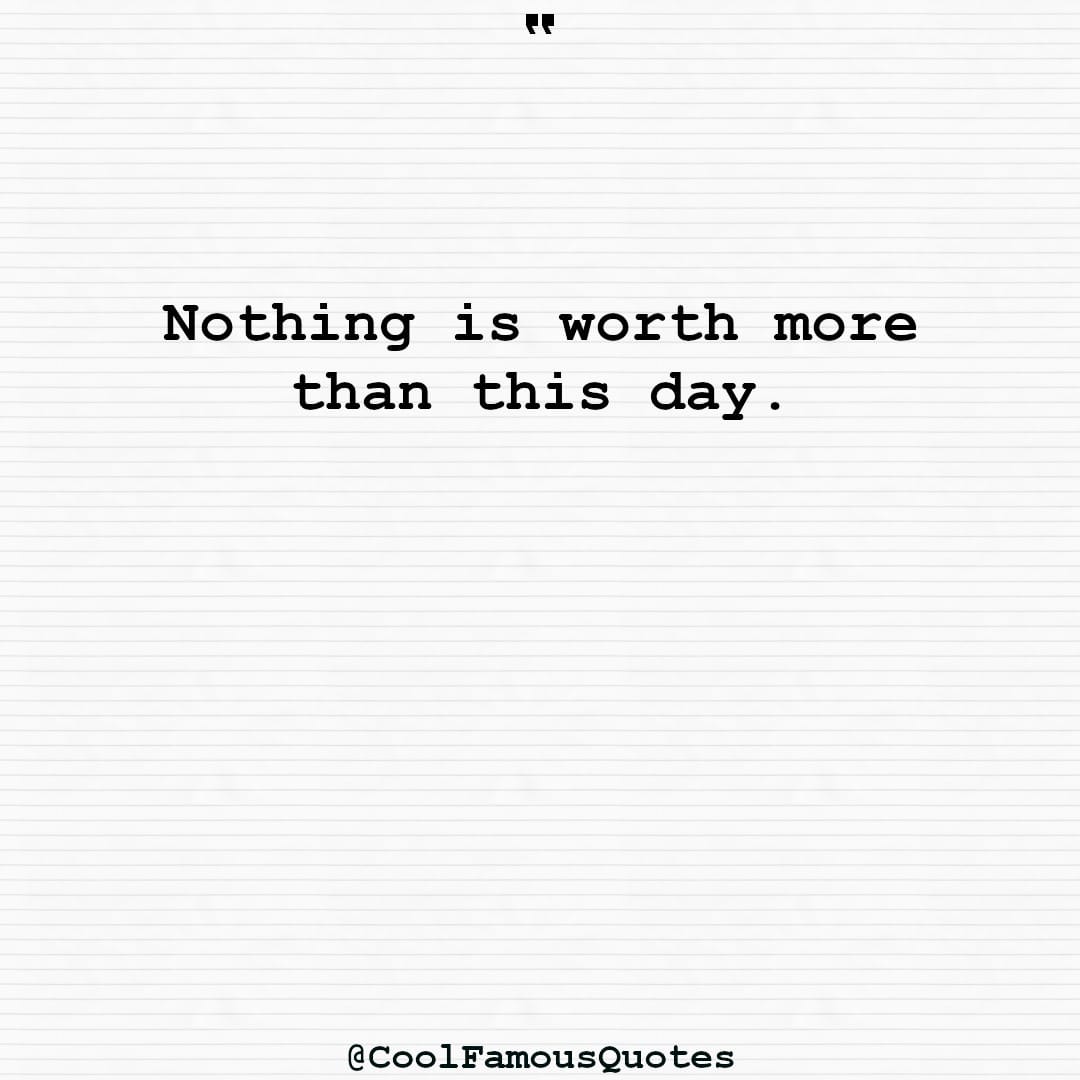 Think like a proton, always positive.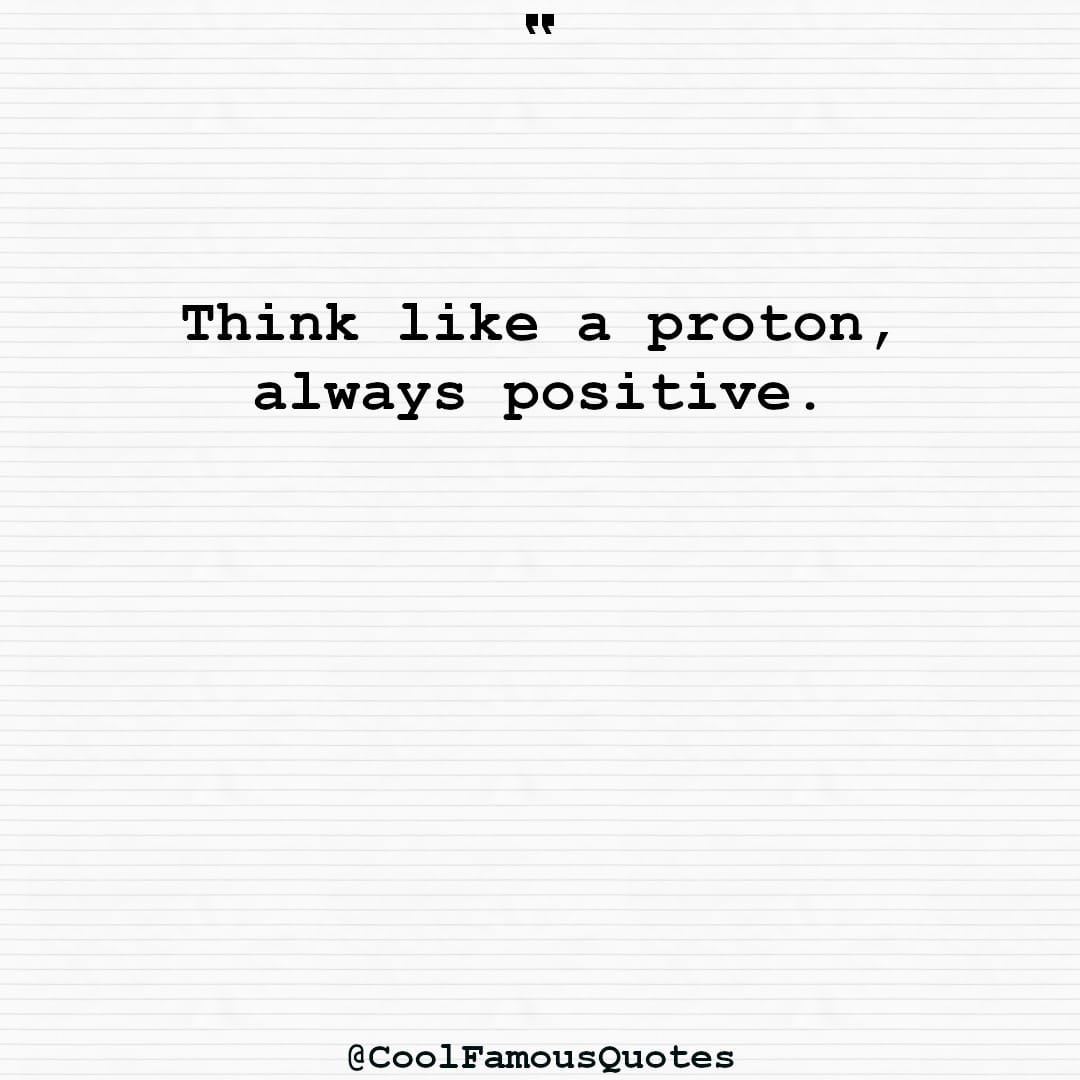 You are stronger than you think you are.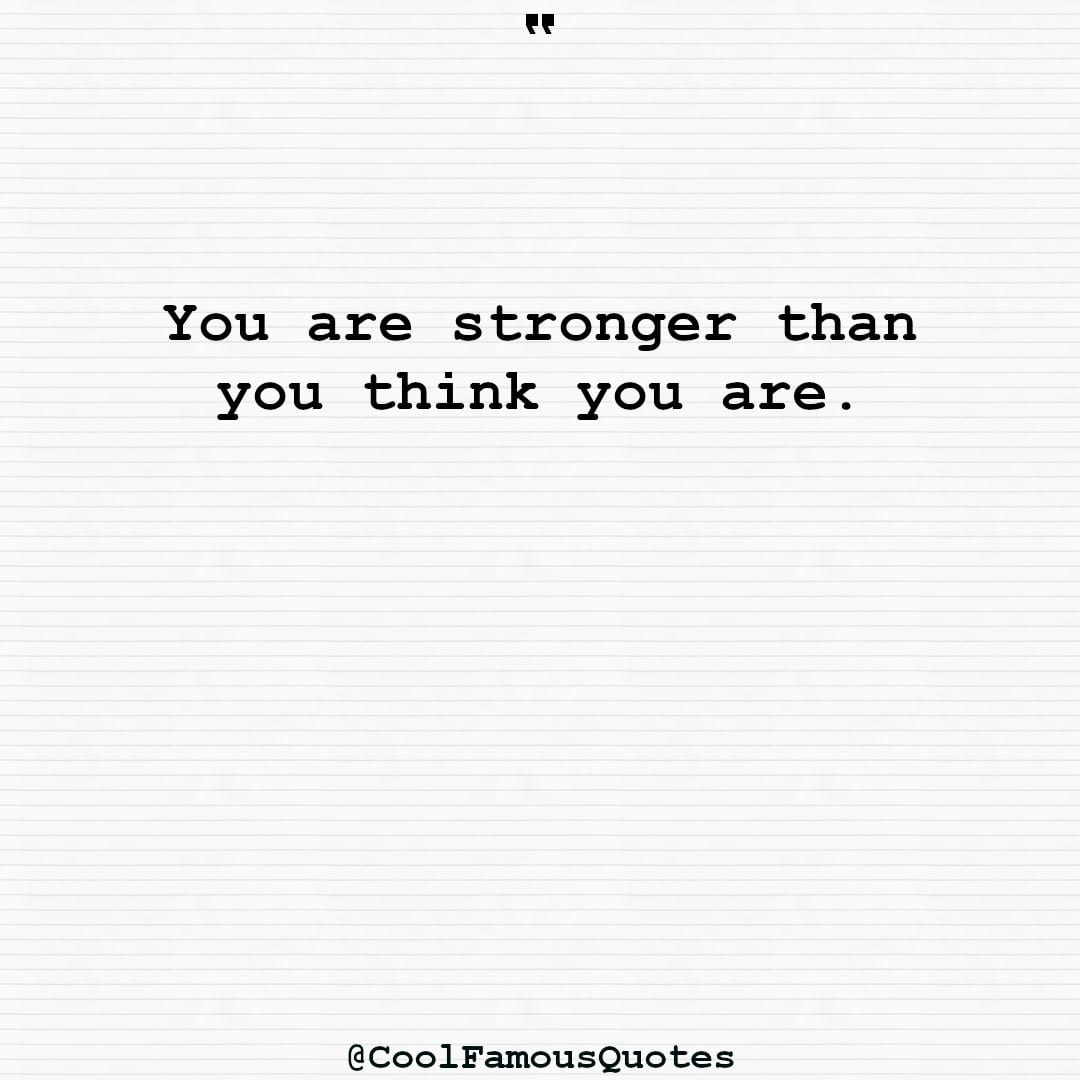 Focus on the journey, not the destination.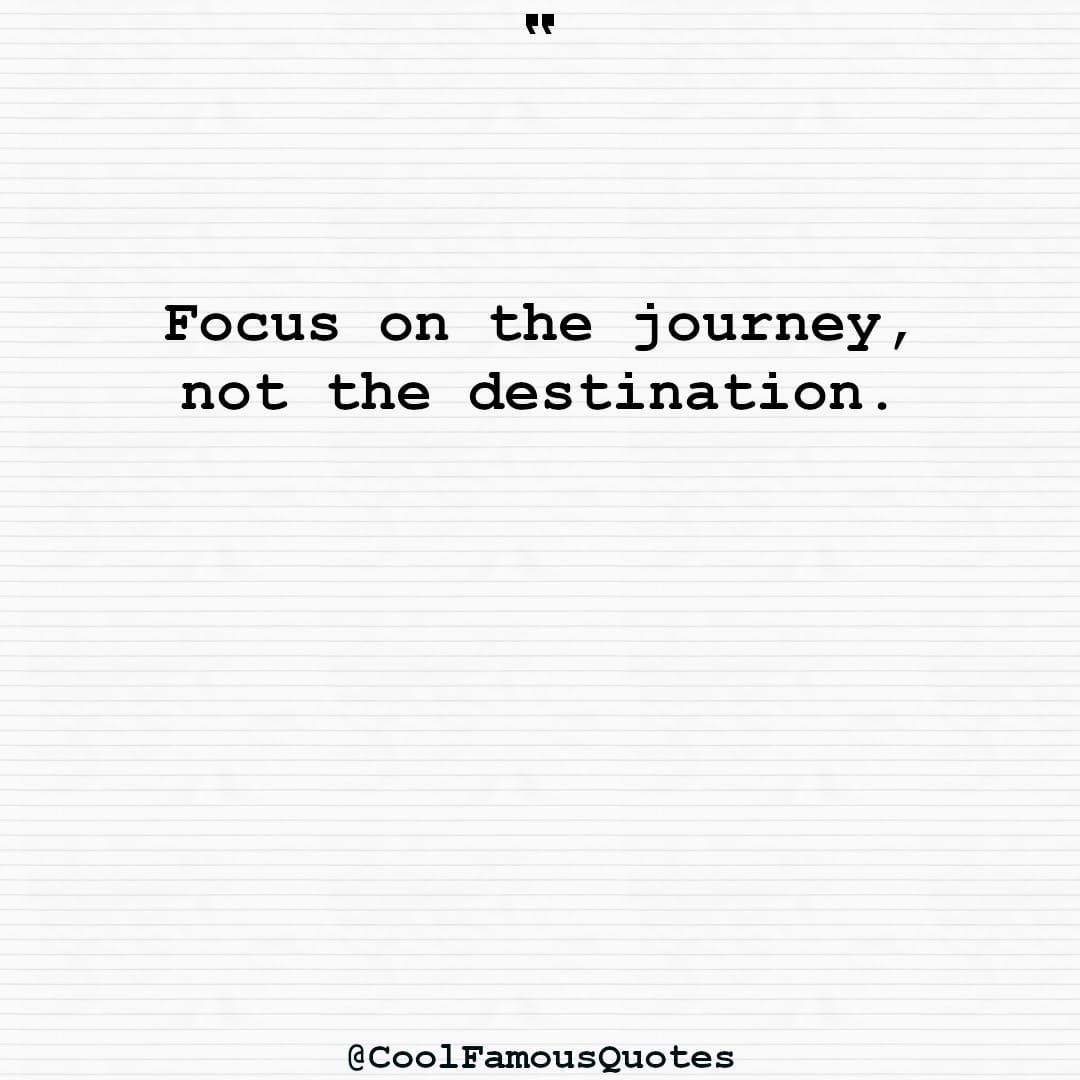 You make mistakes. Mistakes don't make you.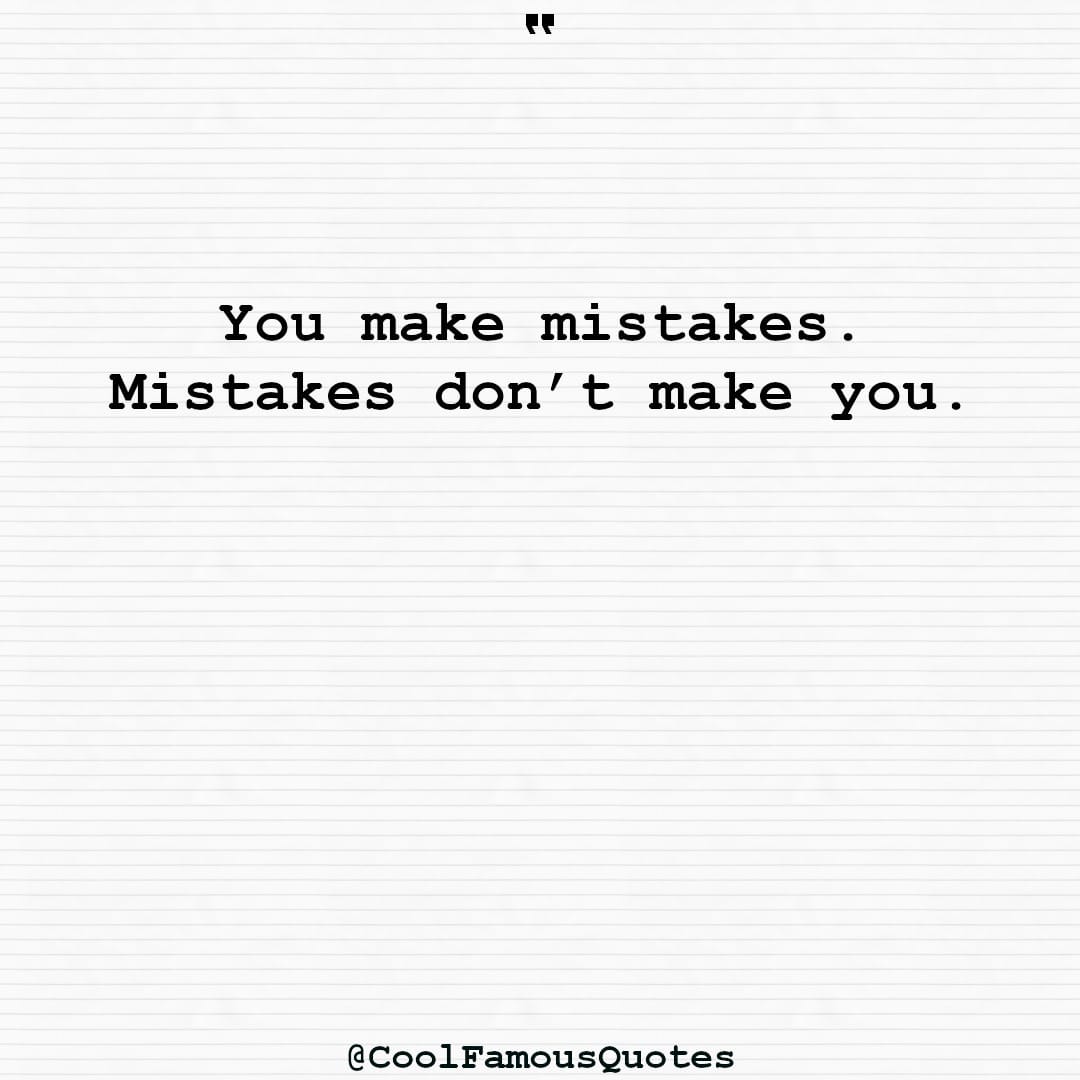 Breathe. It's just a bad day, not a bad life.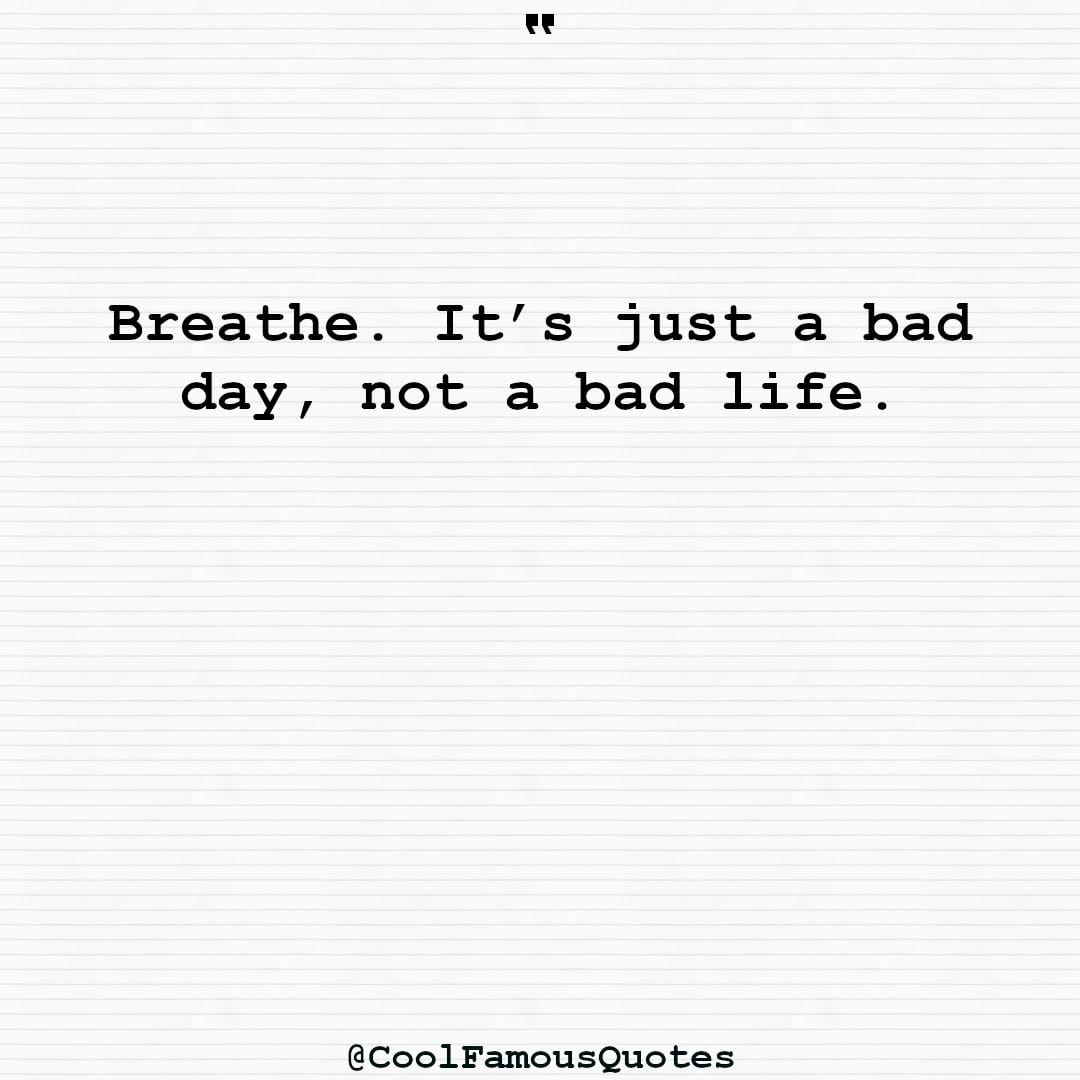 Don't go through life, grow through life.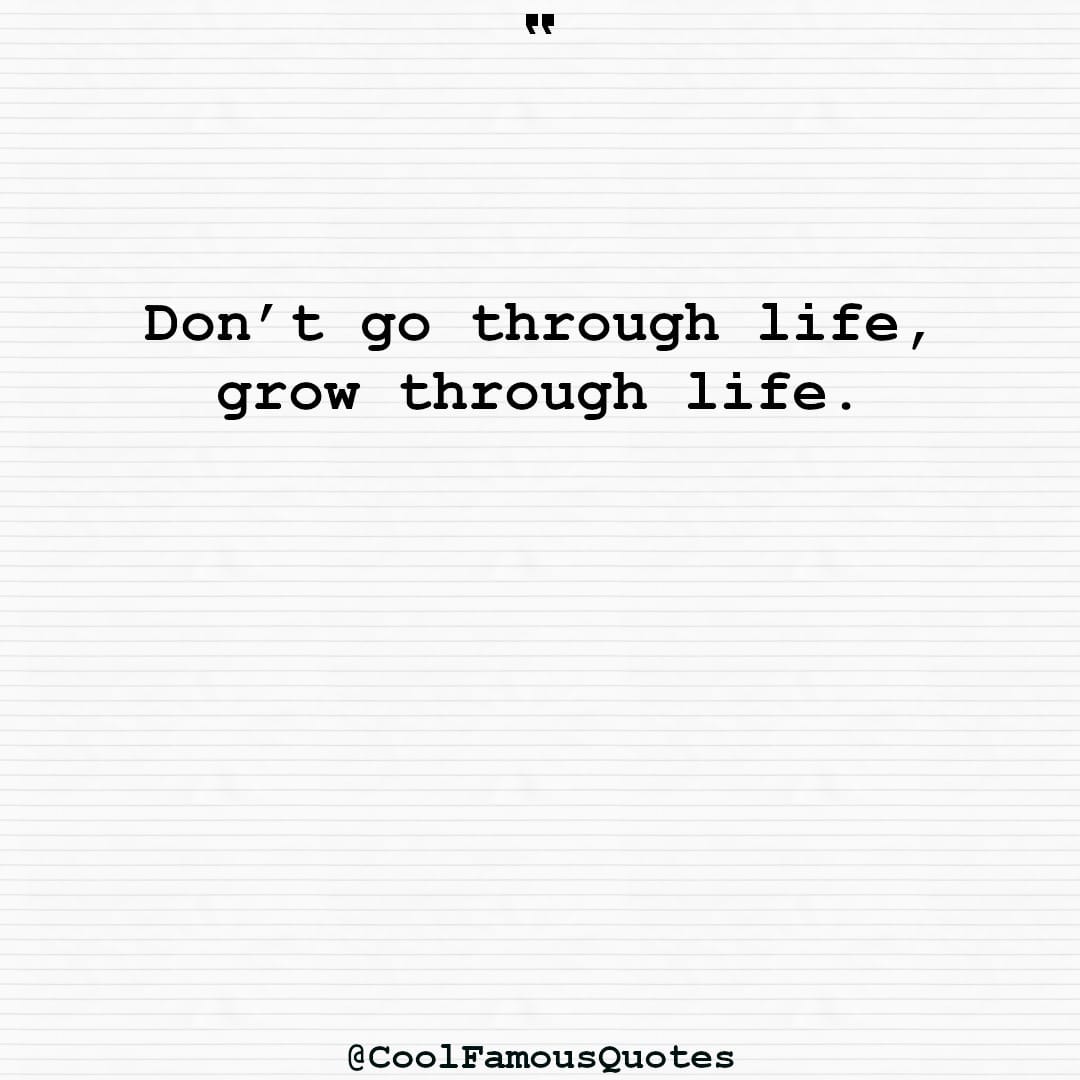 Never stop dreaming.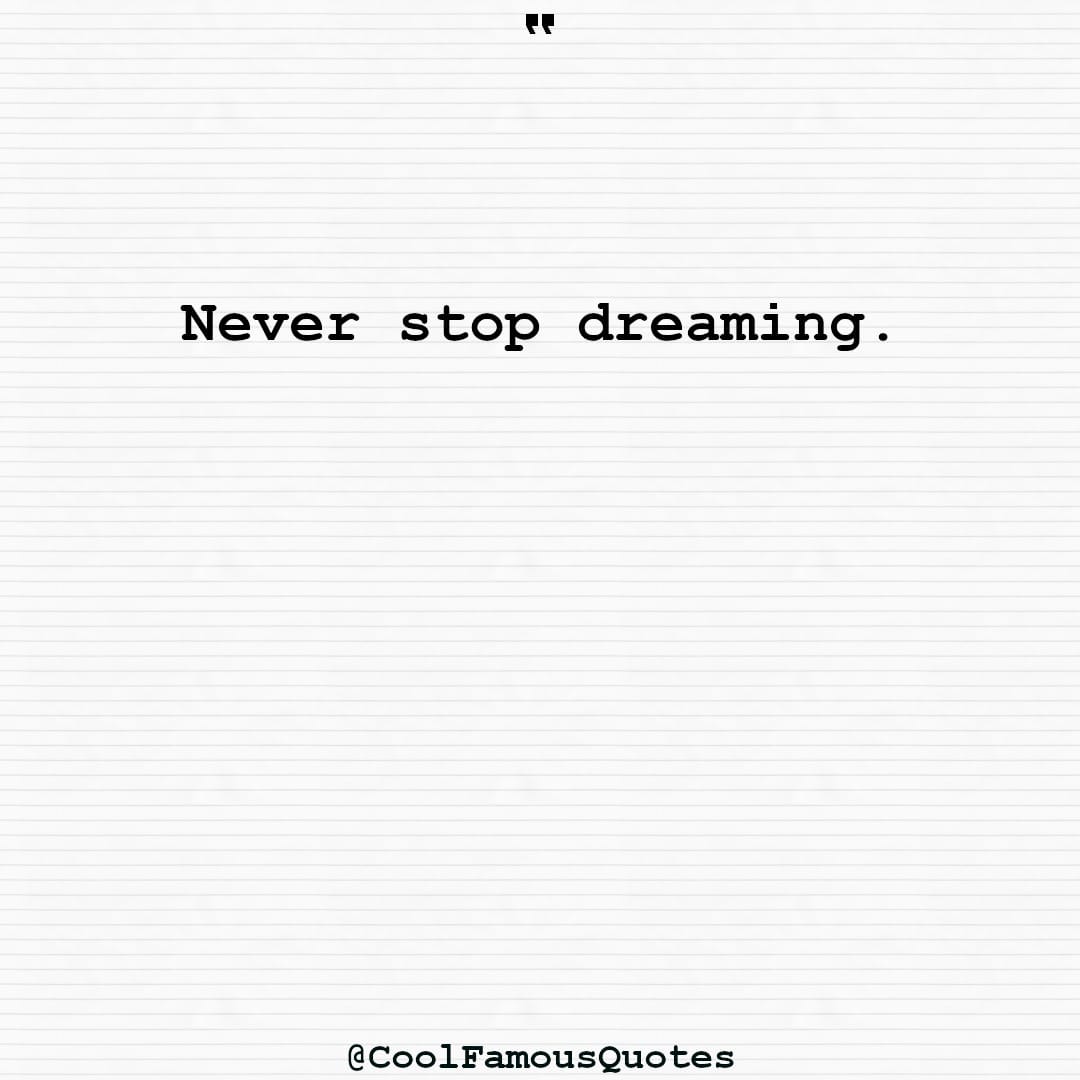 Keep moving forward.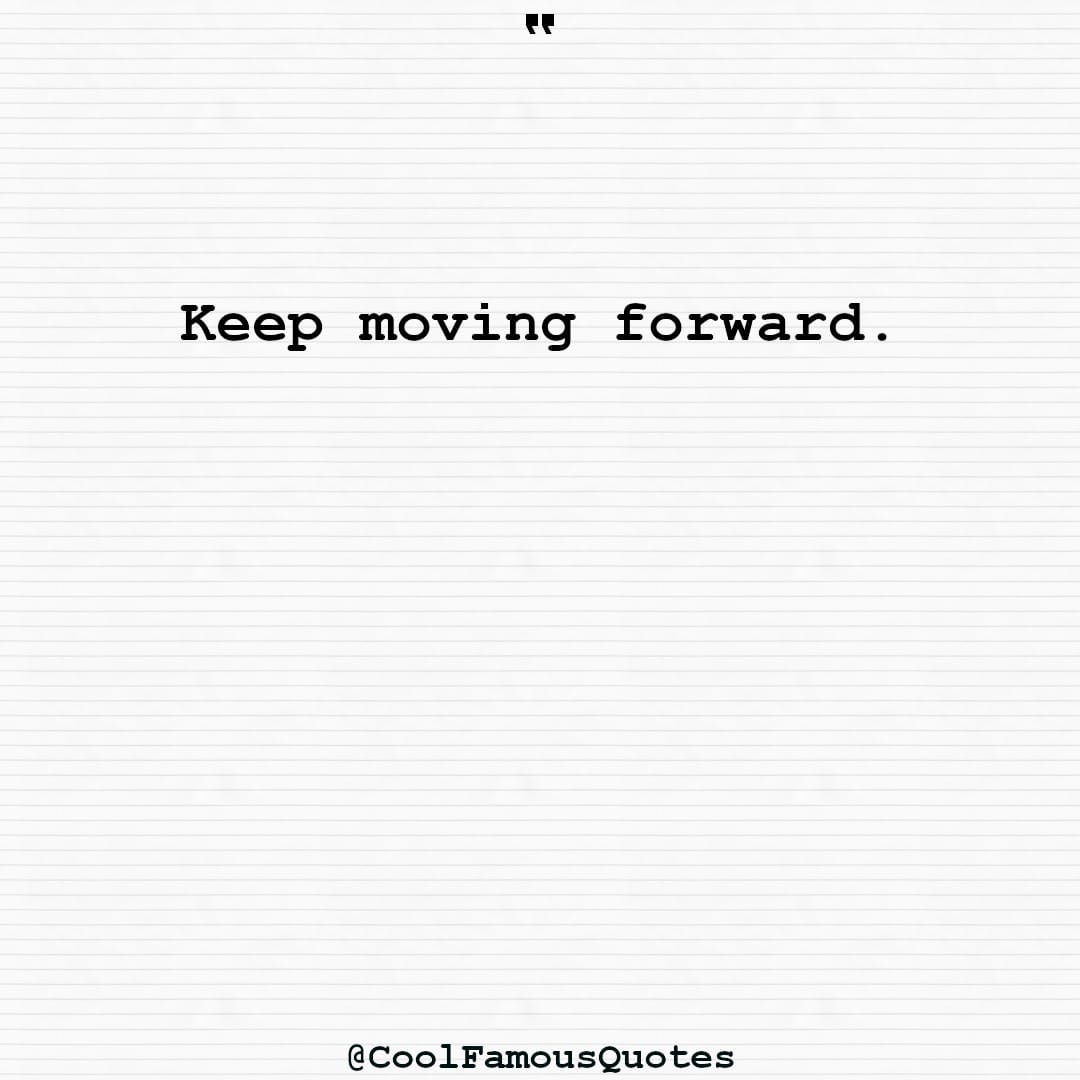 Enjoy the little things.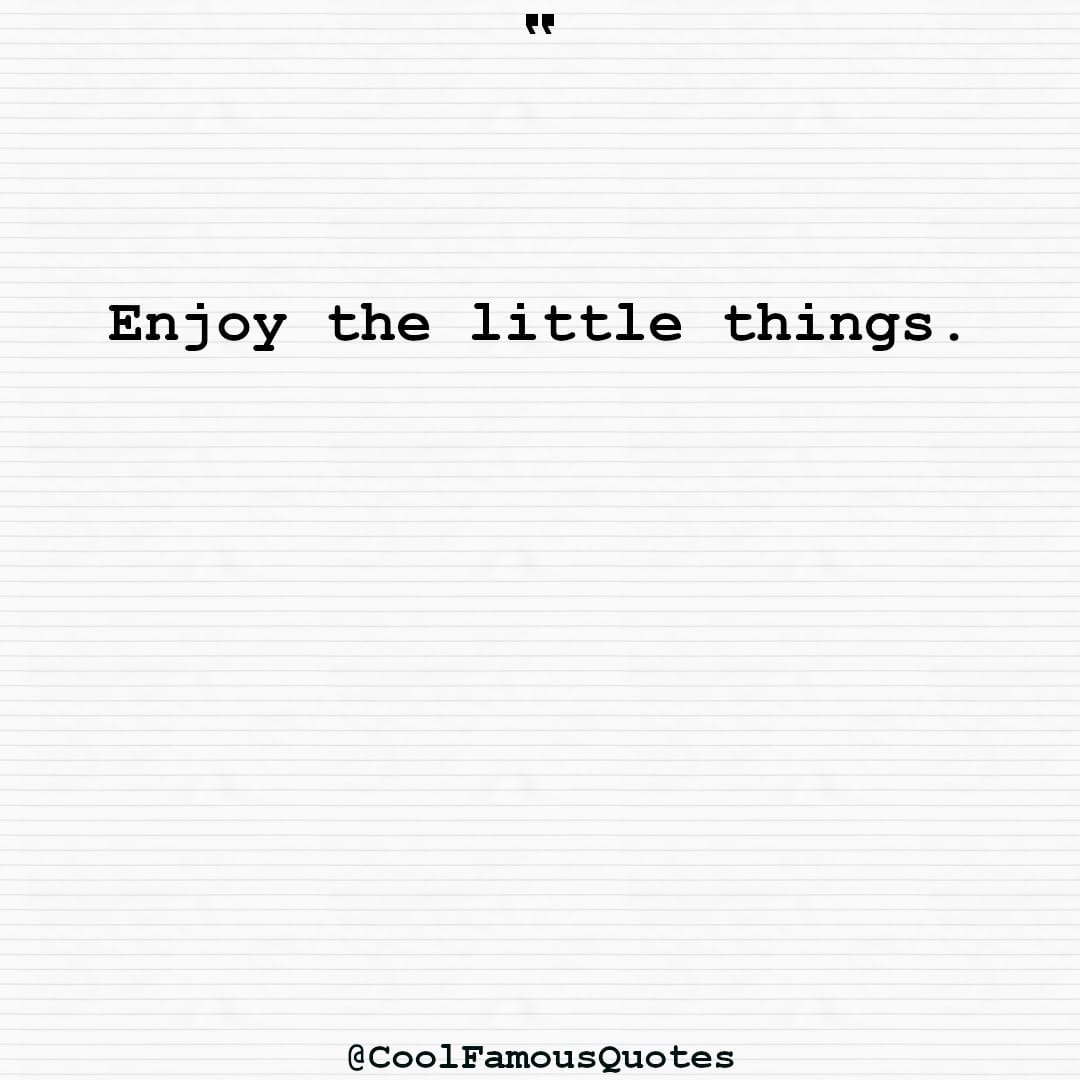 Collect moments – not things.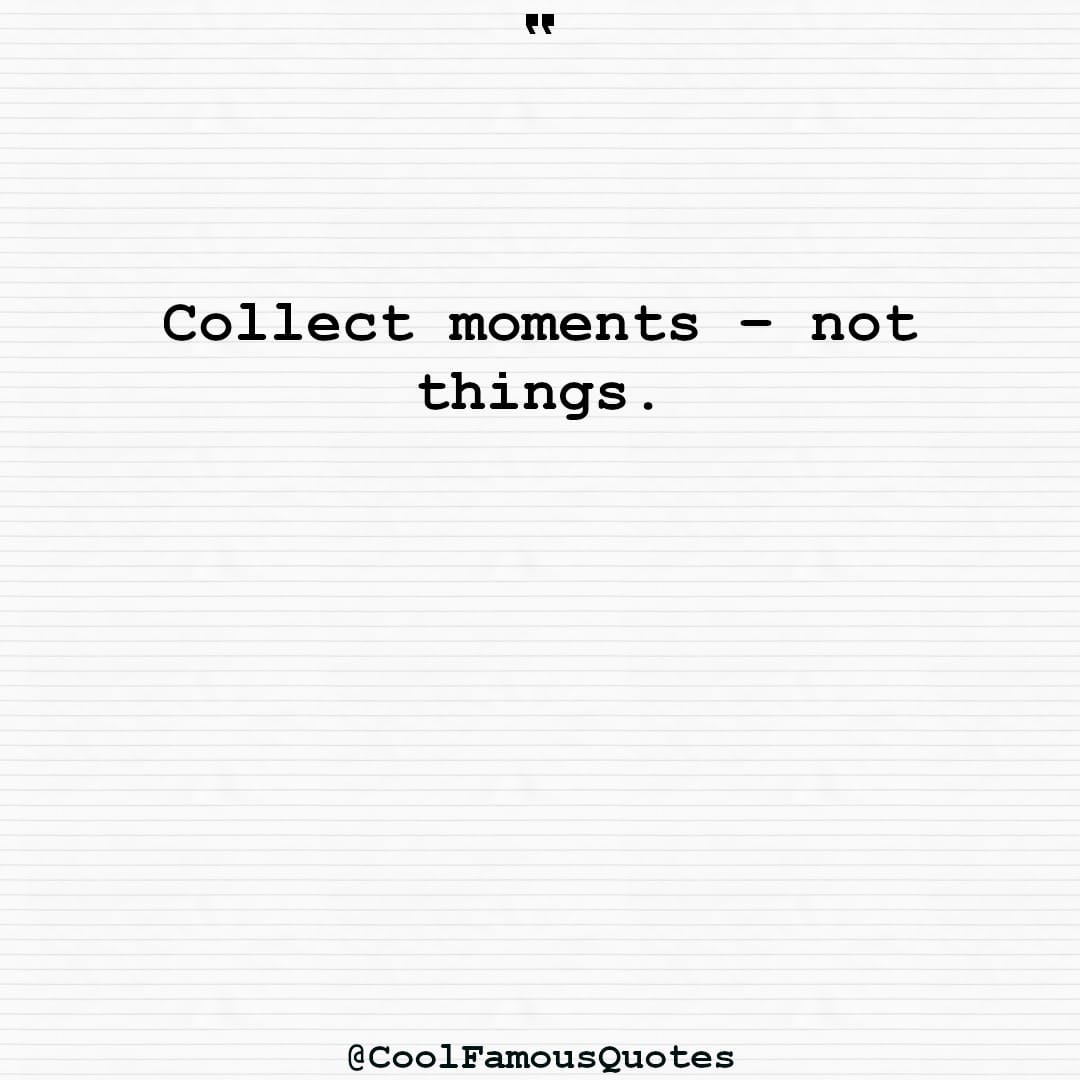 You smile, I smile. That's how it works.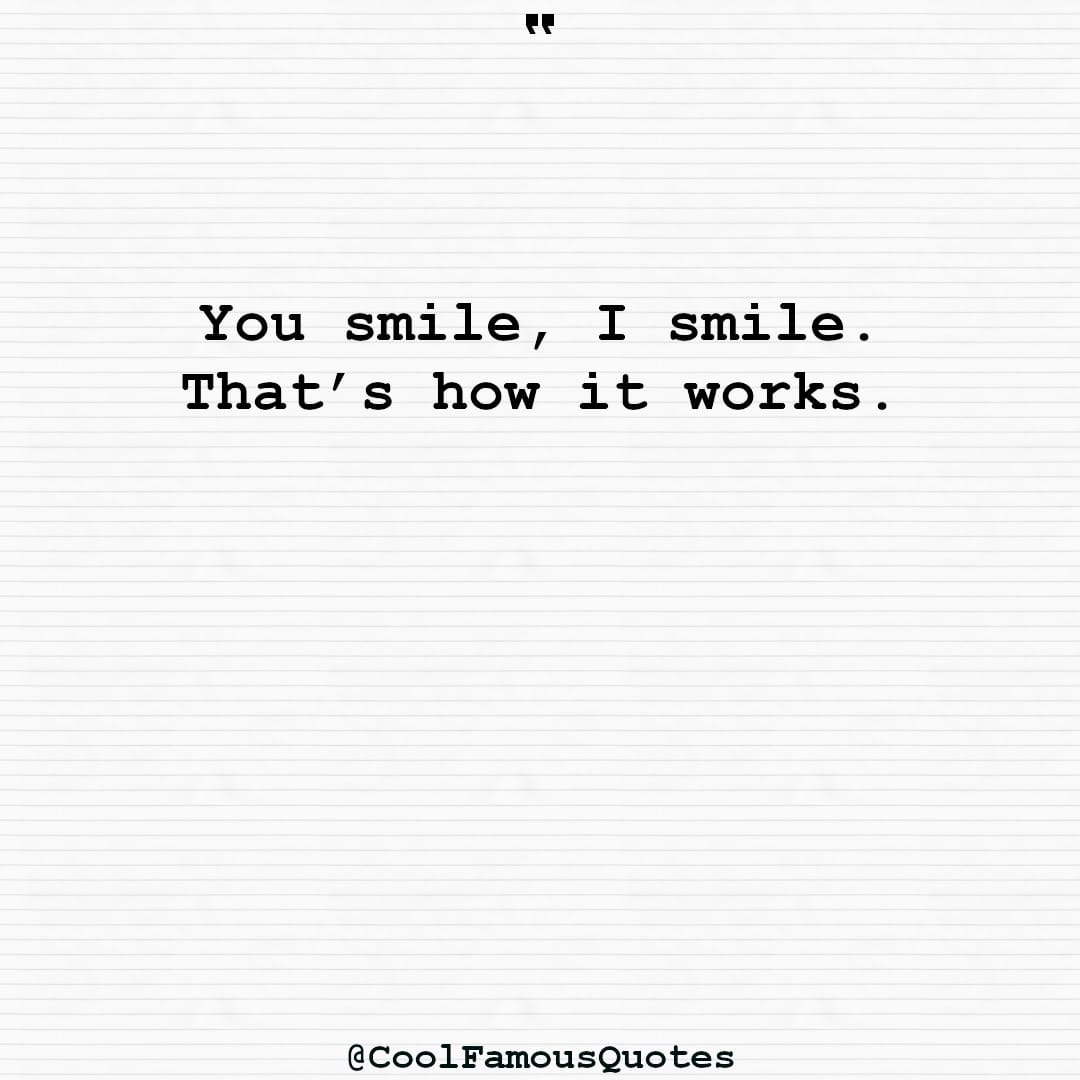 We were born to be real, not to be perfect.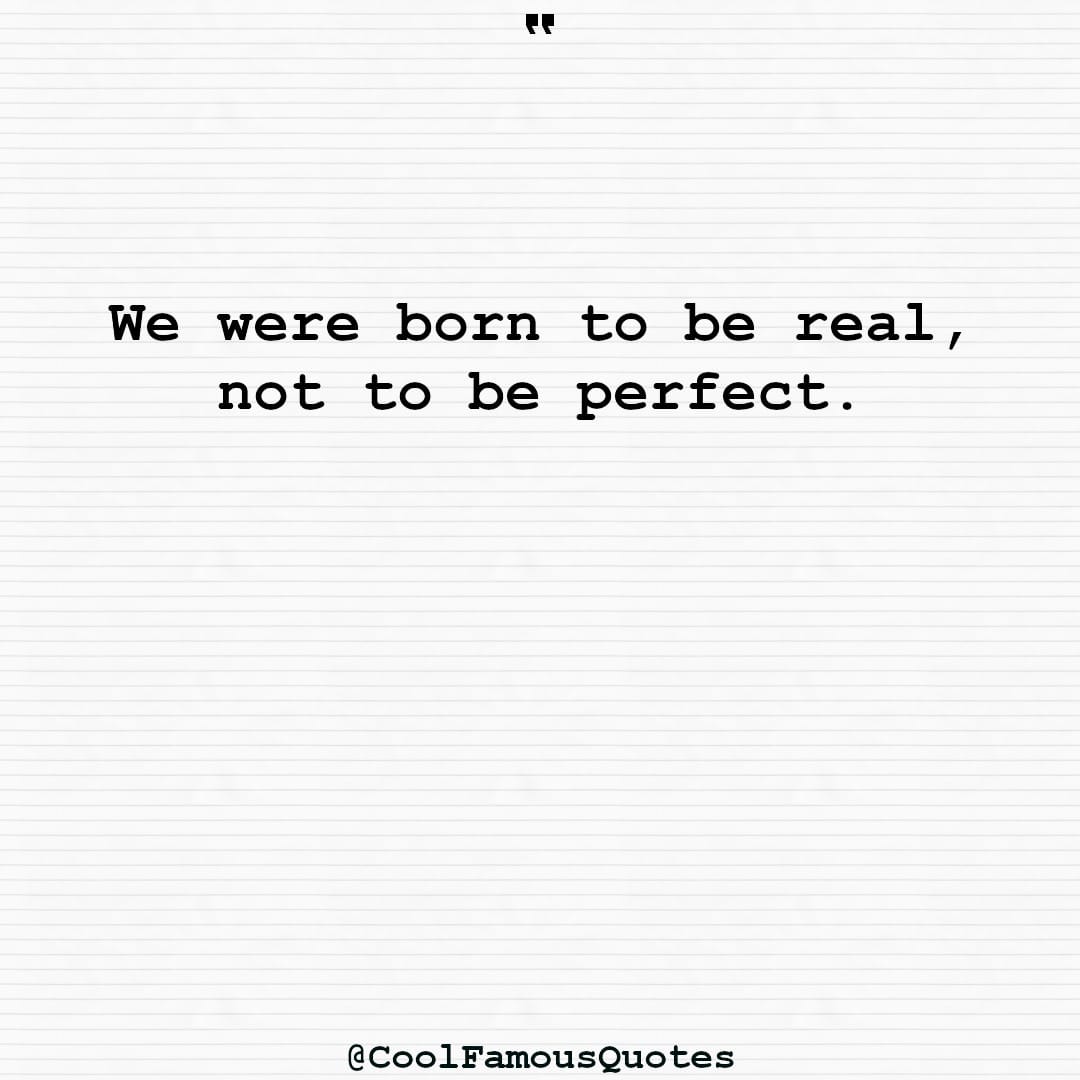 Be a voice. Not an echo.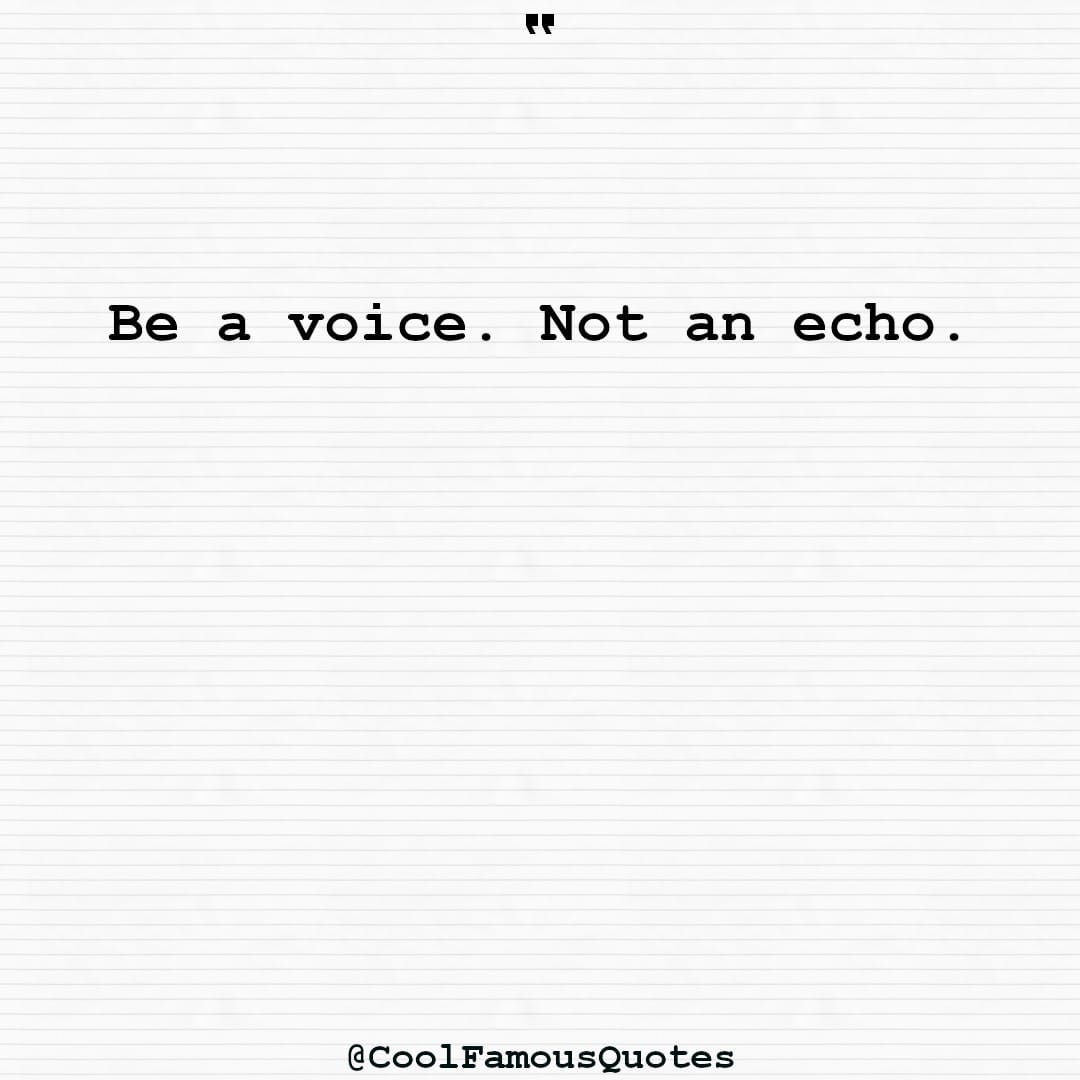 Every wall is a door.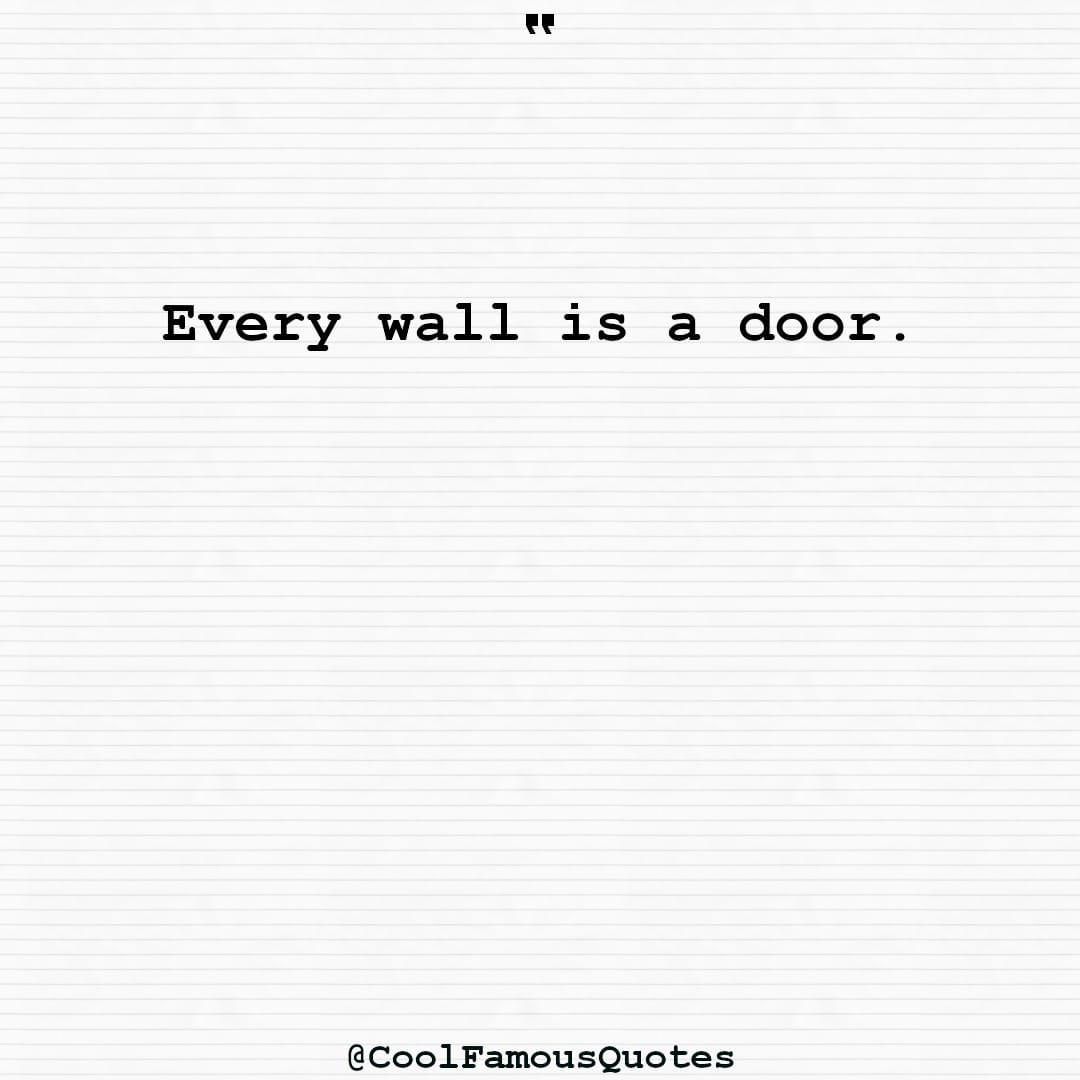 Silence is an answer too.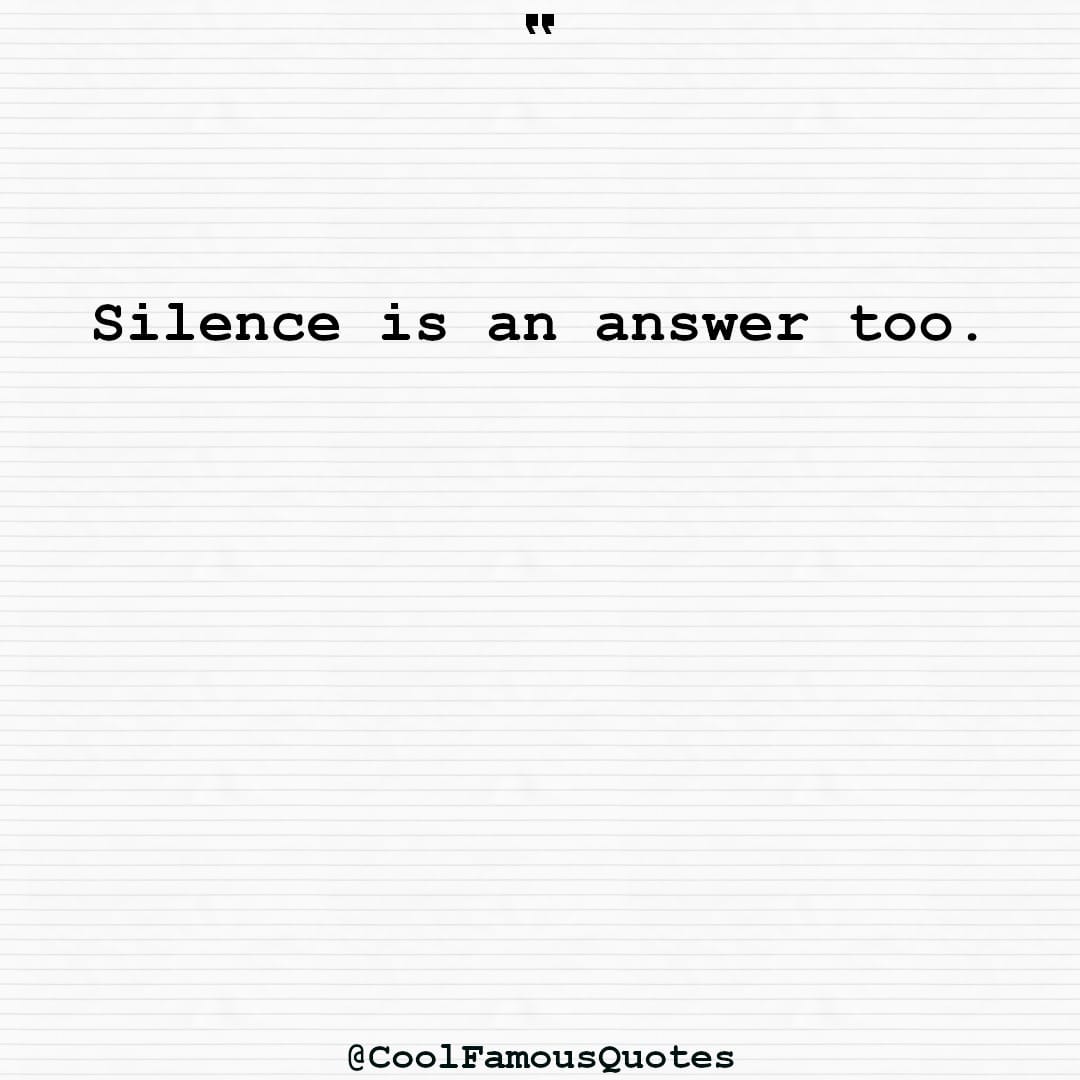 Life is like the ocean, it goes up and down.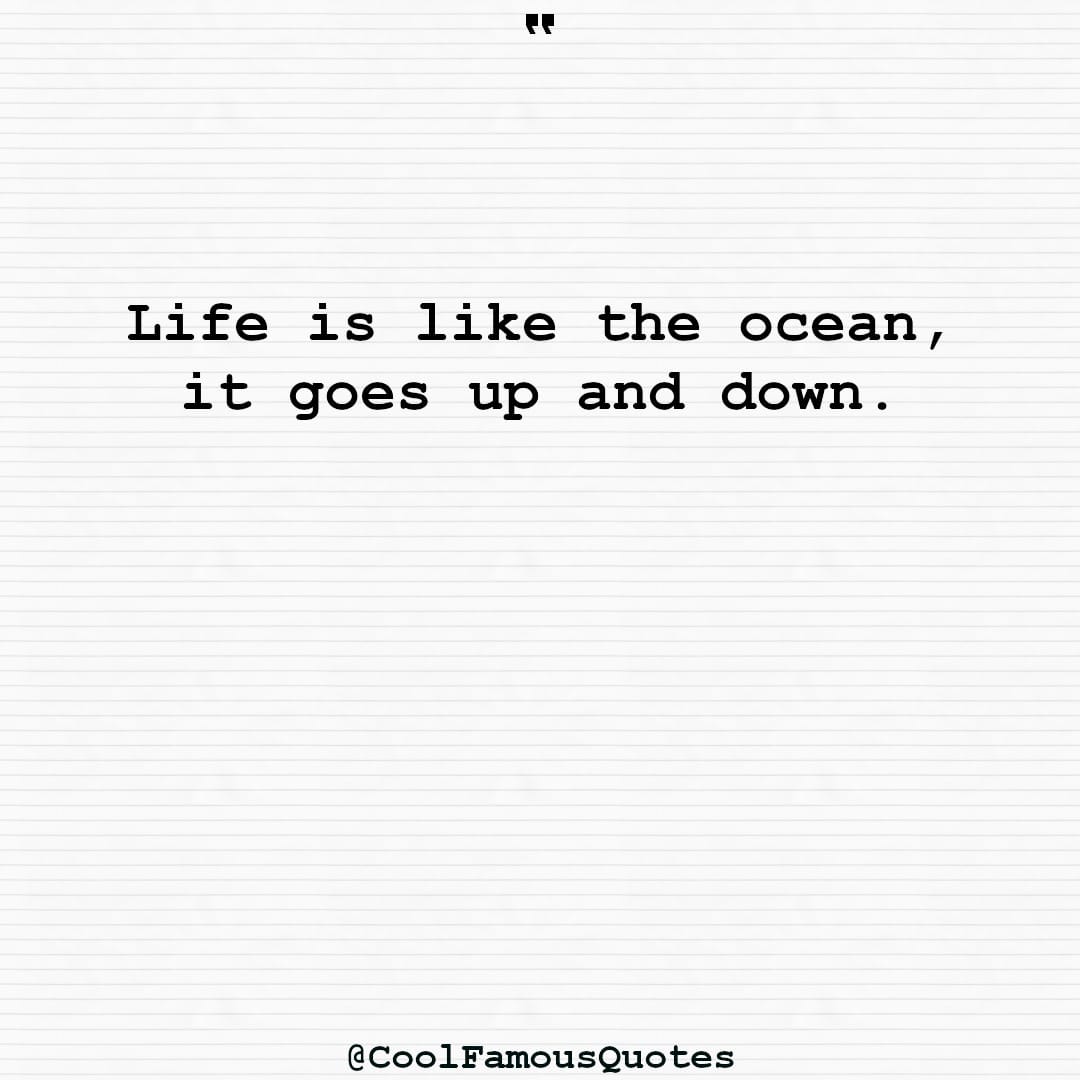 Don't let yesterday take up too much of today.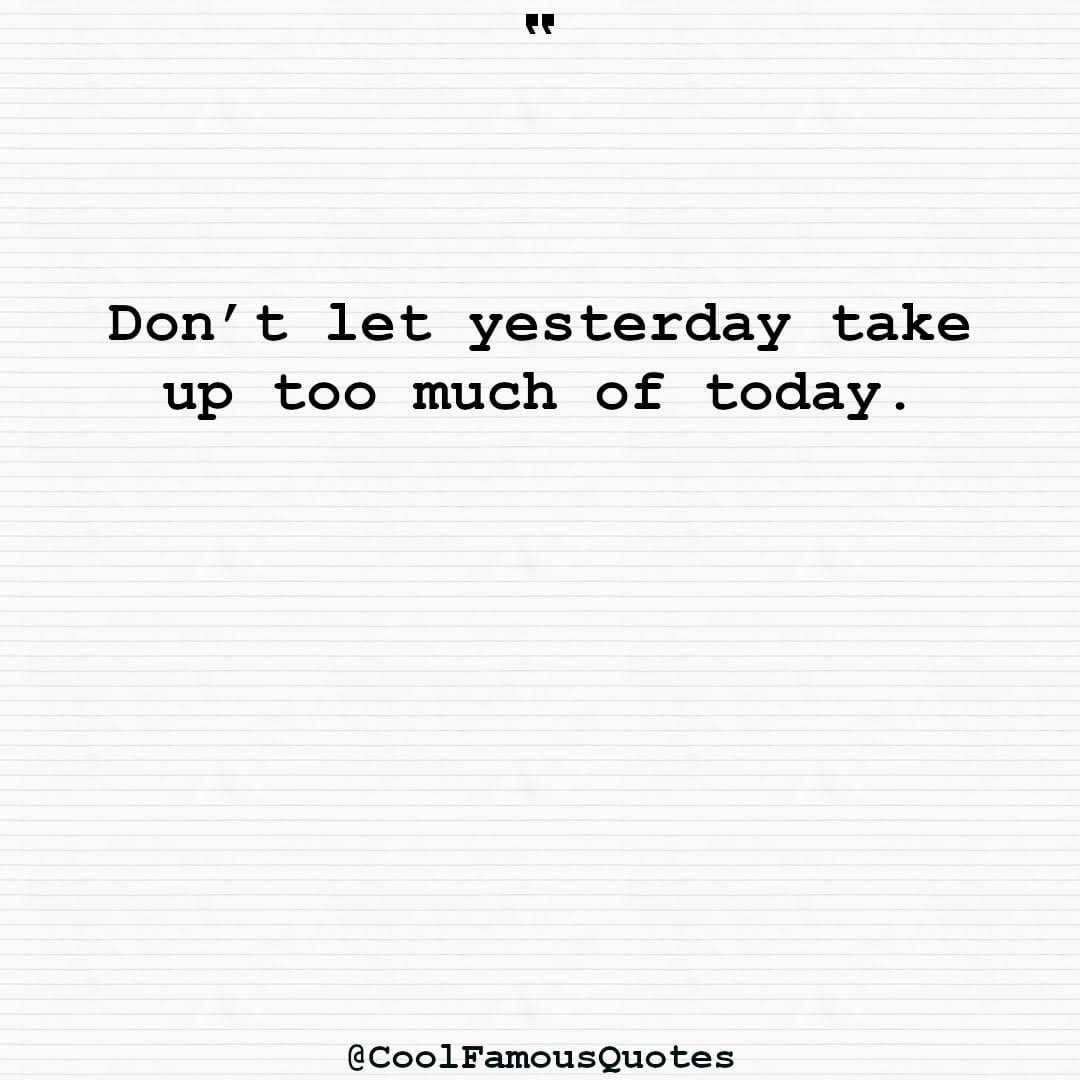 Forgiveness is giving up hope for a better past.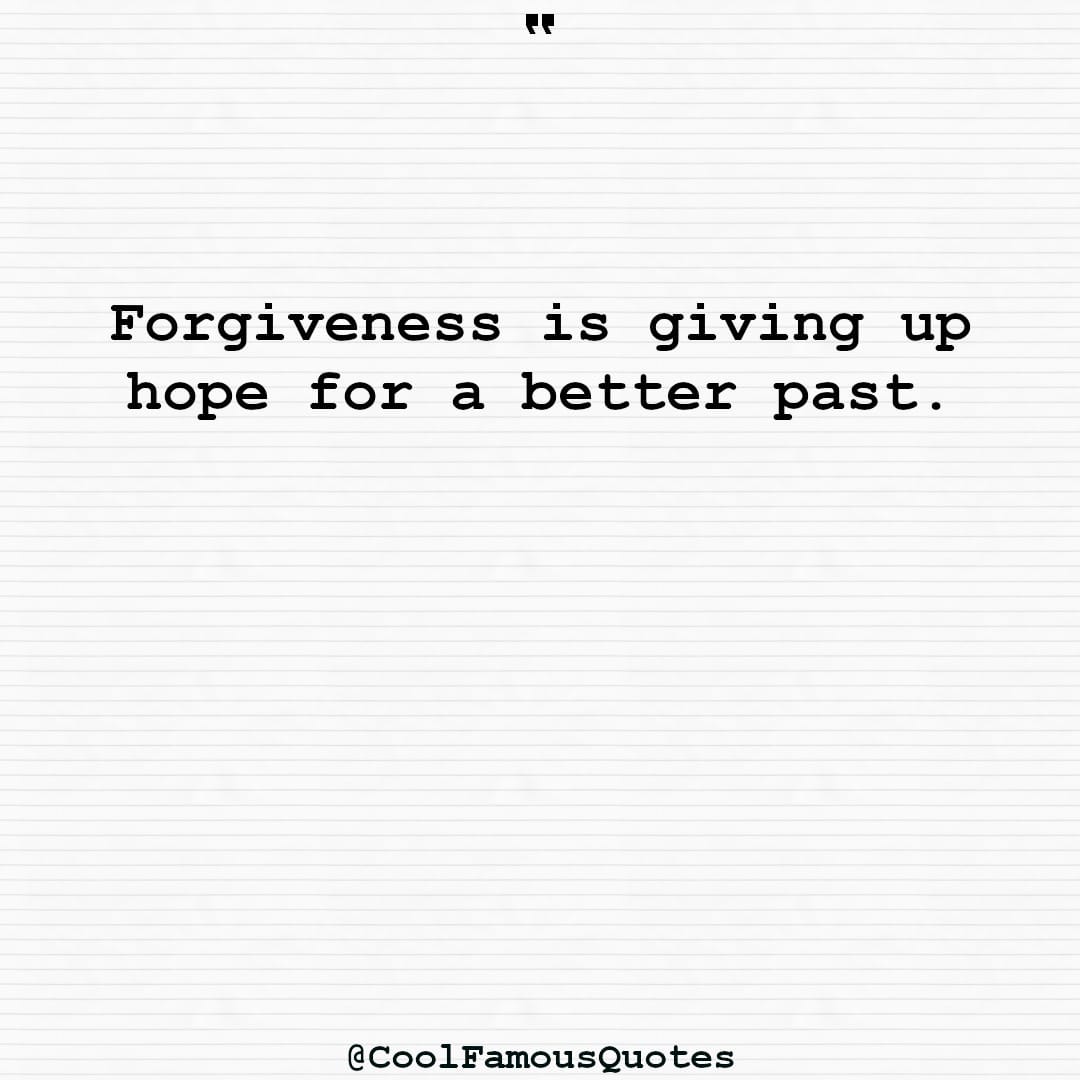 Be kind to unkind people, they need it the most.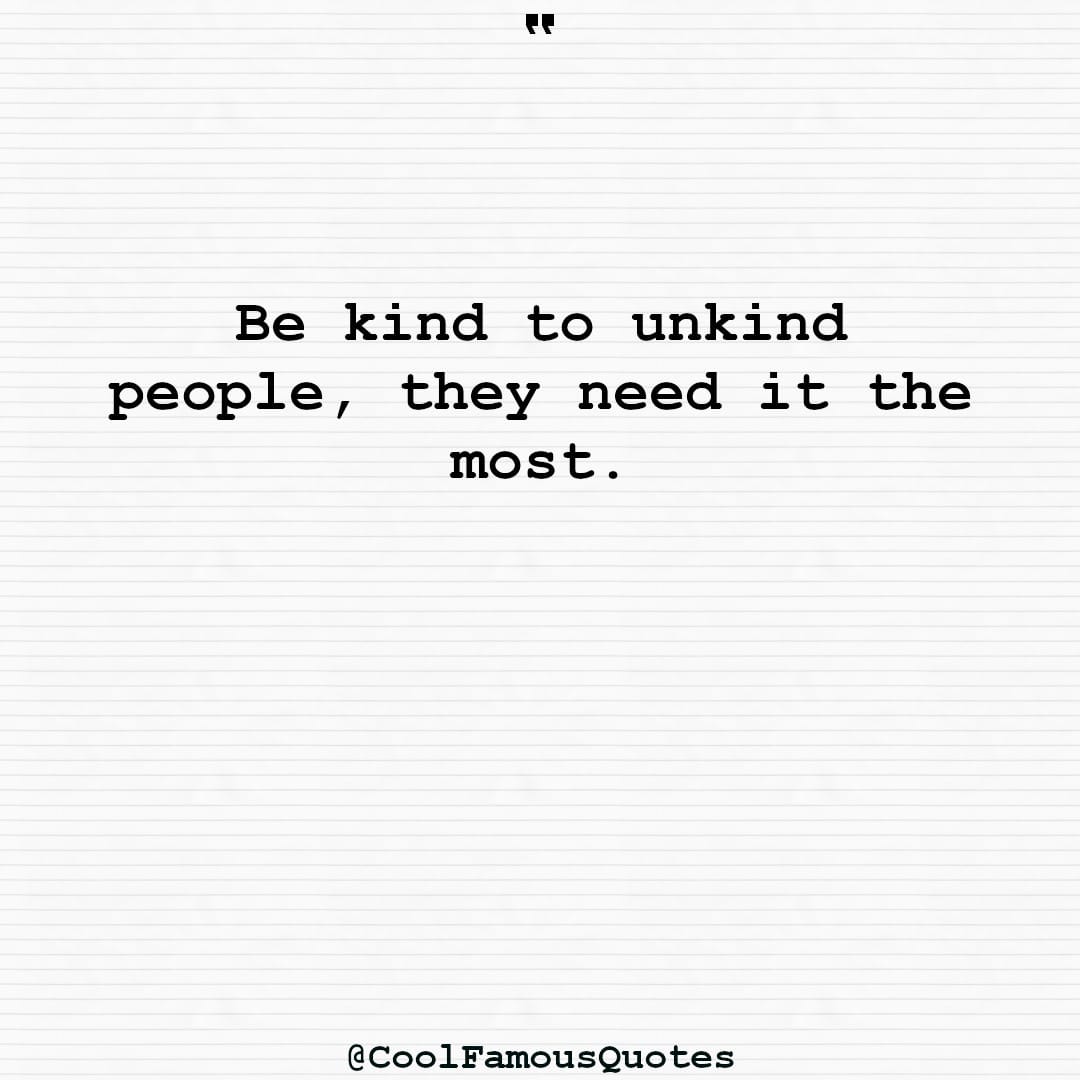 Some people are so poor, all they have is money.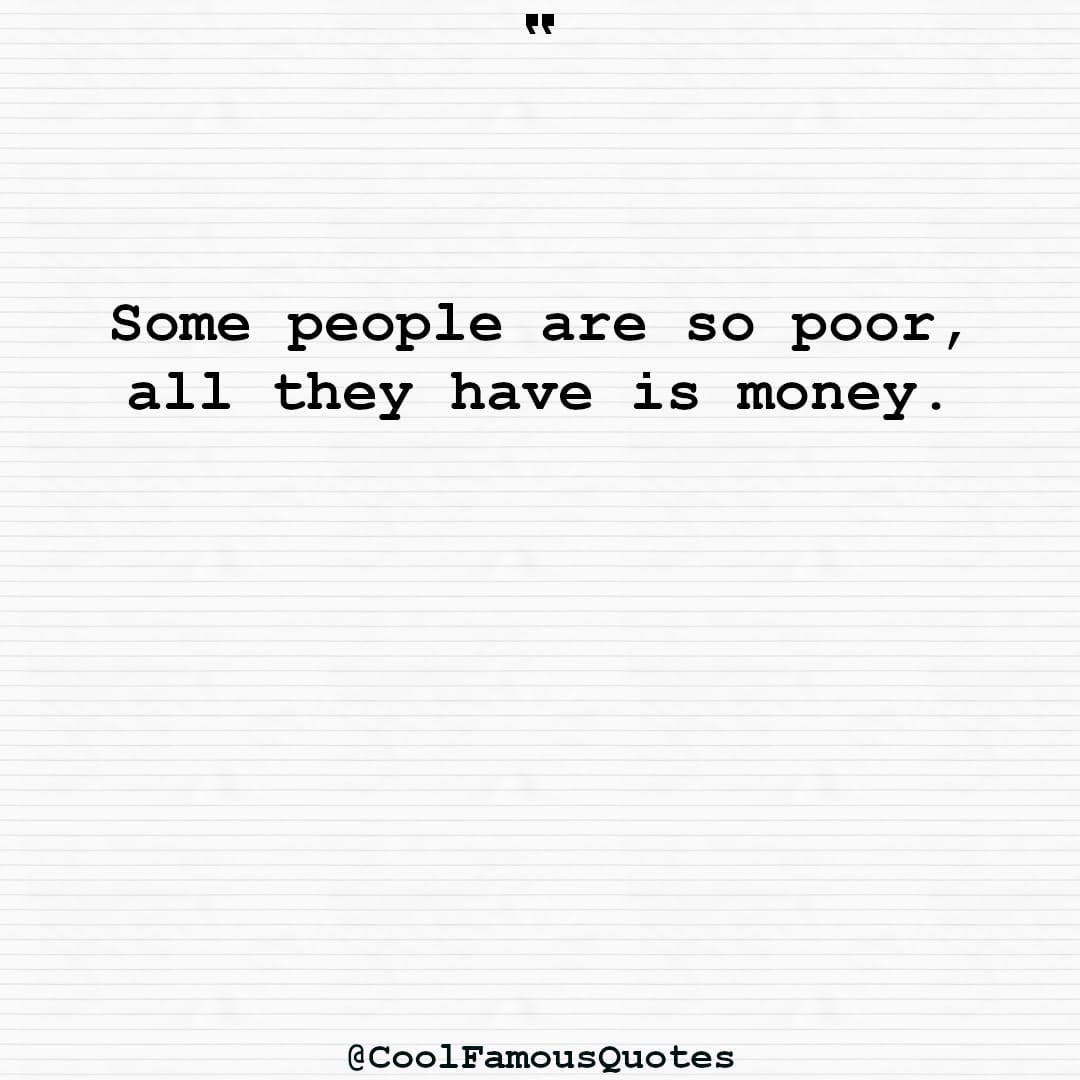 All generalizations are false, including this one.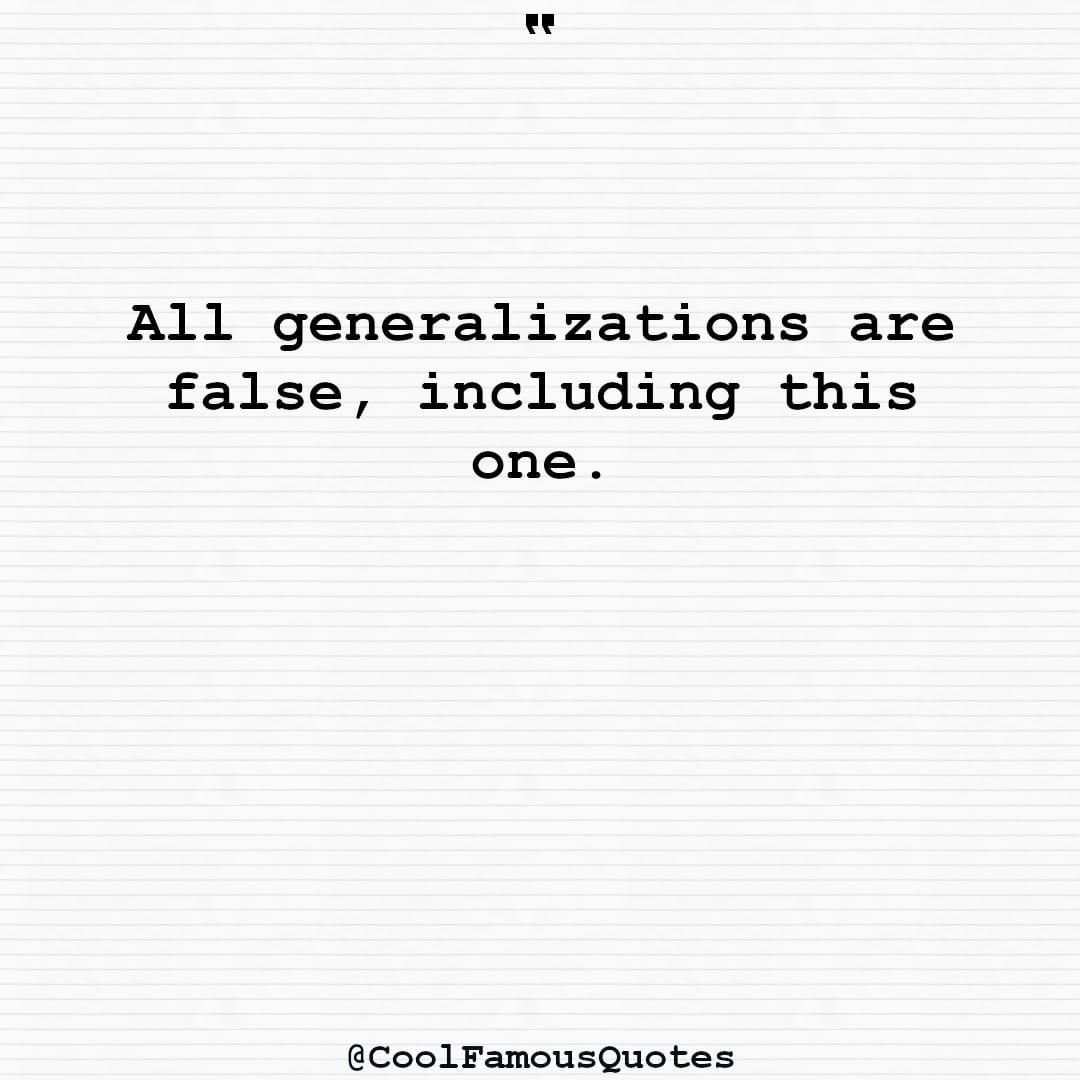 Life is a lively process of becoming.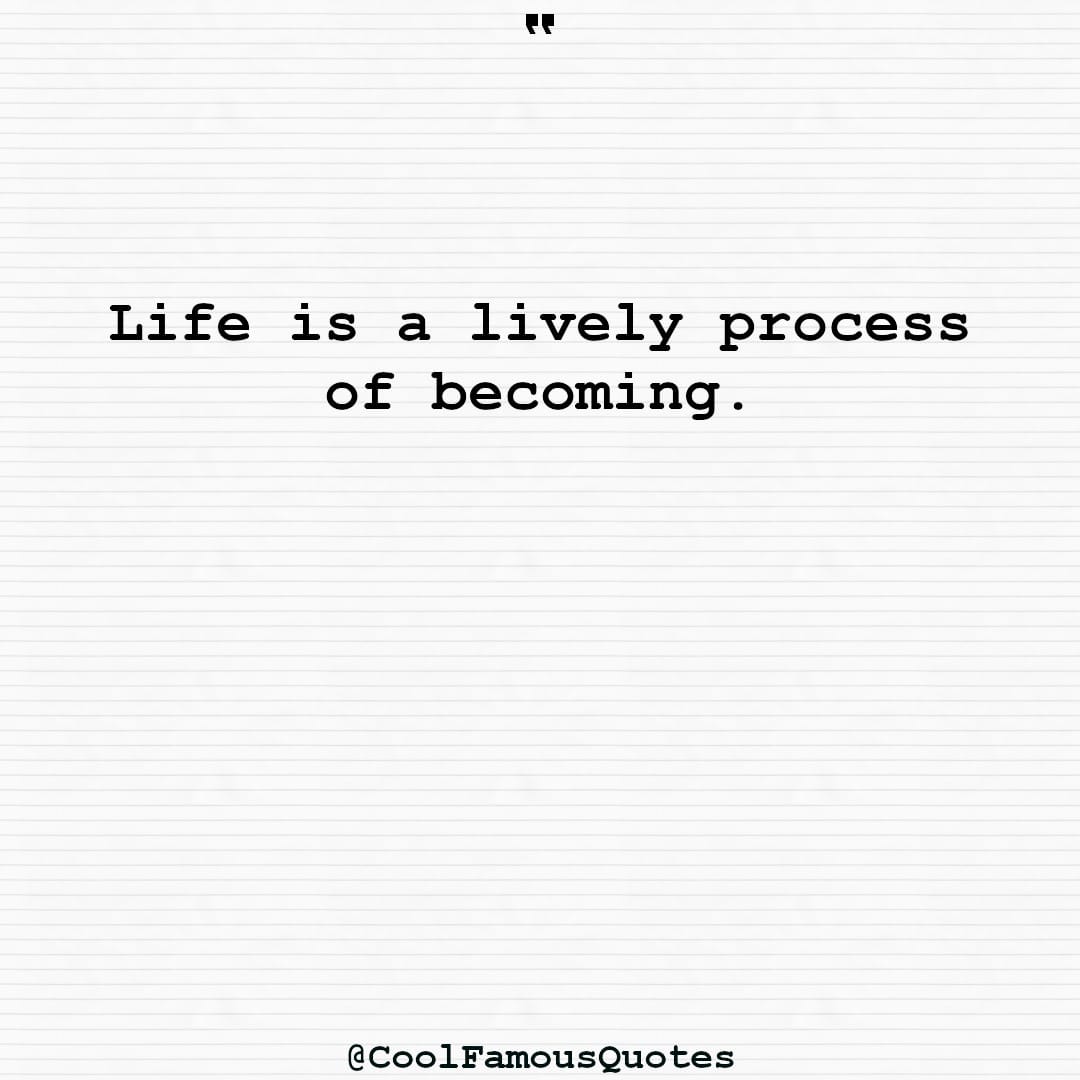 Life is largely a matter of expectation.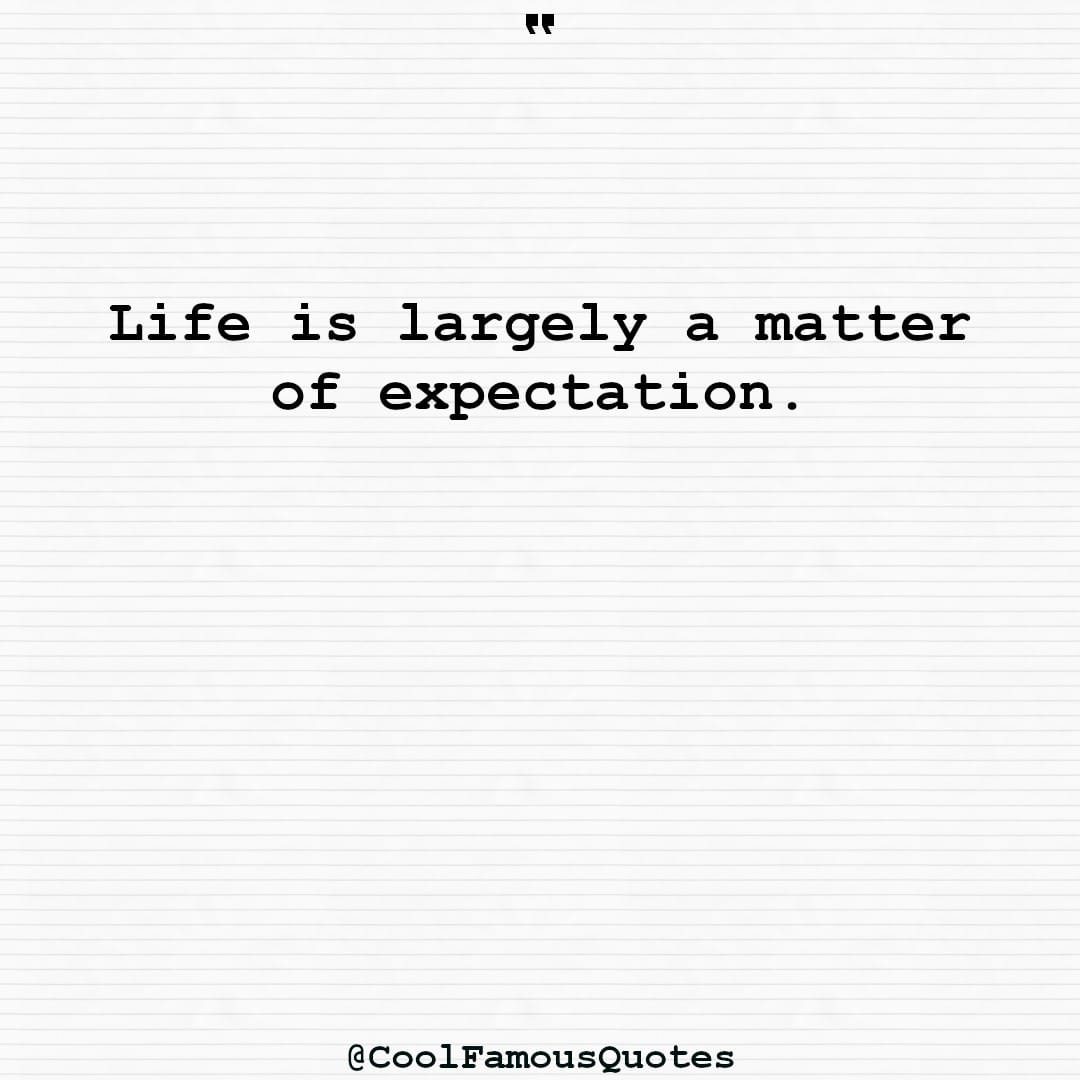 Don't count the days. Make the days count.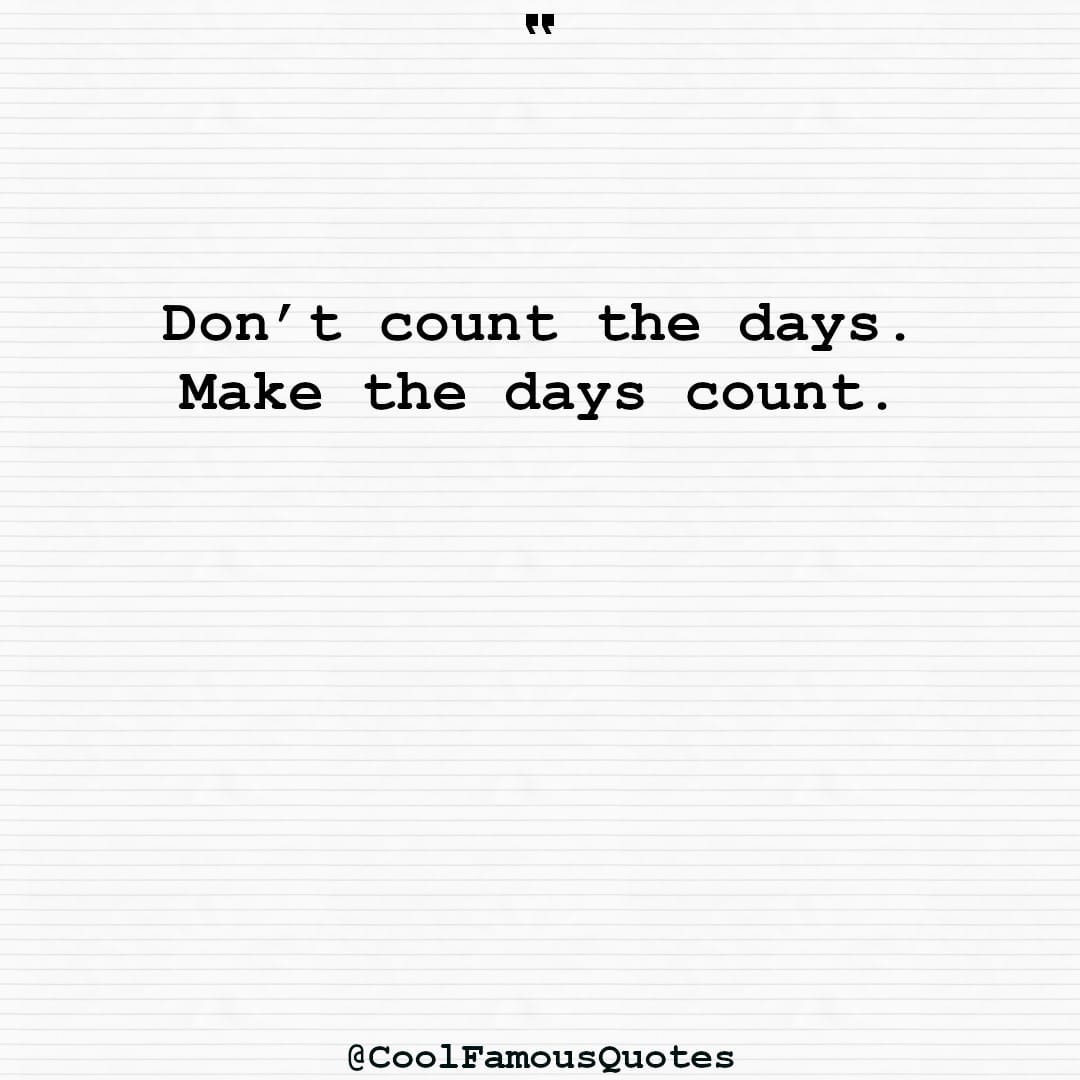 Anything worth doing is worth doing slowly.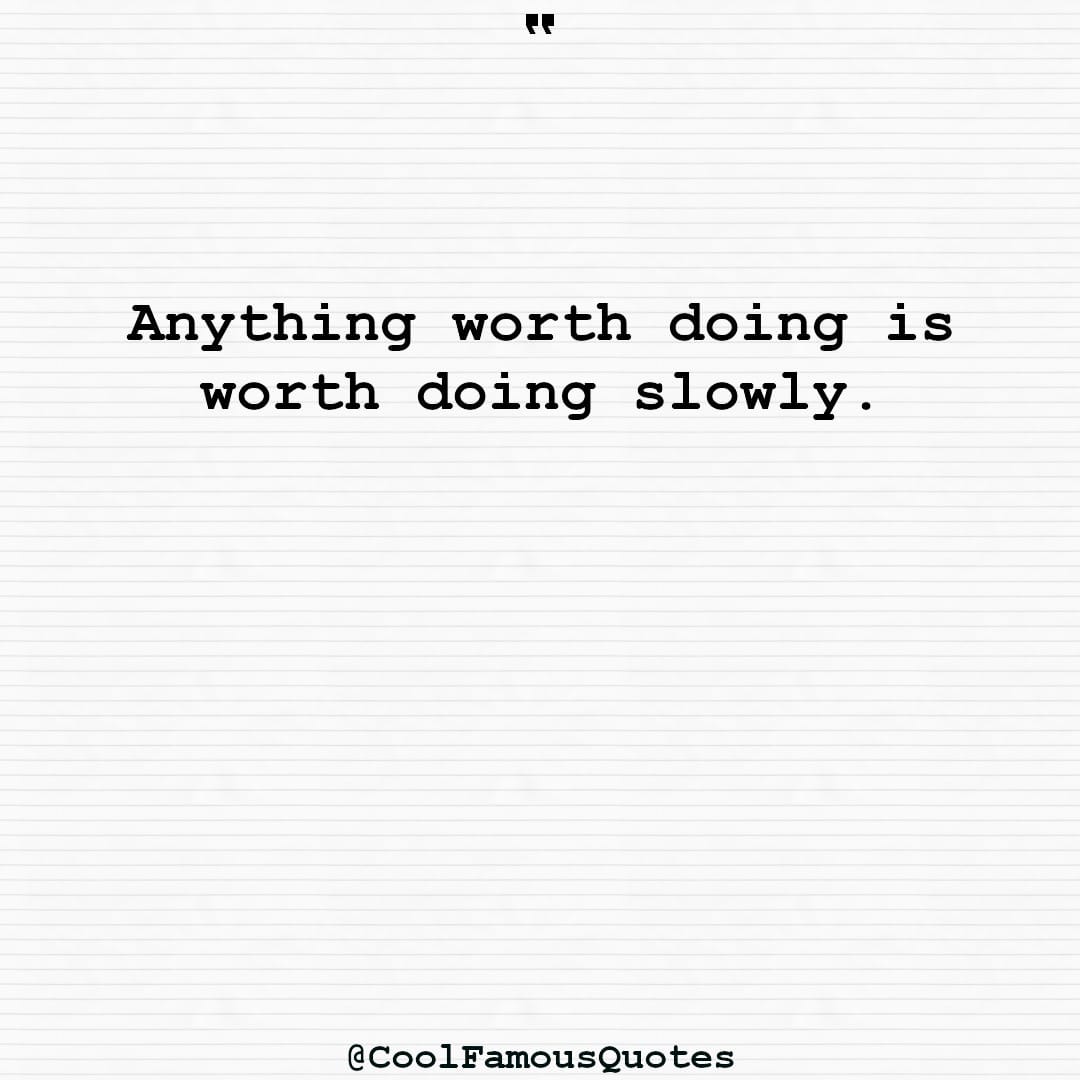 Be soft. Do not let the world make you hard.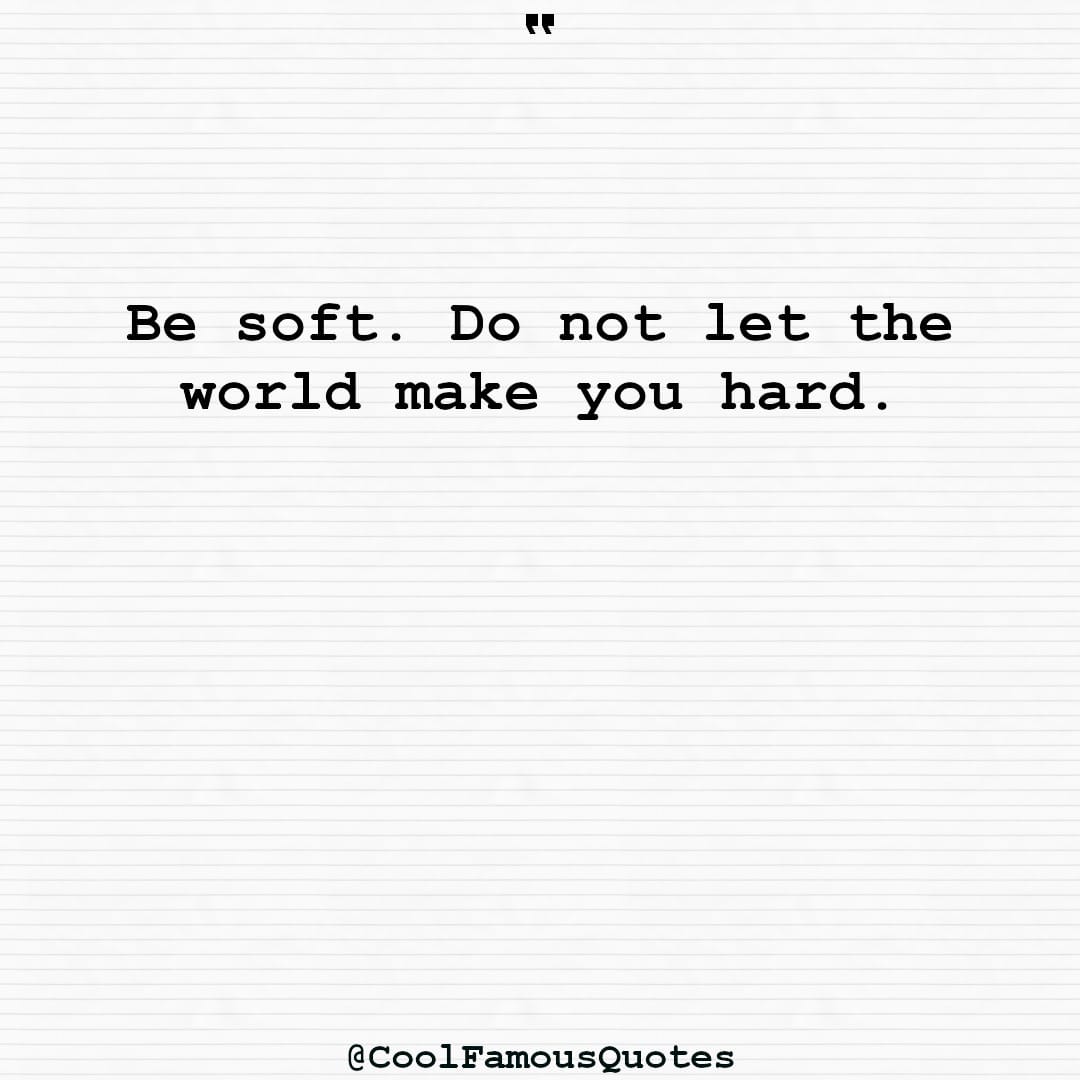 Love the life you live. Lead the life you love.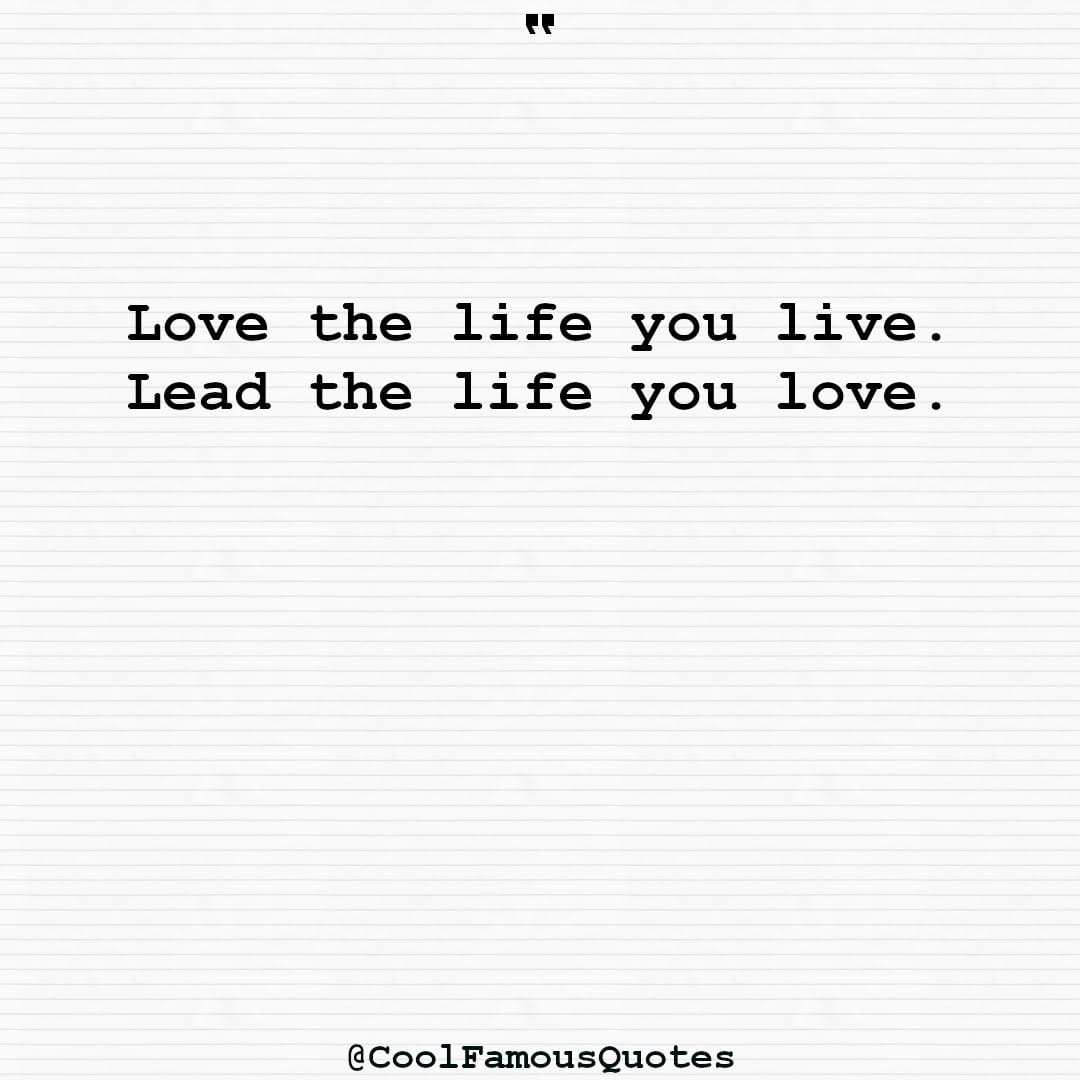 The quality of life is more important than life itself.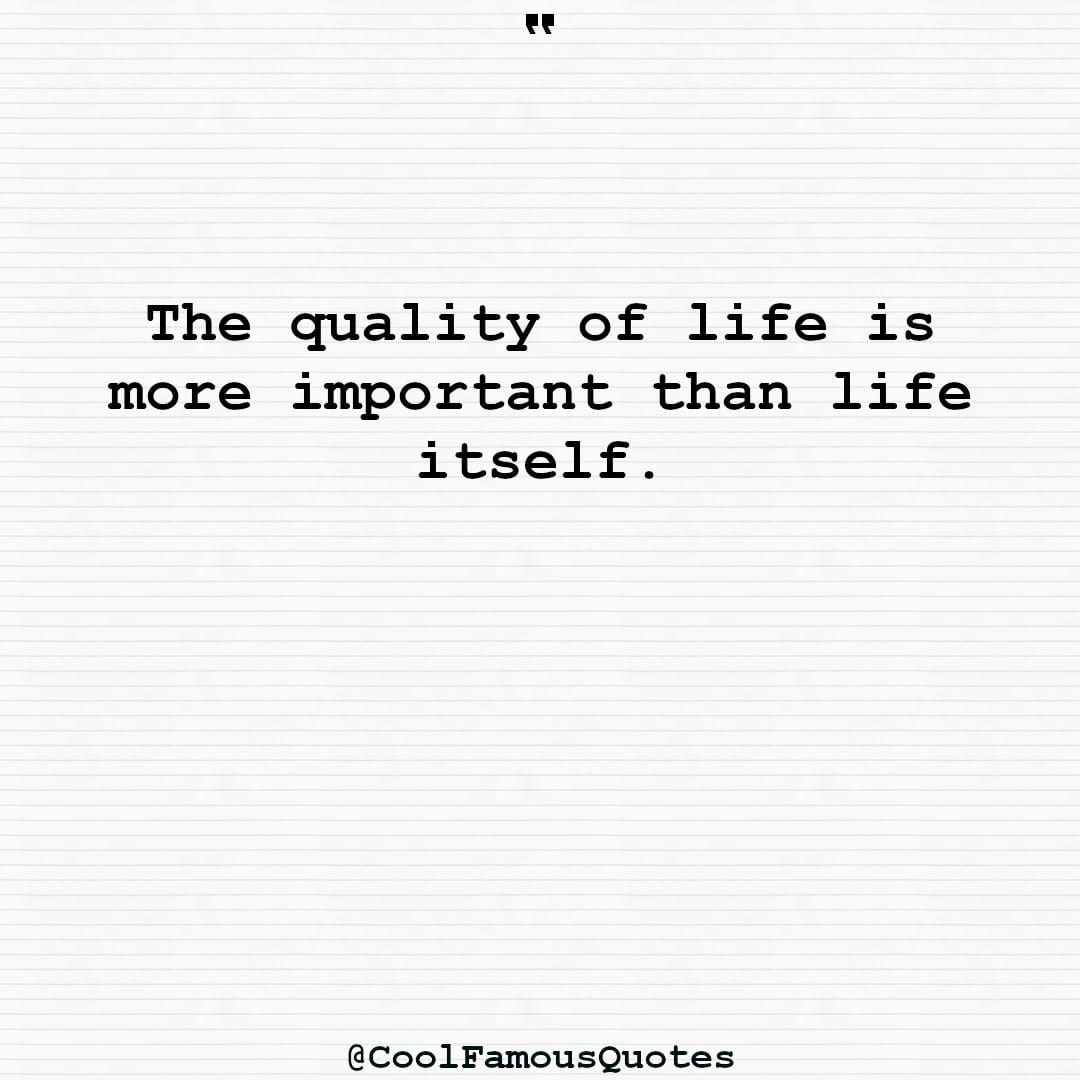 Life shrinks or expands in proportion to one's courage.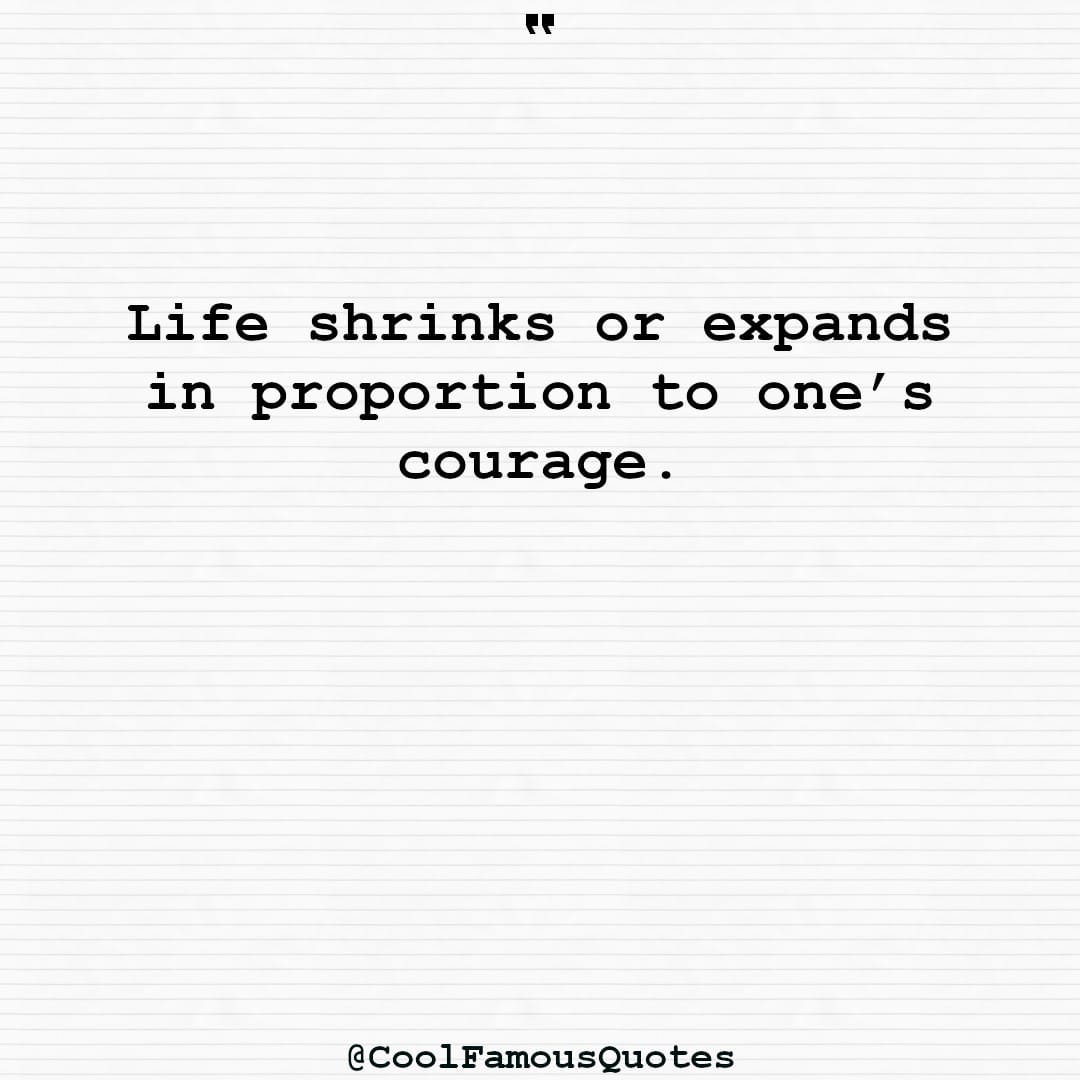 All you need is love.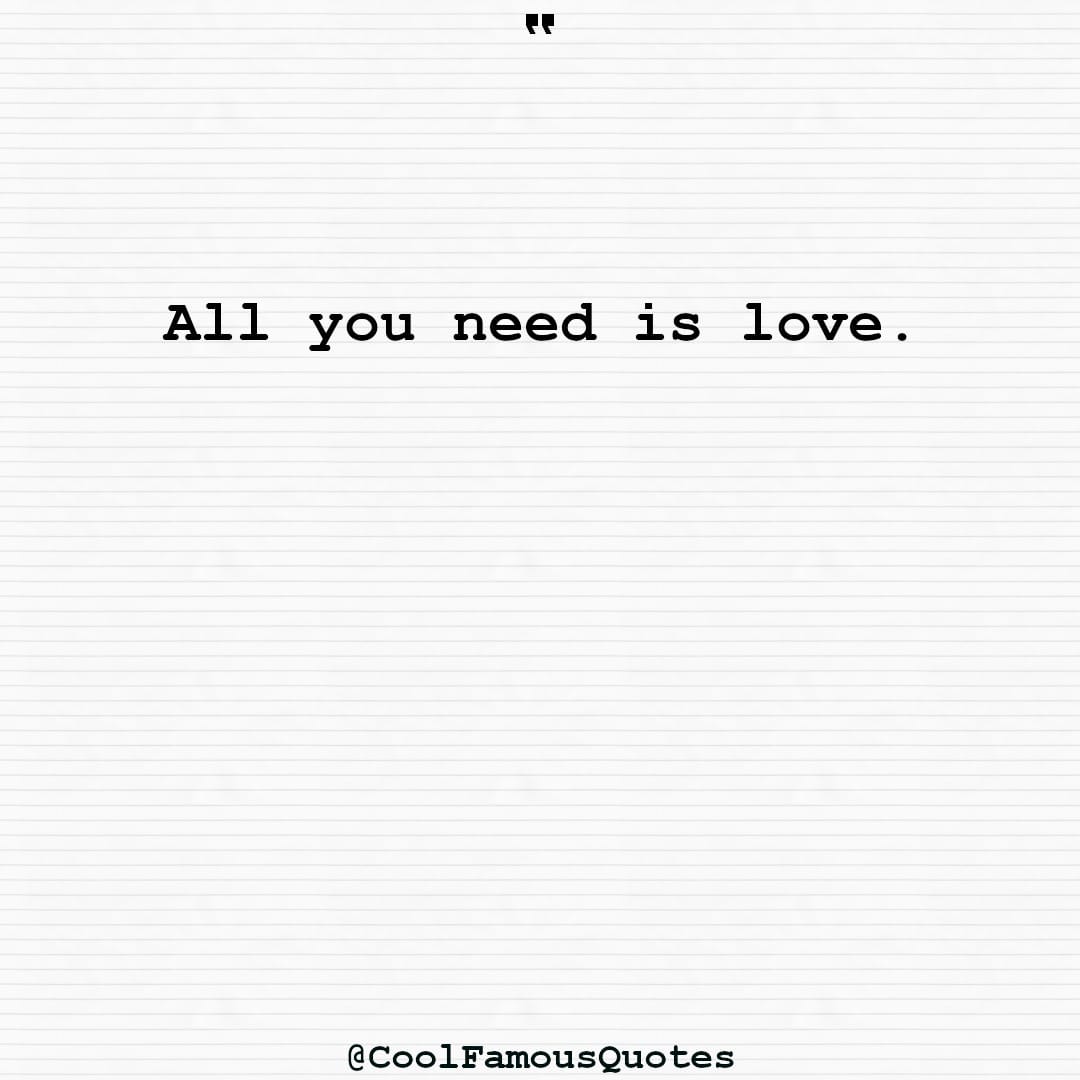 Do all things with love.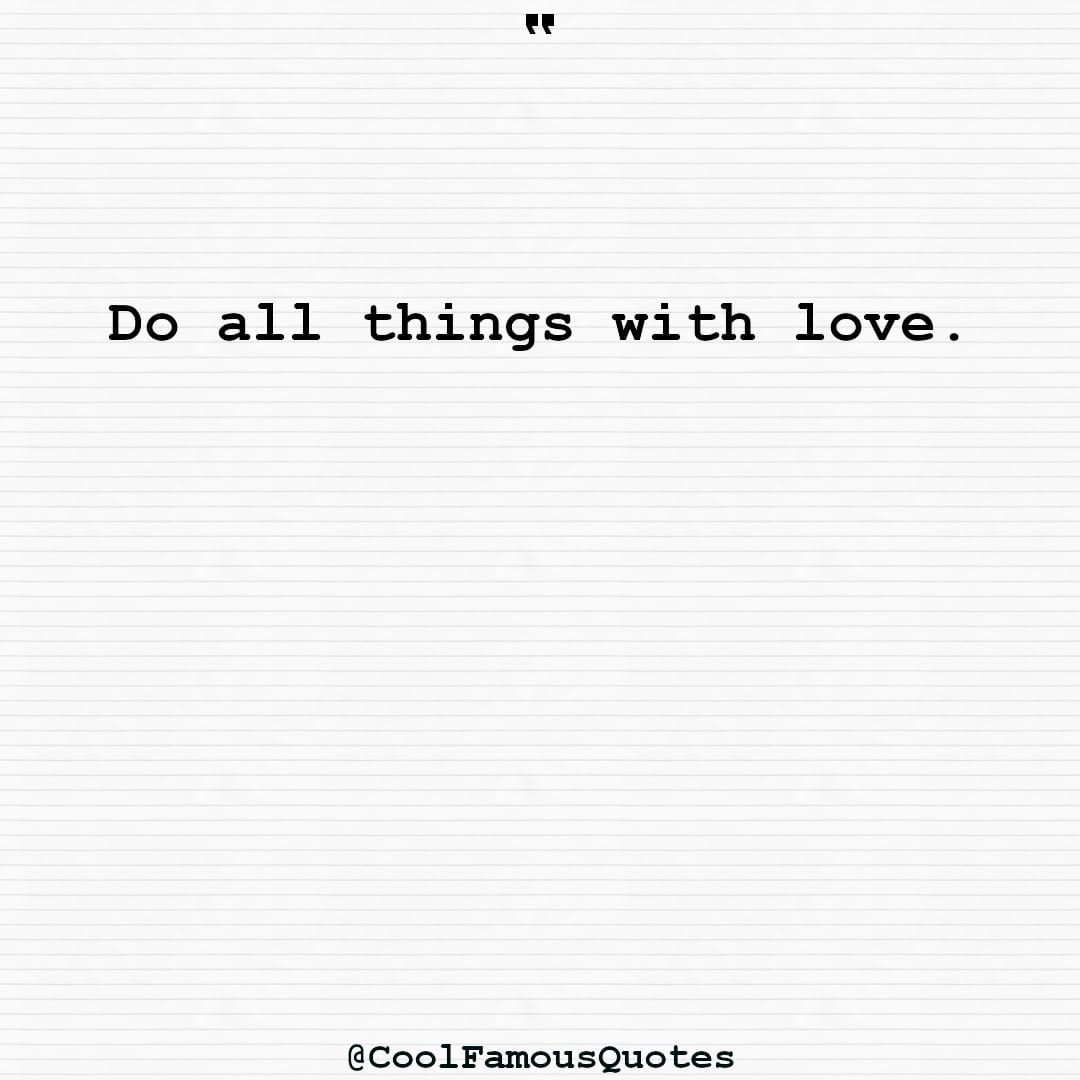 The more you judge, the less you love.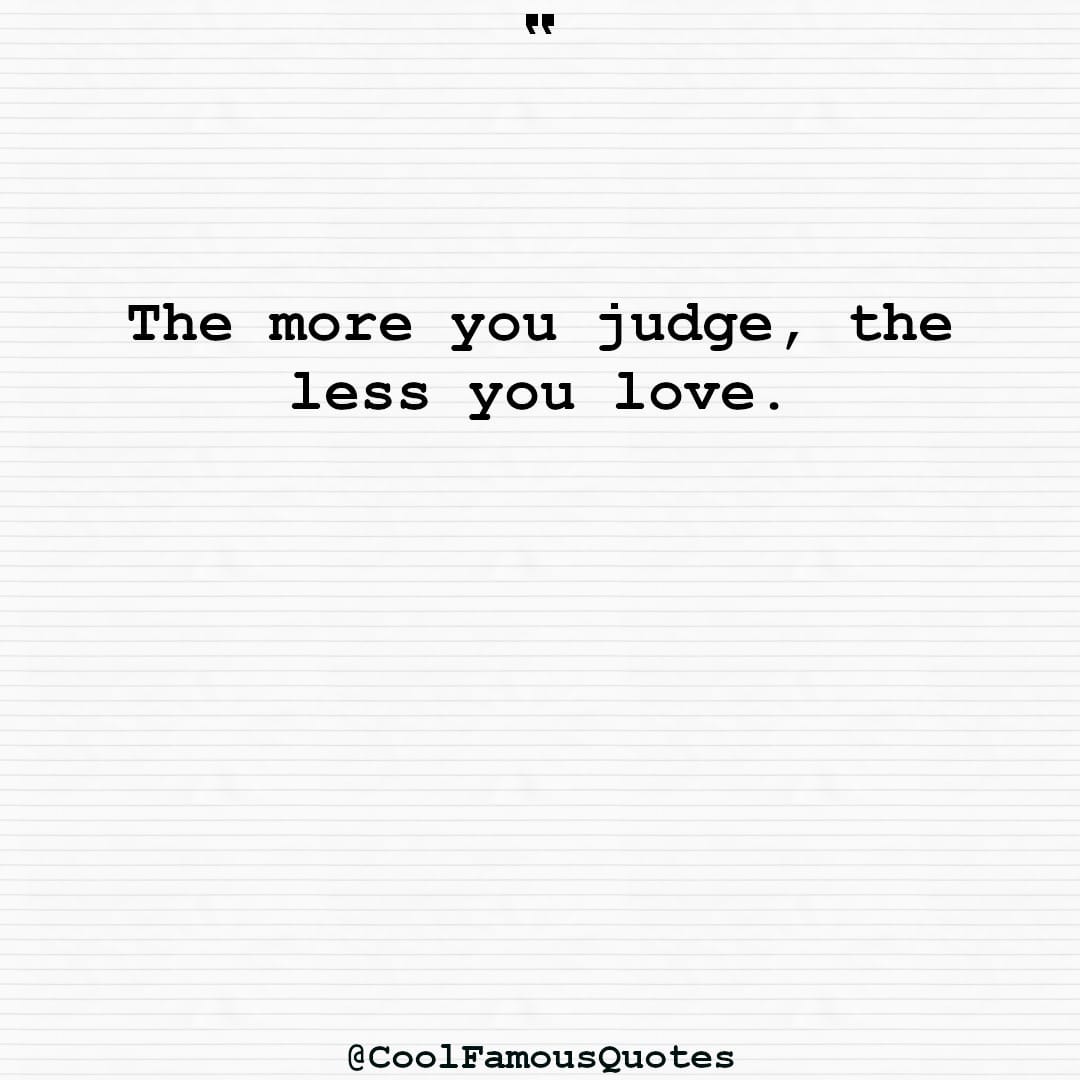 Life is a game and true love is a trophy.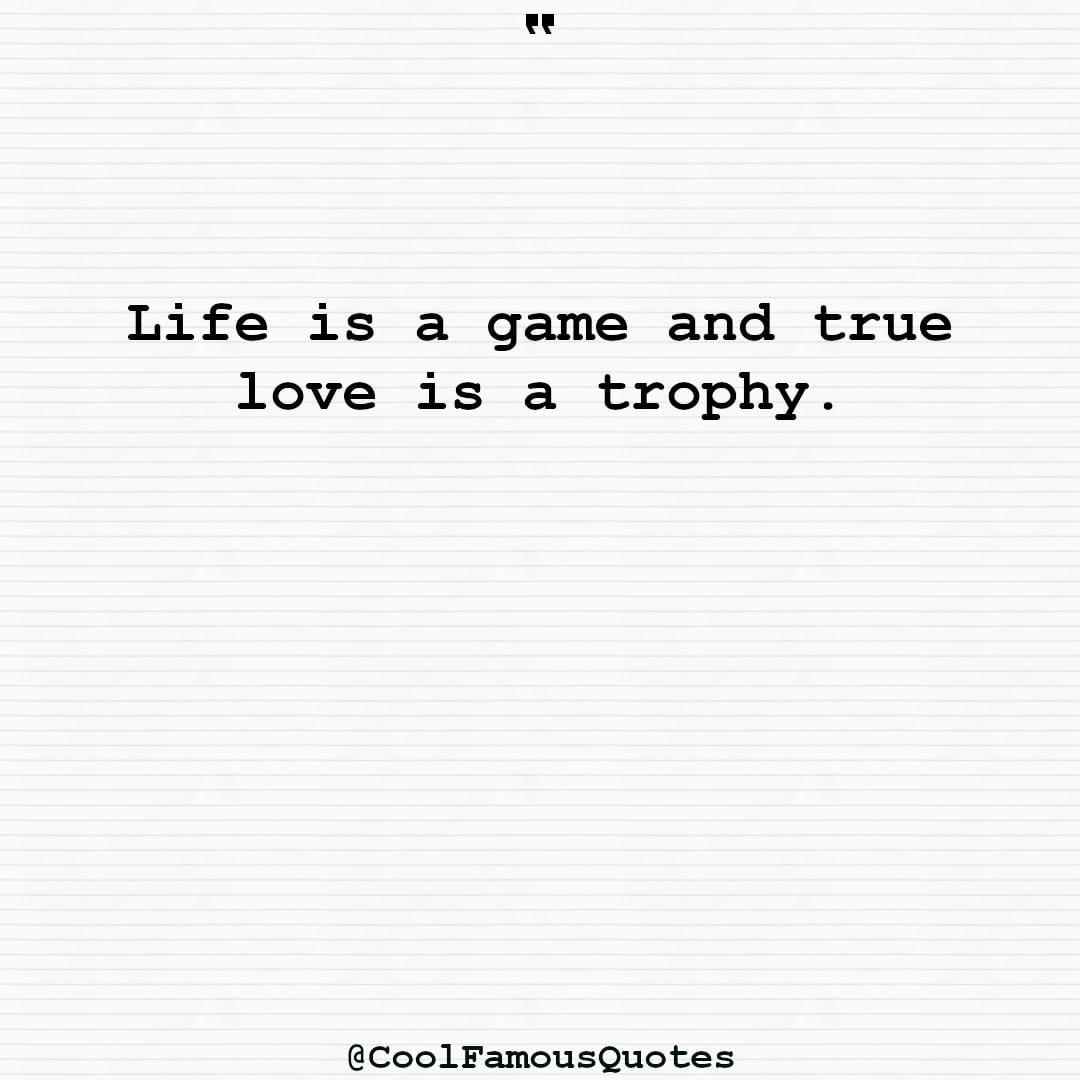 Intense love does not measure, it just gives.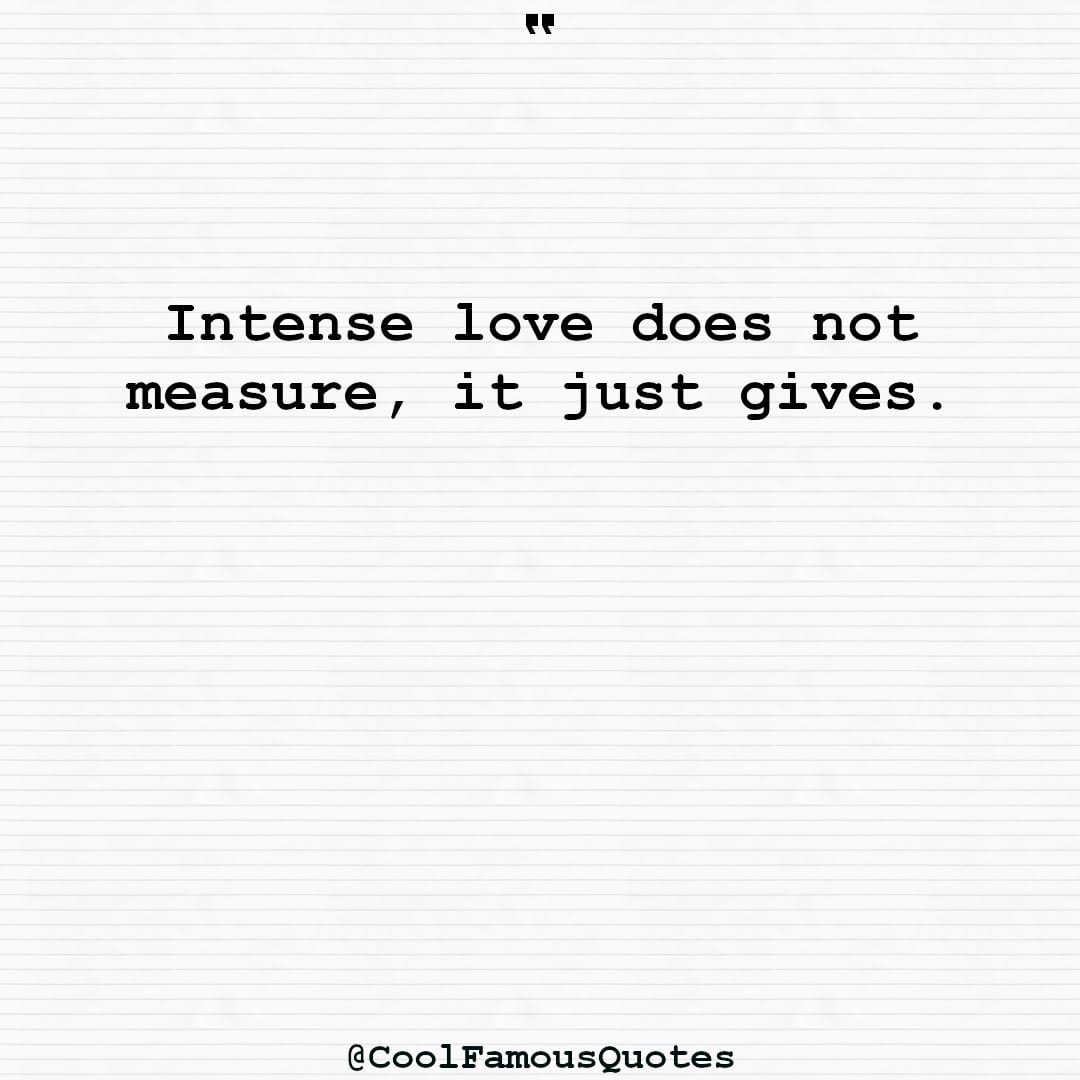 The more you love, the more you become lovable.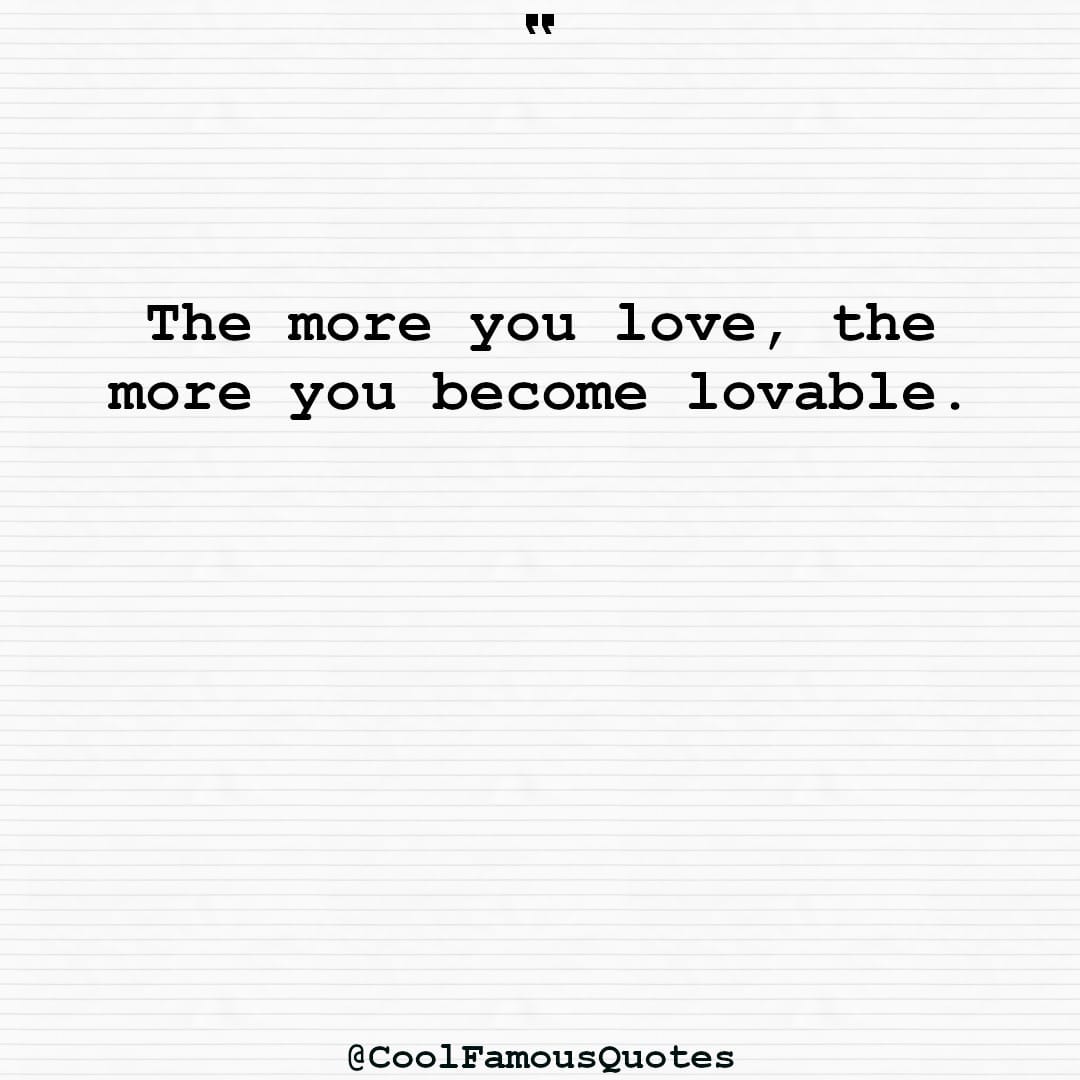 If you judge people, you have no time to love them.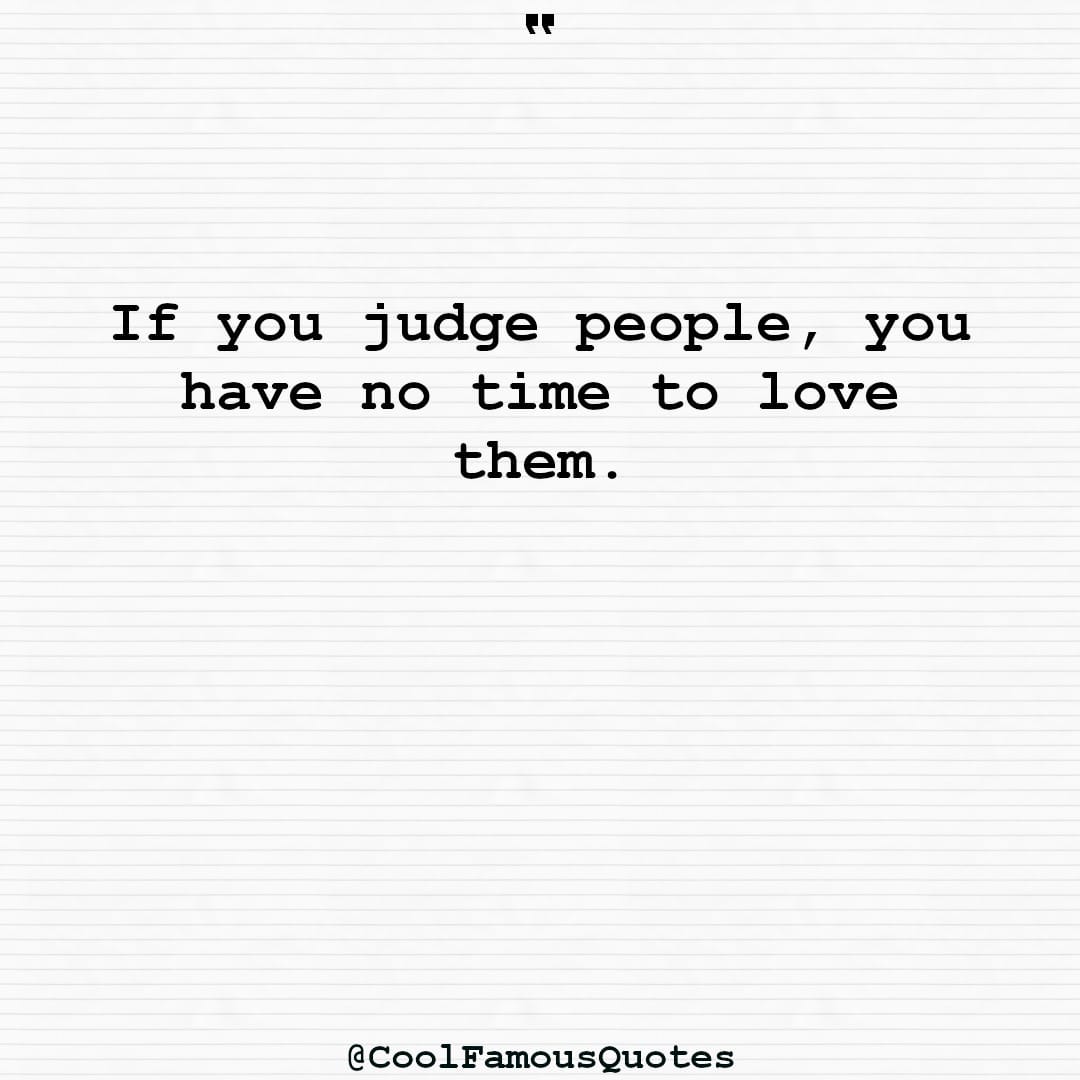 Nobody is perfect.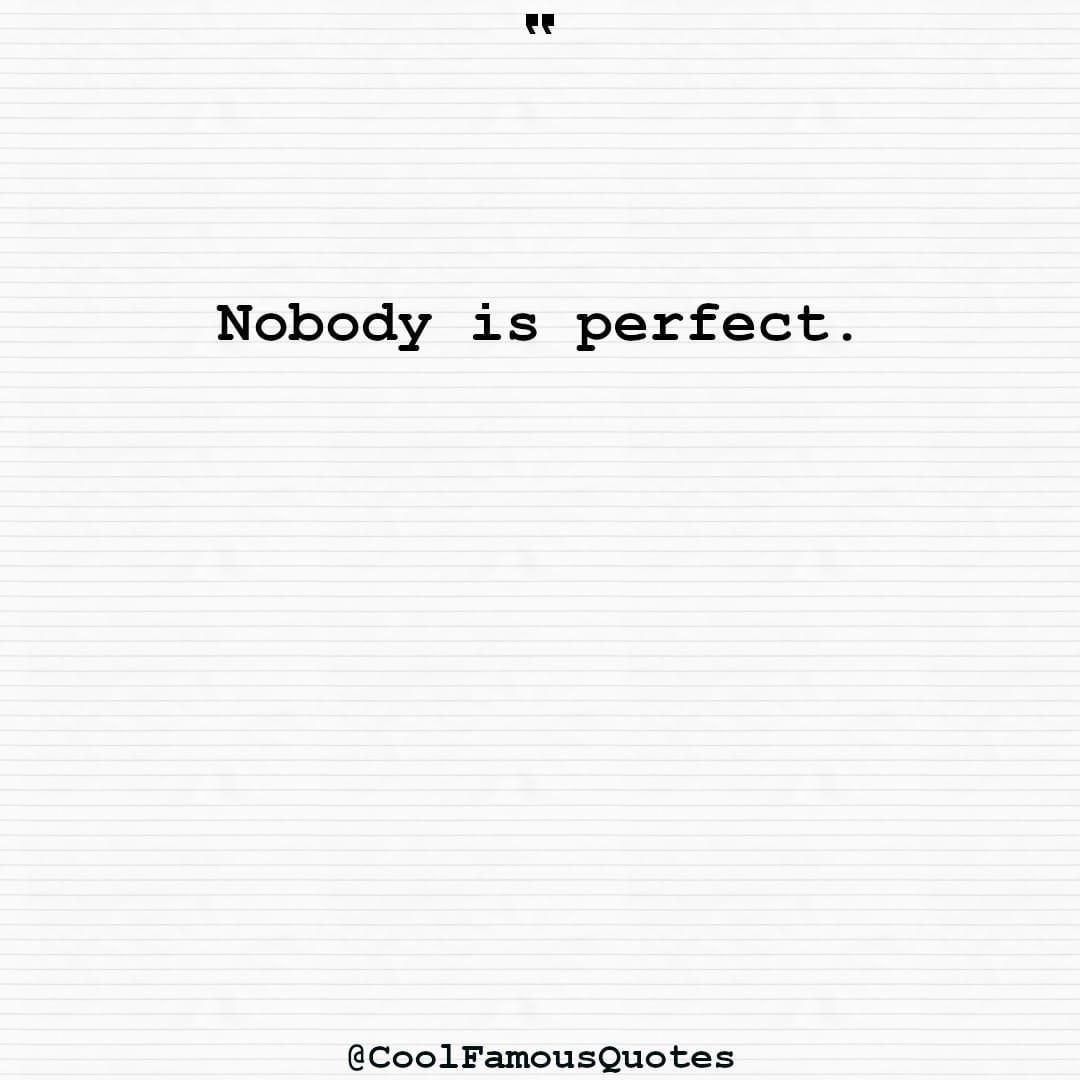 You are not designed for everyone to like you.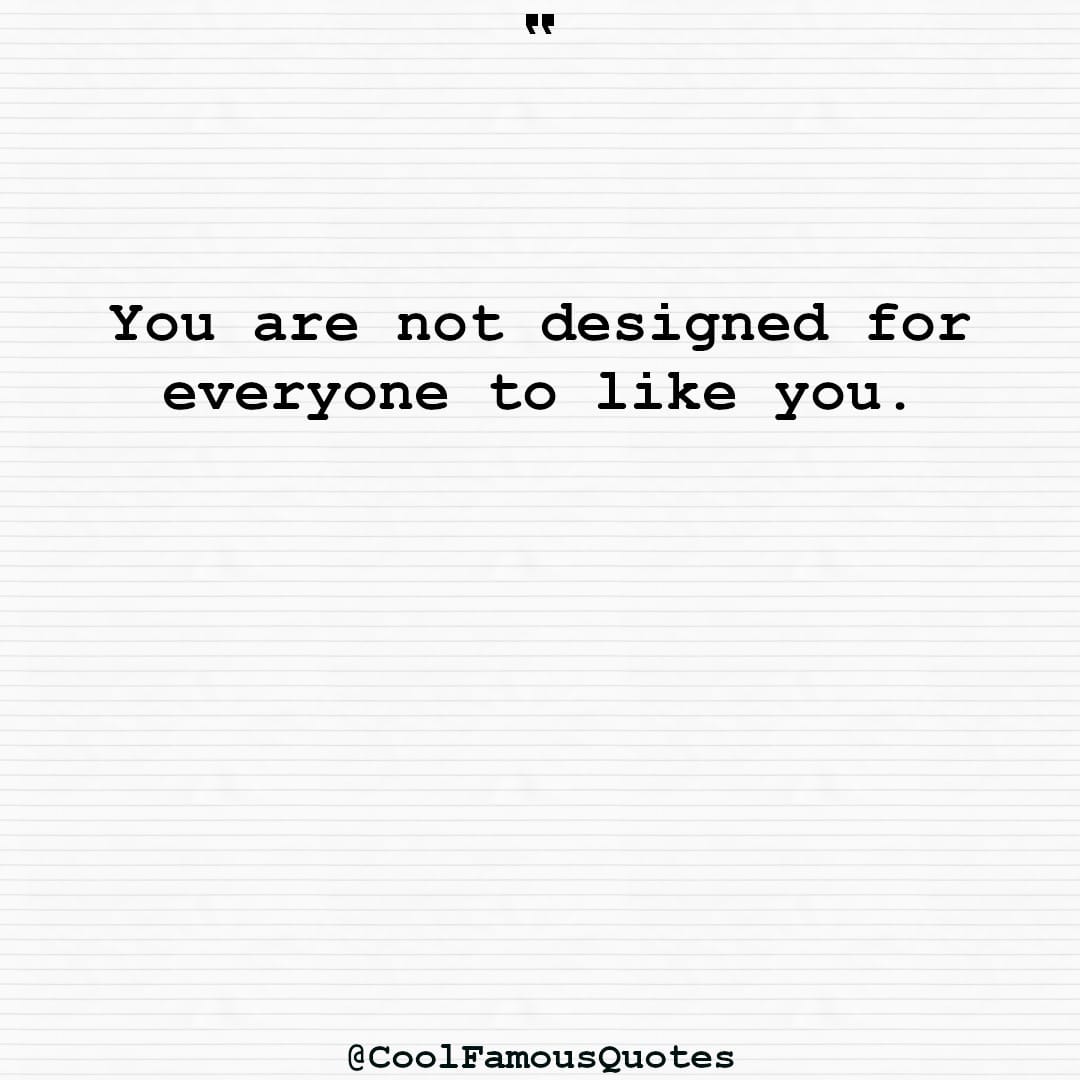 Smile, it's free therapy.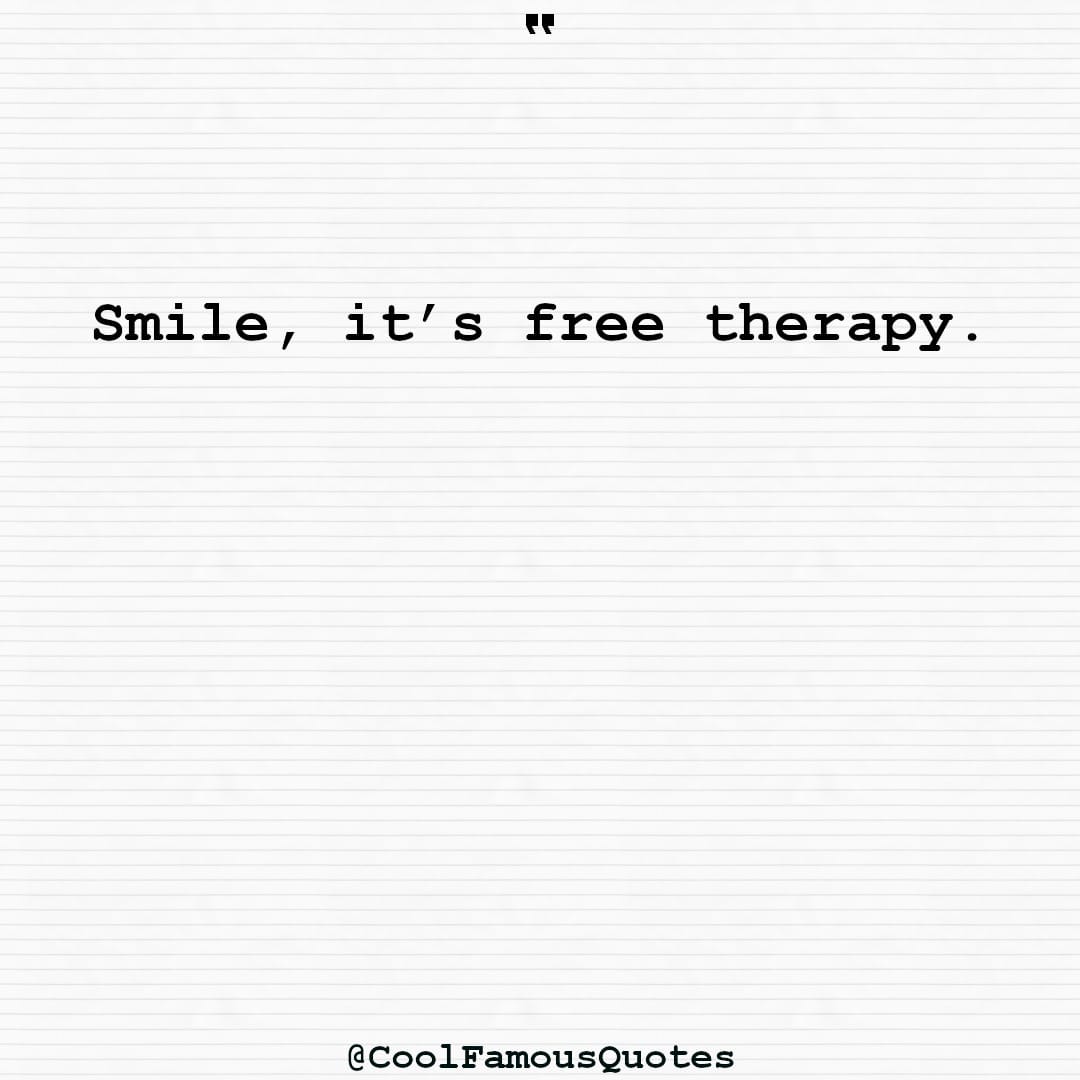 Happiness depends upon ourselves.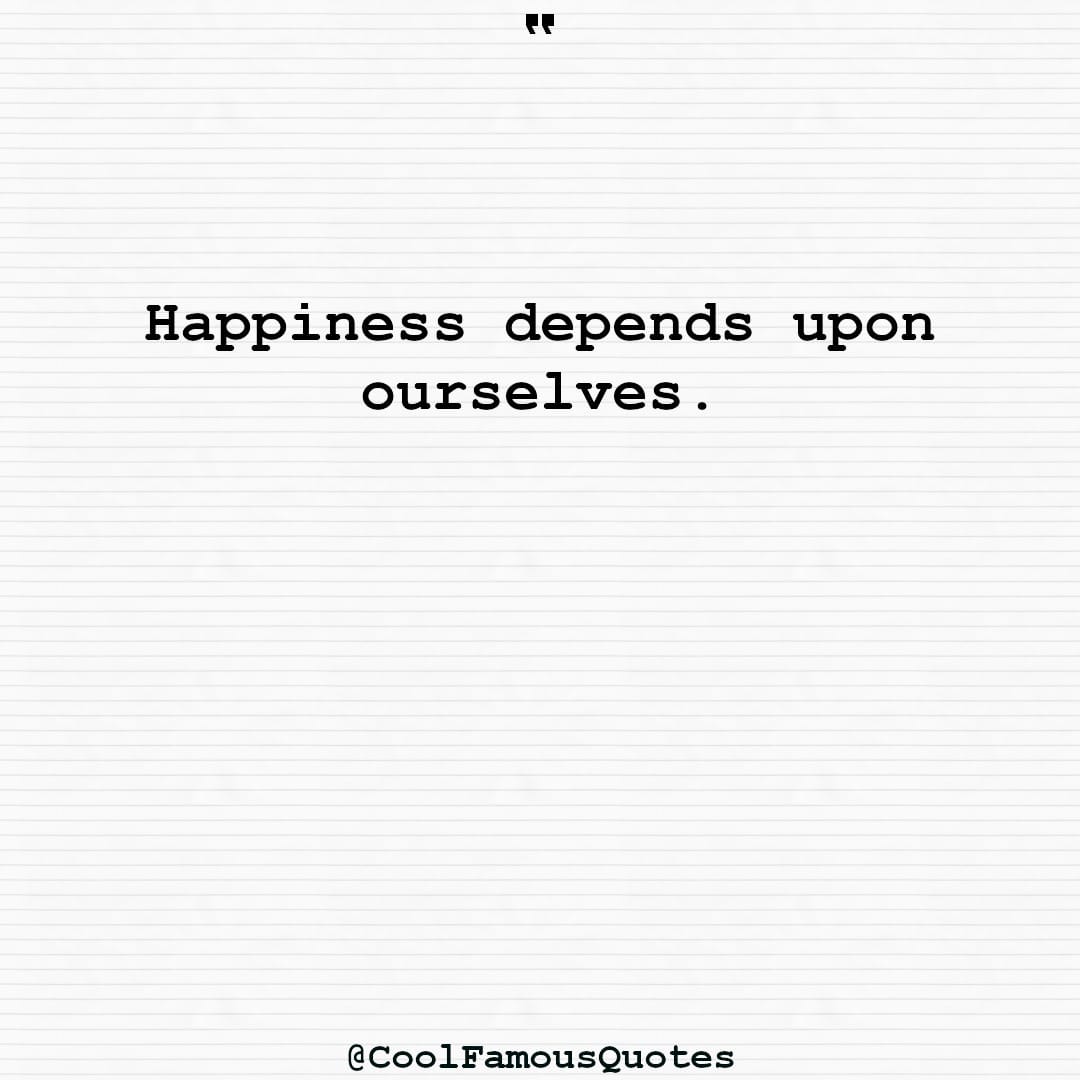 Be happy in the moment, that's enough.
One of the keys to happiness is a bad memory.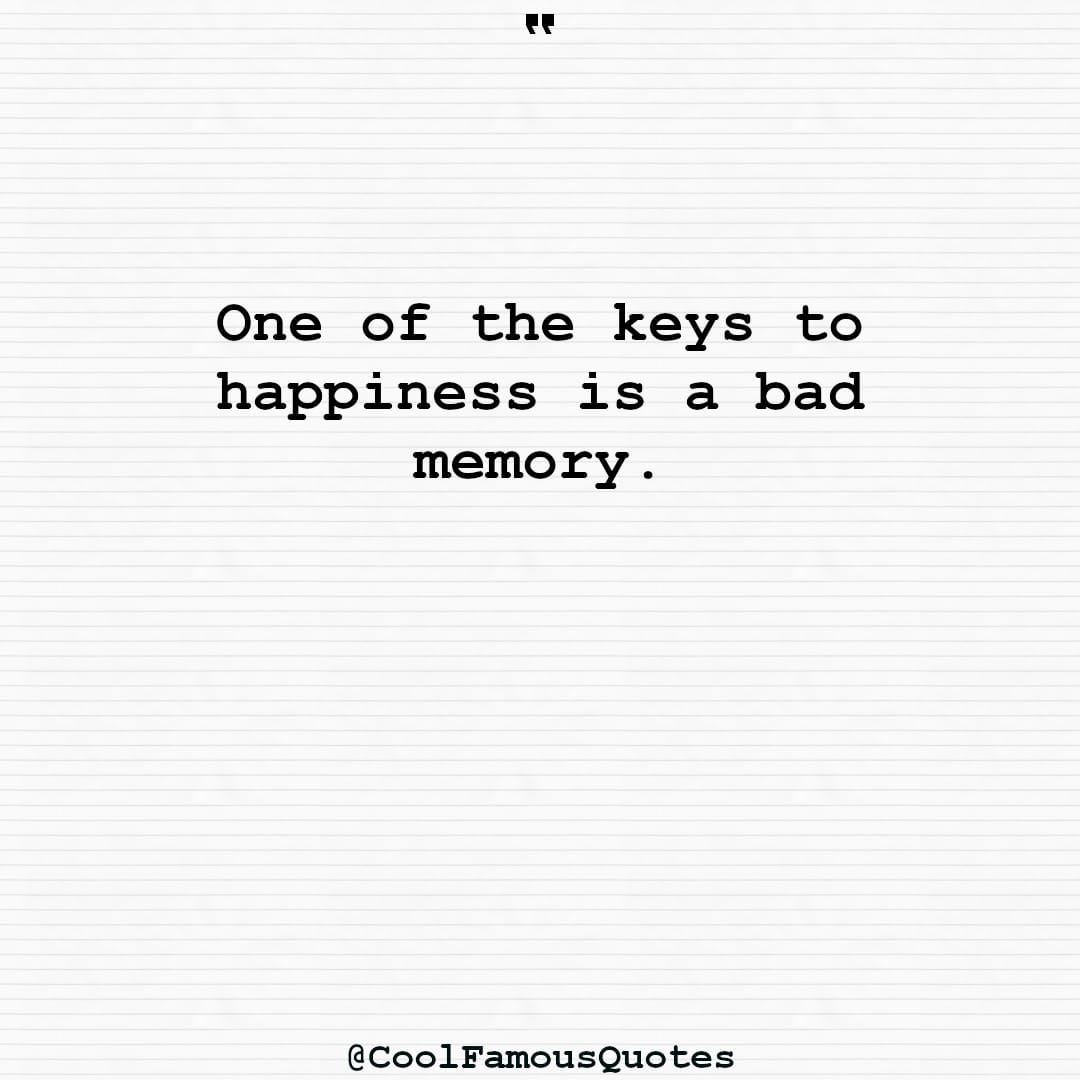 Happiness is the absence of the pursuit of happiness.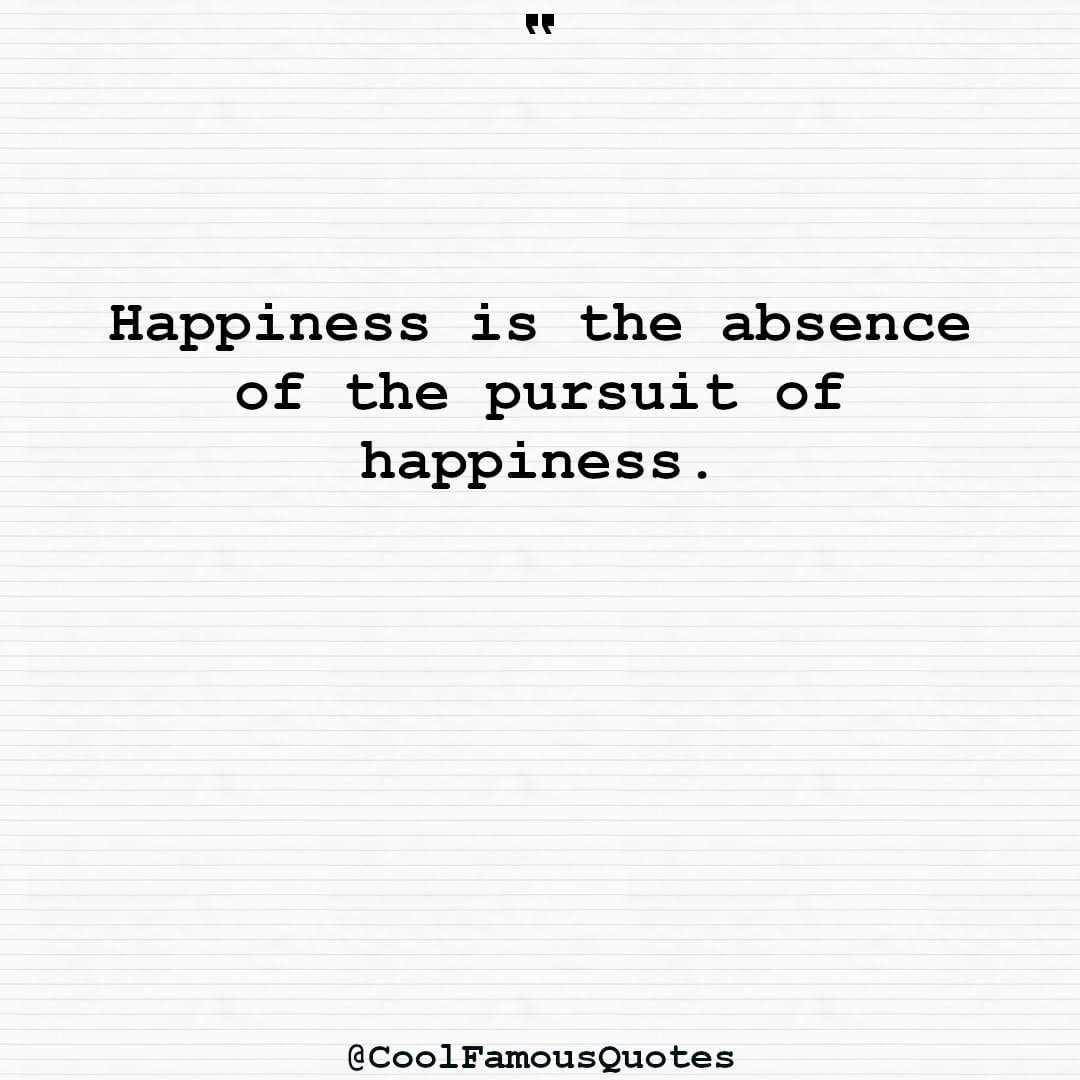 The best way to pay for a lovely moment is to enjoy it.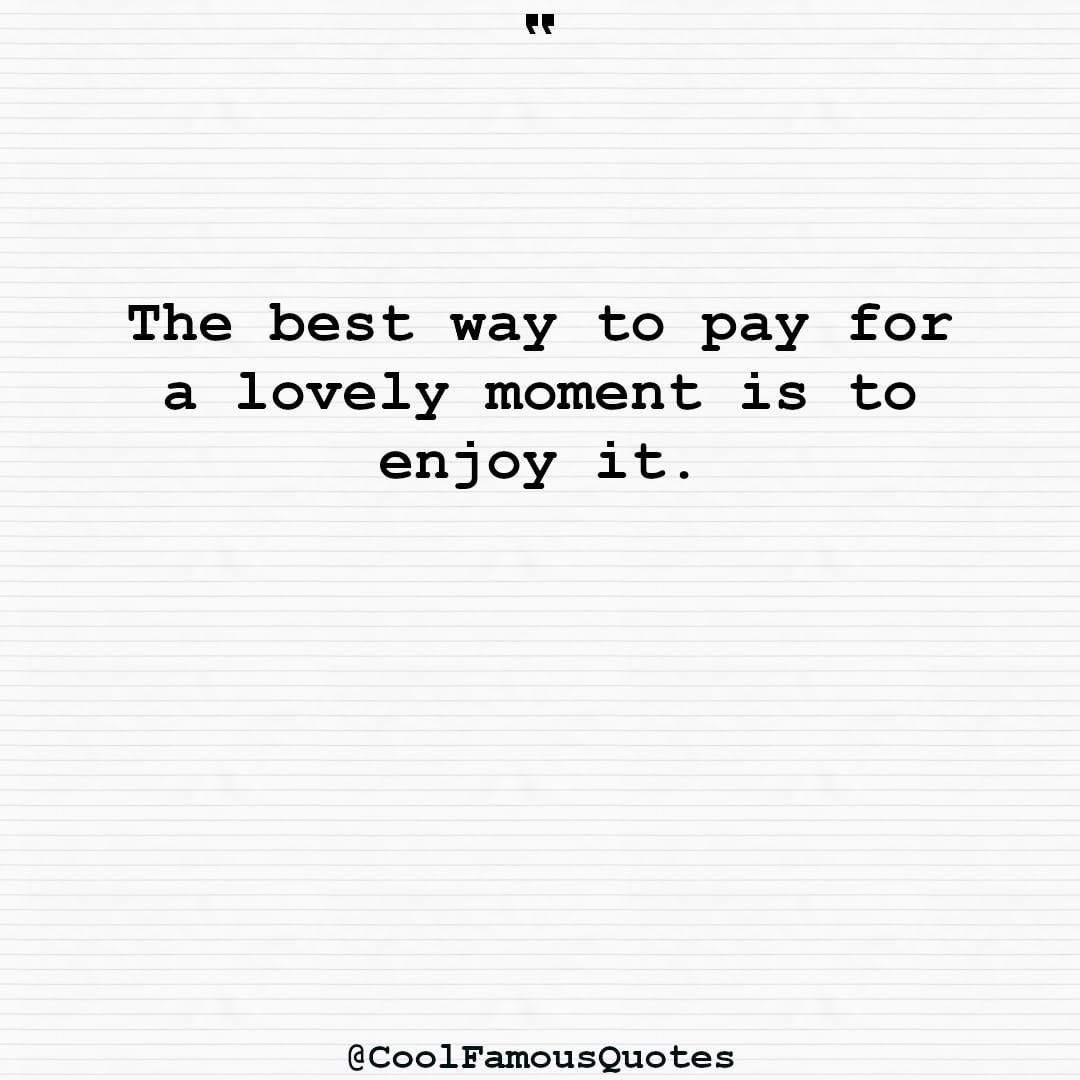 Life's greatest happiness is to be convinced we are loved.
Be happy with what you have. Be excited about what you want.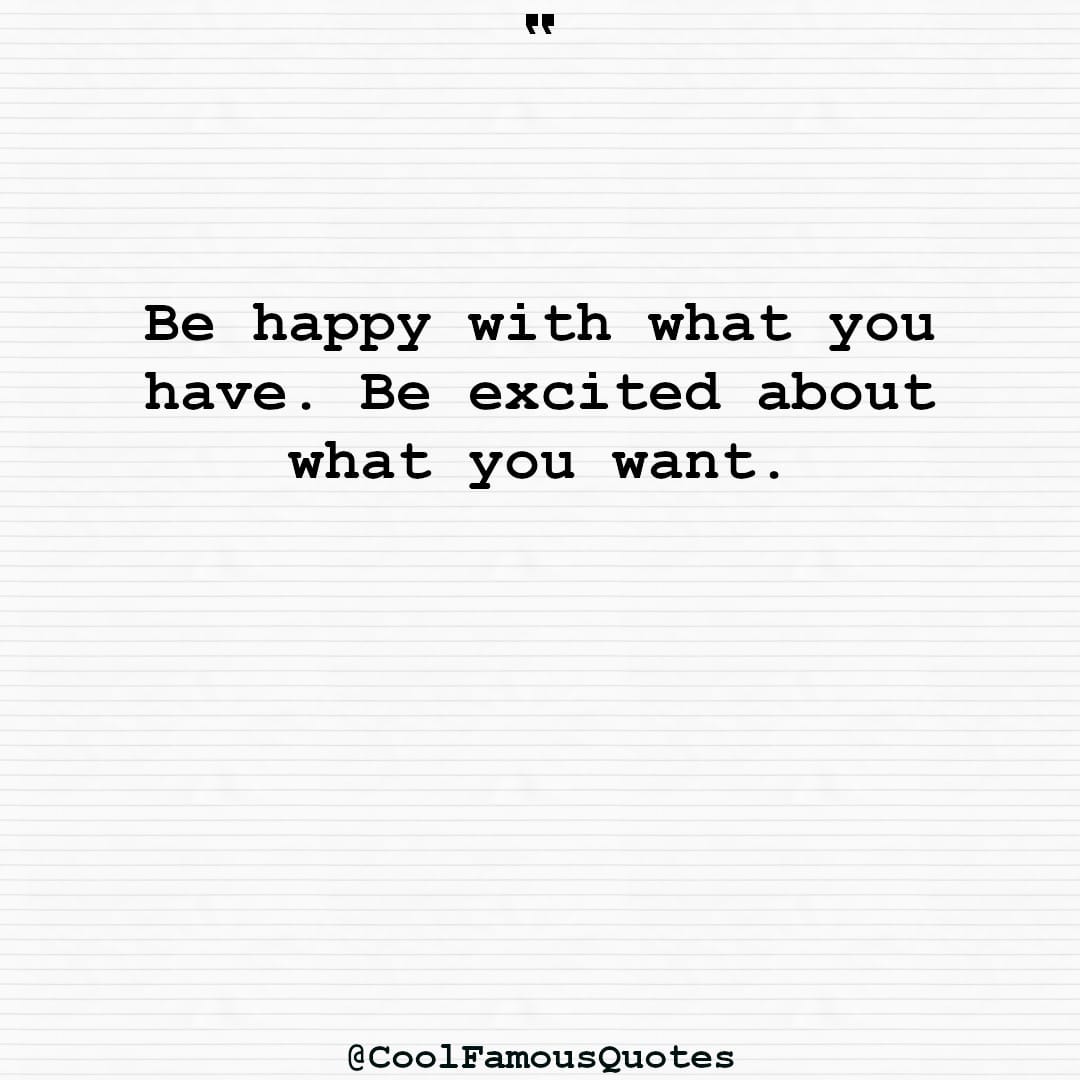 A friend is a second self.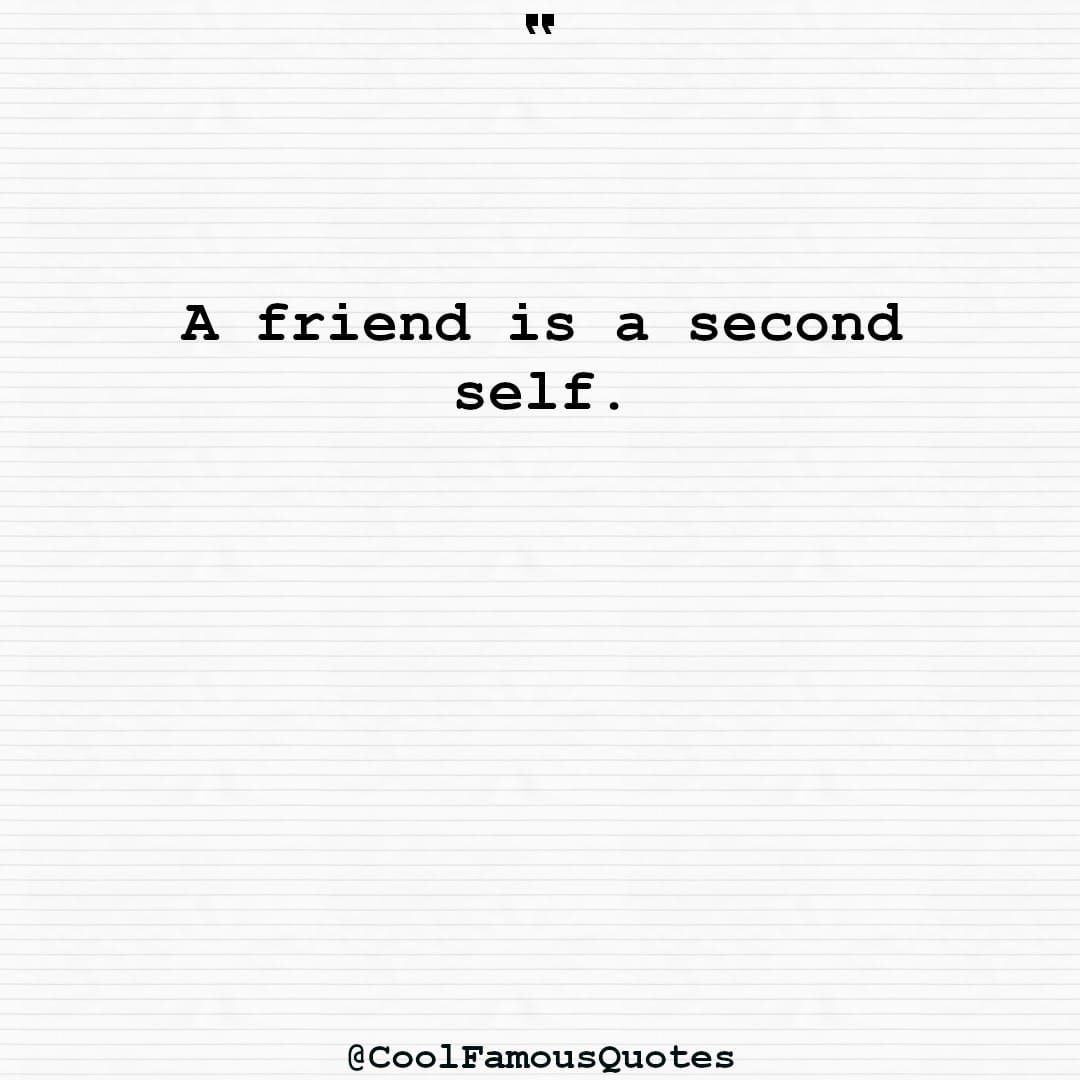 The good man is the friend of all living things.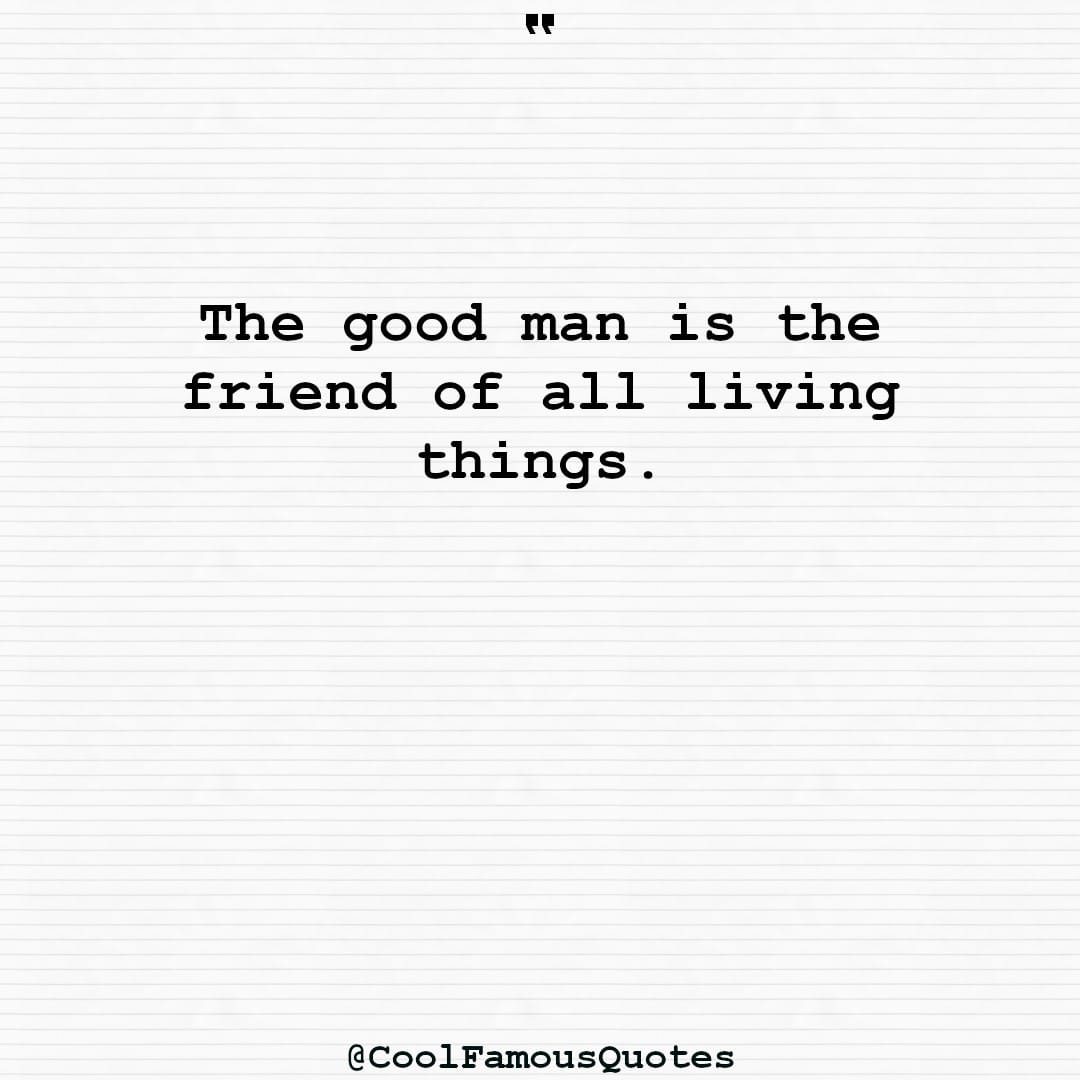 Friendship always benefits; love sometimes injures.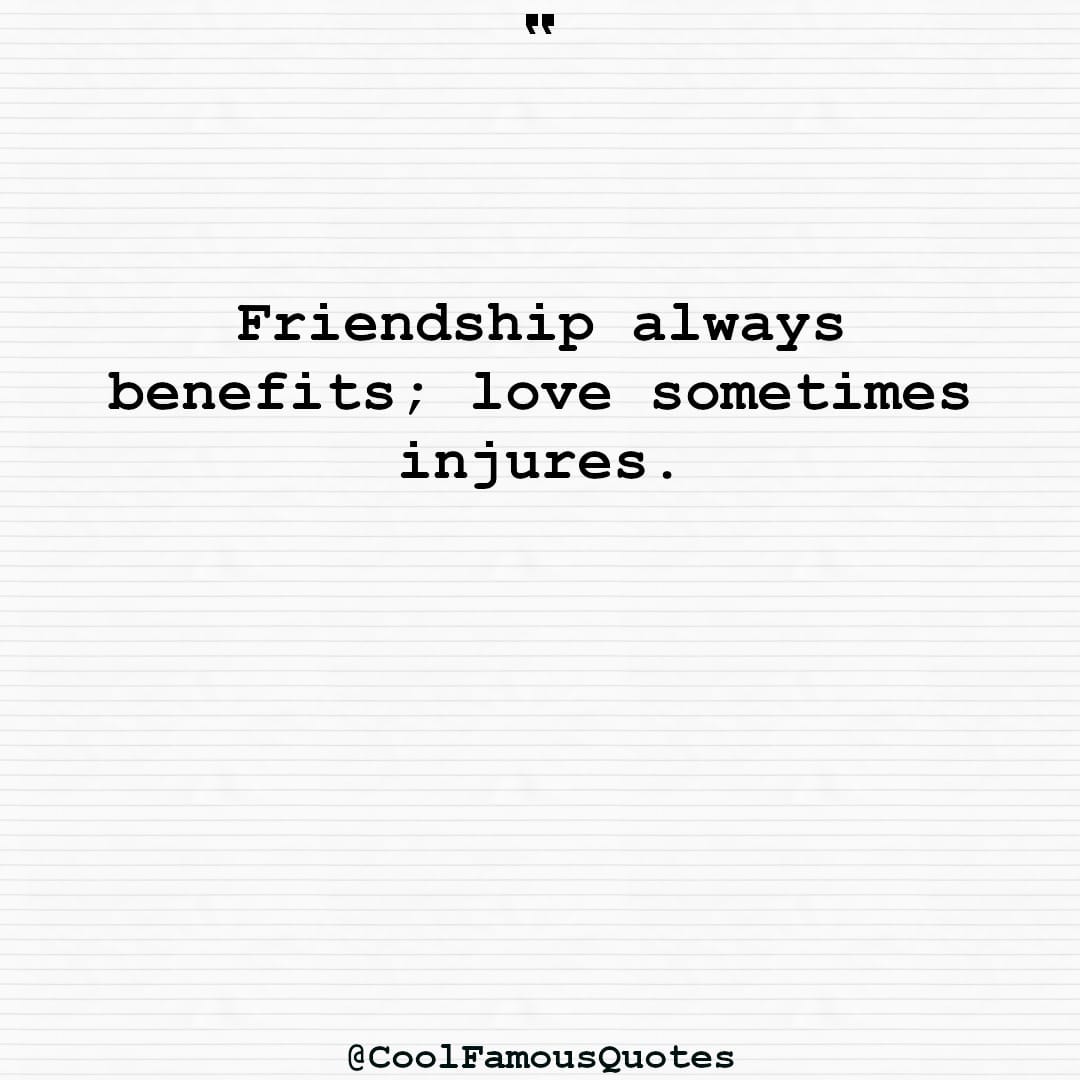 It's a beautiful thing to love others just as they are.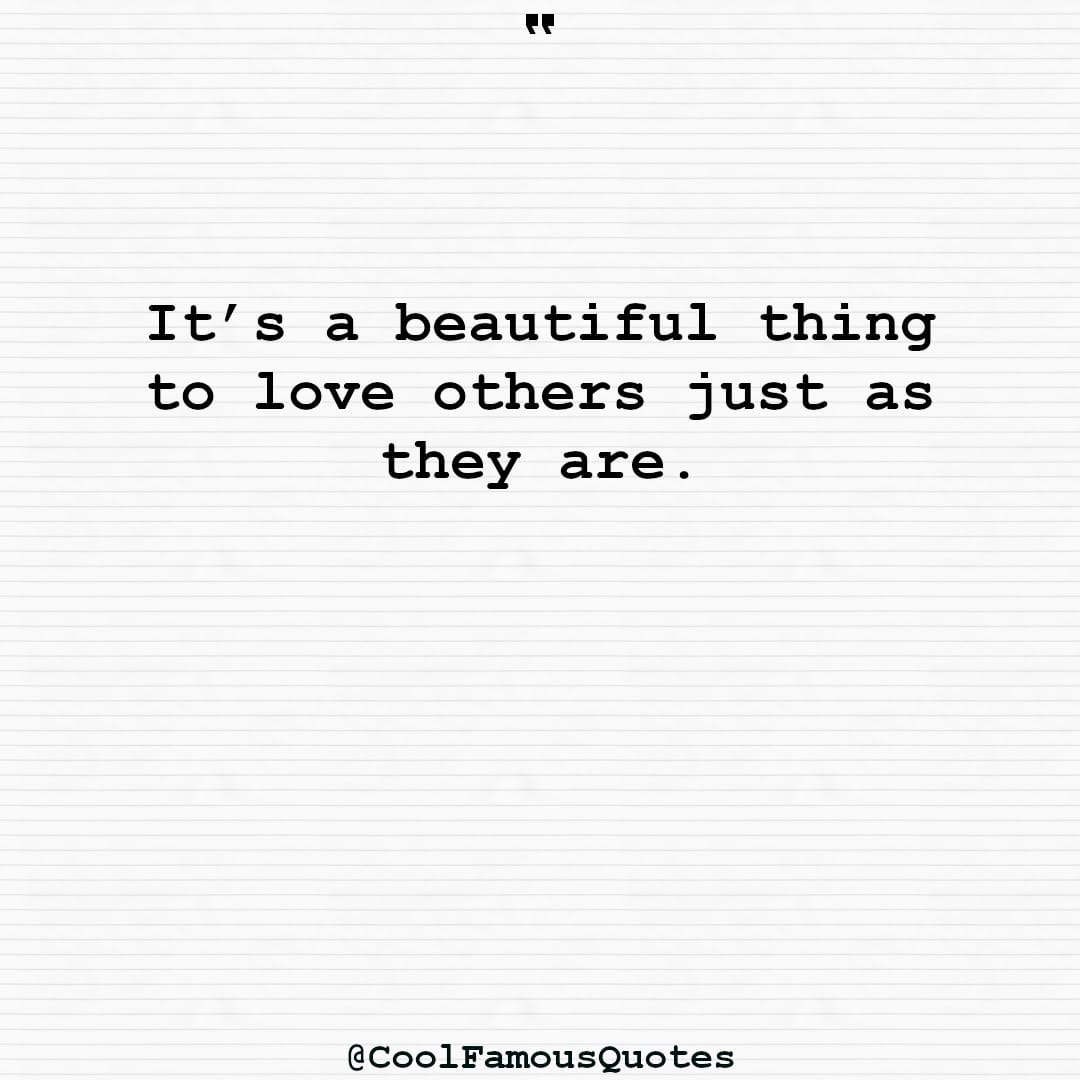 Gratitude changes everything.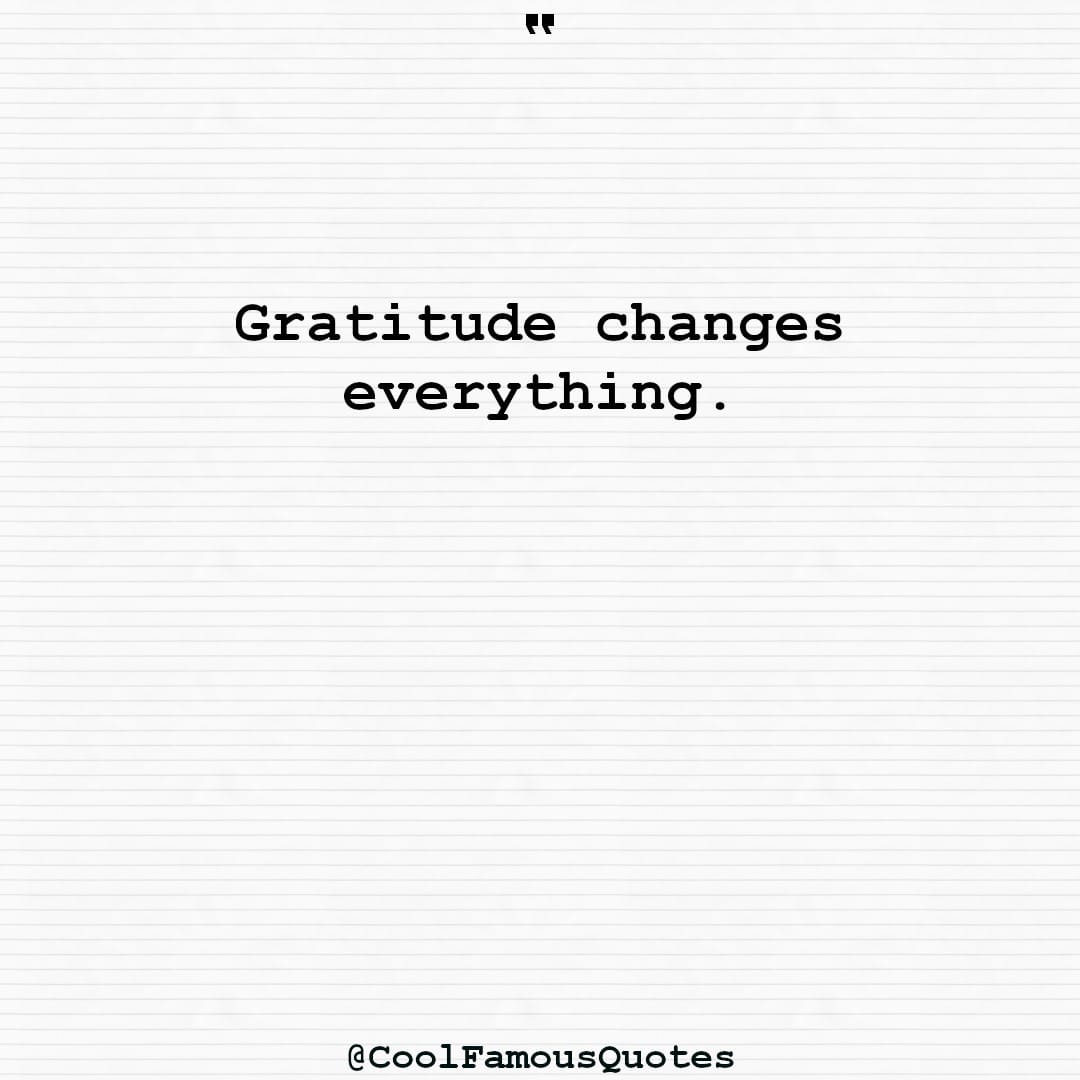 What other Short Quotes would you like to add to the list? Tell us in the comment section below.
Related topics: