"Rise and rise again until lambs become lions"
Quotes to Explore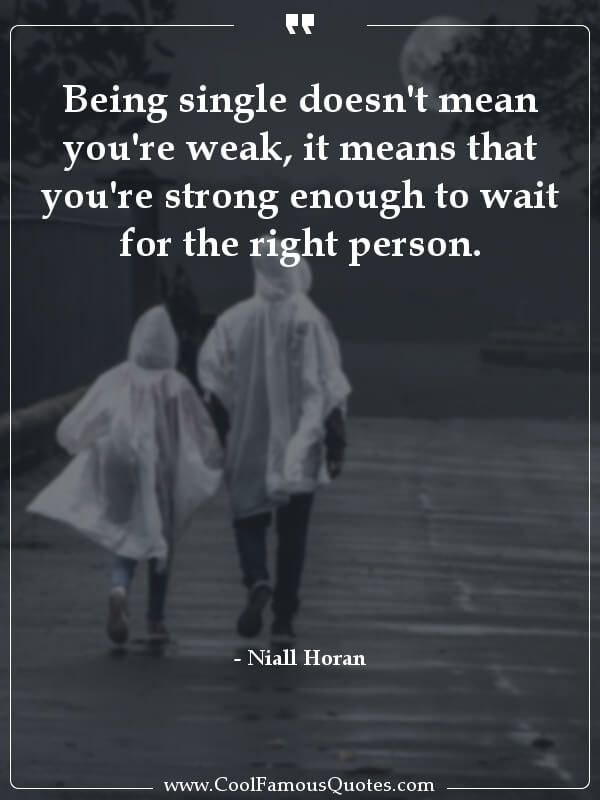 Being single doesn't mean you're weak, it means that you're strong enough to wait for the right person.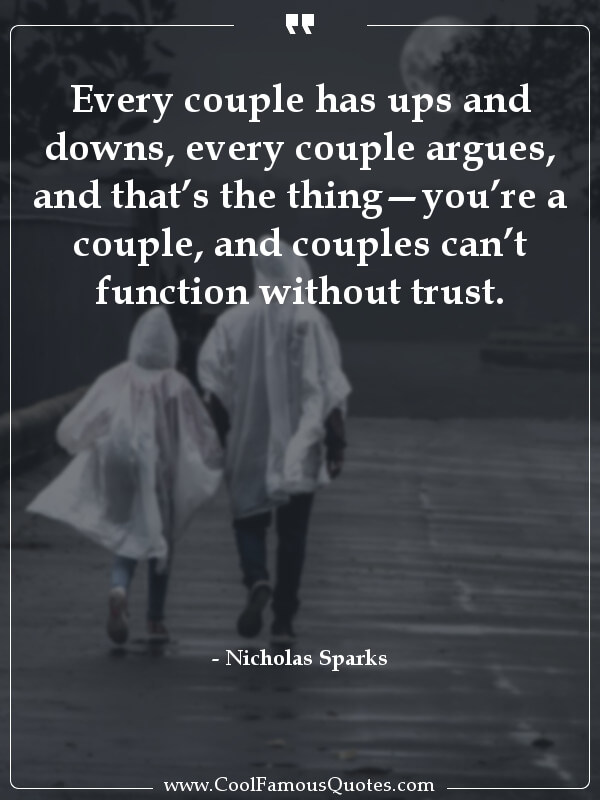 Every couple has ups and downs, every couple argues, and that's the thing—you're a couple, and couples can't function without trust.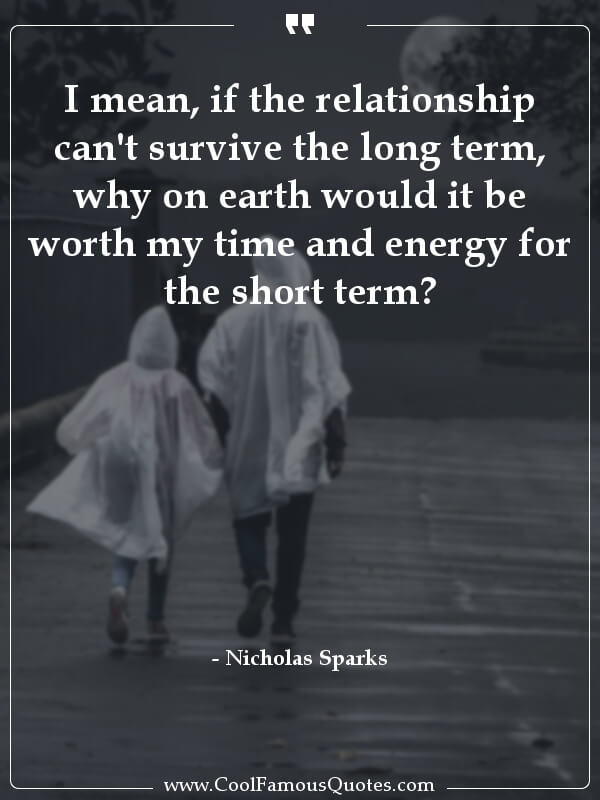 I mean, if the relationship can't survive the long term, why on earth would it be worth my time and energy for the short term?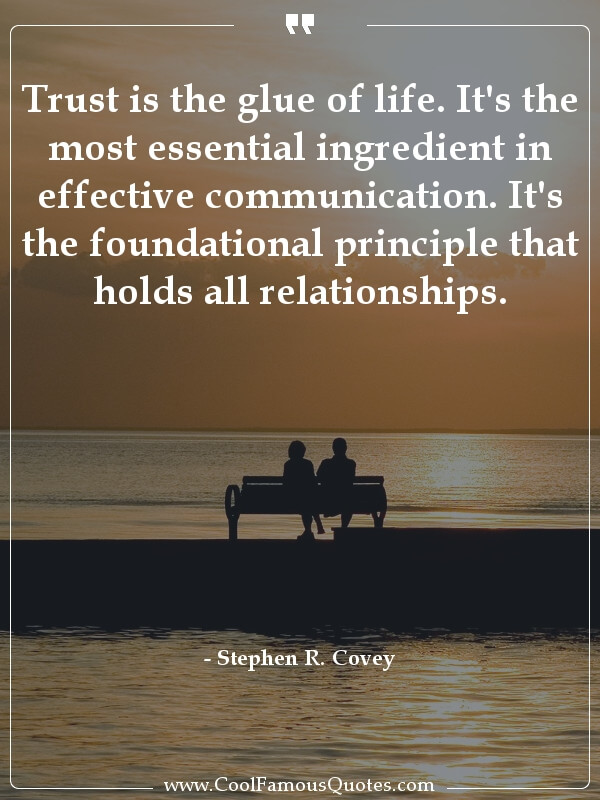 Trust is the glue of life. It's the most essential ingredient in effective communication. It's the foundational principle that holds all relationships.